Finally, an answer to getting a decent night's sleep!
Is your partner's snoring keeping you up at night, leaving you exhausted and disheveled in the morning? With the Anti-Snoring Chin Strap, you may sleep soundlessly and peacefully!
MySnore is a chin support strap that repositions your jaw, obstructing the airway that causes you to snore while sleeping. Made of high-quality neoprene material that conforms to your preferences while being gentle on your skin.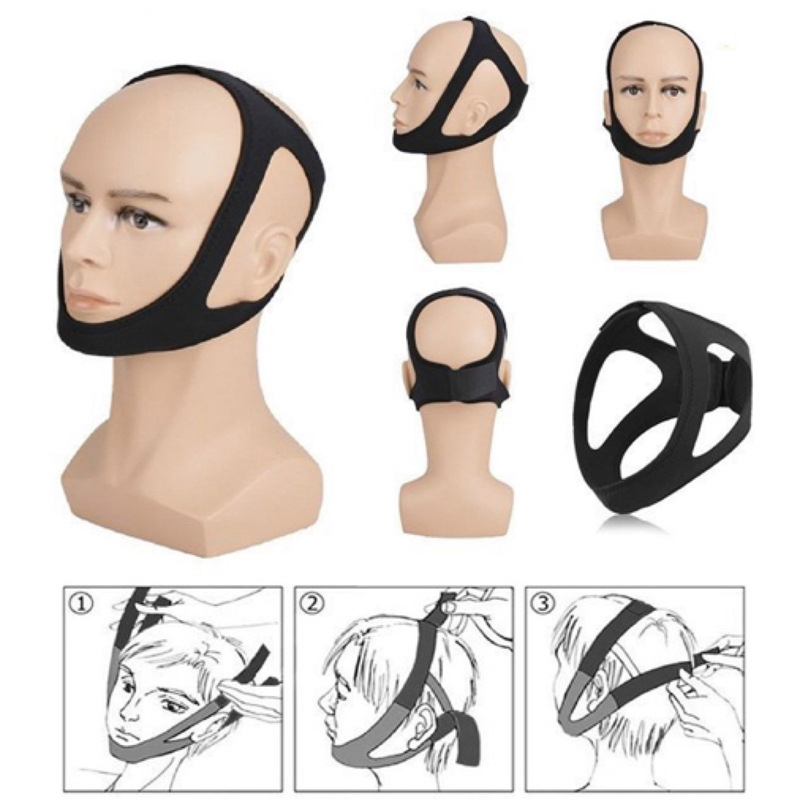 Snoring research reveals that a jaw supporter can help to reduce or eliminate snoring by keeping the lower jaw in an upward position, which in return increasing the 3-dimensional space in the airway, and thus reducing the air velocity and soft tissue vibration.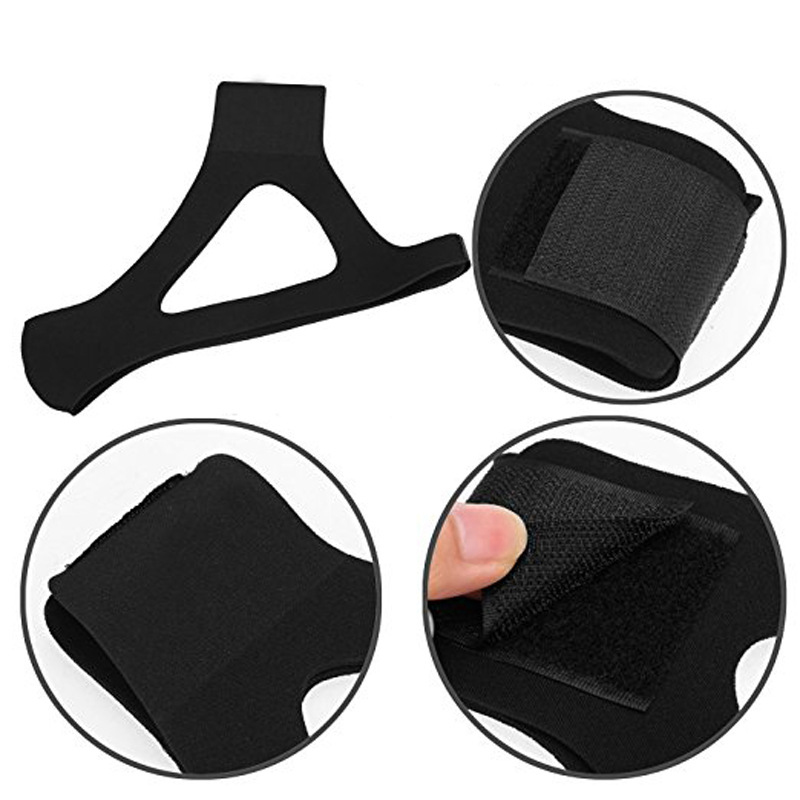 Features
Made of neoprene material that won't aggravate your skin as you sleep

Holds your jaw in place to stop snoring

Stays in place without sliding off

Stretchable and adjustable chin strap to ensure a perfect fit

One size fits all
Specifications
Material: Anti Snore Chin Strap
Pressure Range: 4-20 cmH2O
Work Mode: CPAP
Item Type: Sleep & Snoring
Package Contents
1 X Snore Belt Chin Support Strap
SHIPPING INFORMATION
Domestic Shipping (UNITED STATES):
Your order will be packaged and shipped within 1-2 days of ordering. Tracking info will be emailed to you once the order has been shipped. Shipping will take 3-5 days. 
OUR GUARANTEE:
We believe our products can help people's everyday lives, and we fully stand by our products. We offer a risk-free 30-day guarantee on all our products. If you don't have a great experience, we will ensure you are satisfied with your purchase. We also offer a 1-year free breakdown warranty on our products.