Say goodbye to double chins and nasolabial folds, and have a small V face. Lift and firm the face, thin the face, shape and prevent sagging. Soft and skin-friendly, strong lifting force, not tight, good air permeability!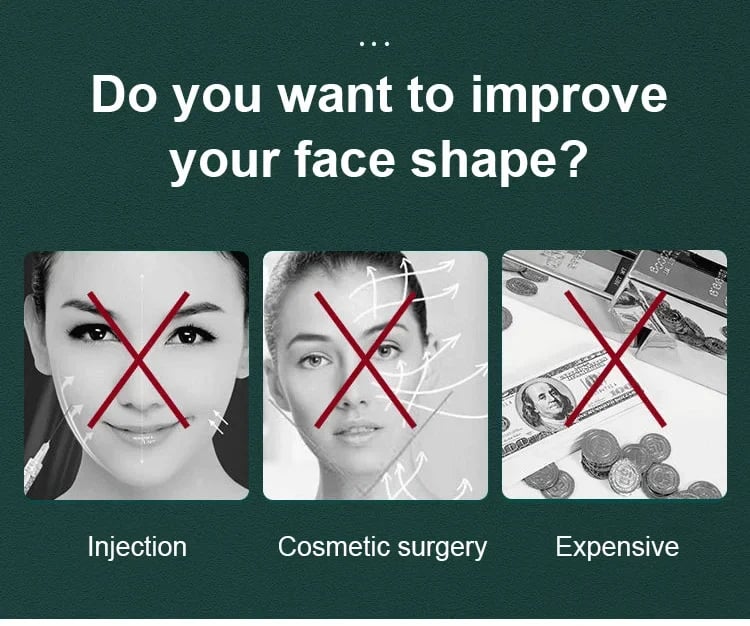 chin slimmping strap is specially designed to tighten the skin, lift up the skin and reshape a slim and youthful face. It is suitable for all types of skin.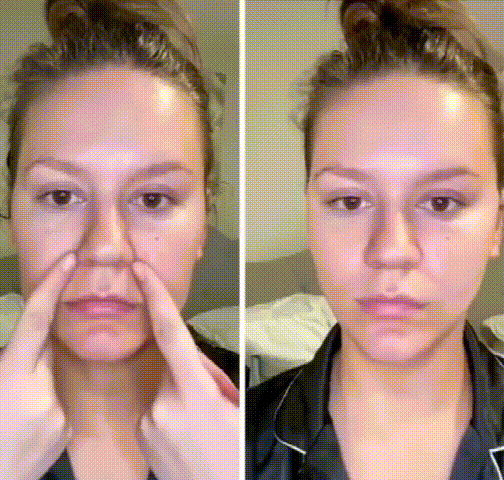 Comfortable and breathable: V line bandage choose breathable fabrics. It is elastic and sturdy, fitting to different features of faces.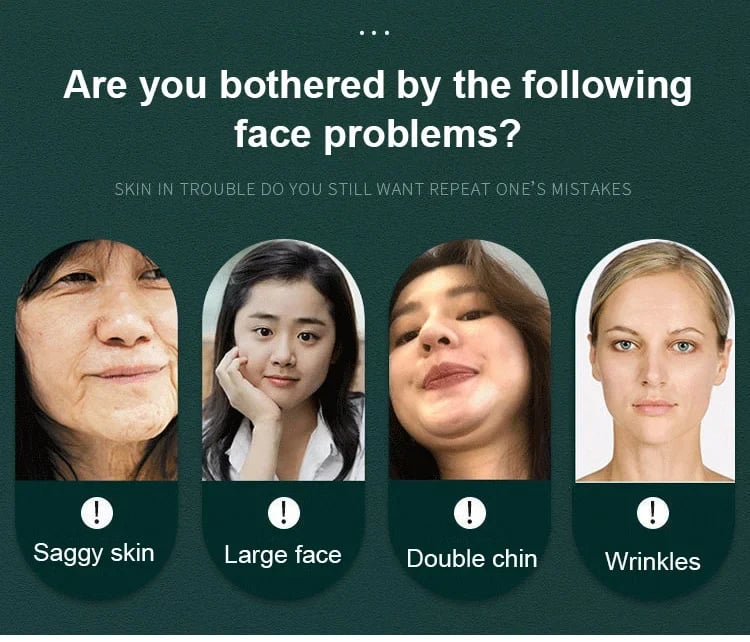 bandage is an effective and useful method to relieve the double chin and saggy skin along the facial contour. It can be used for men and women.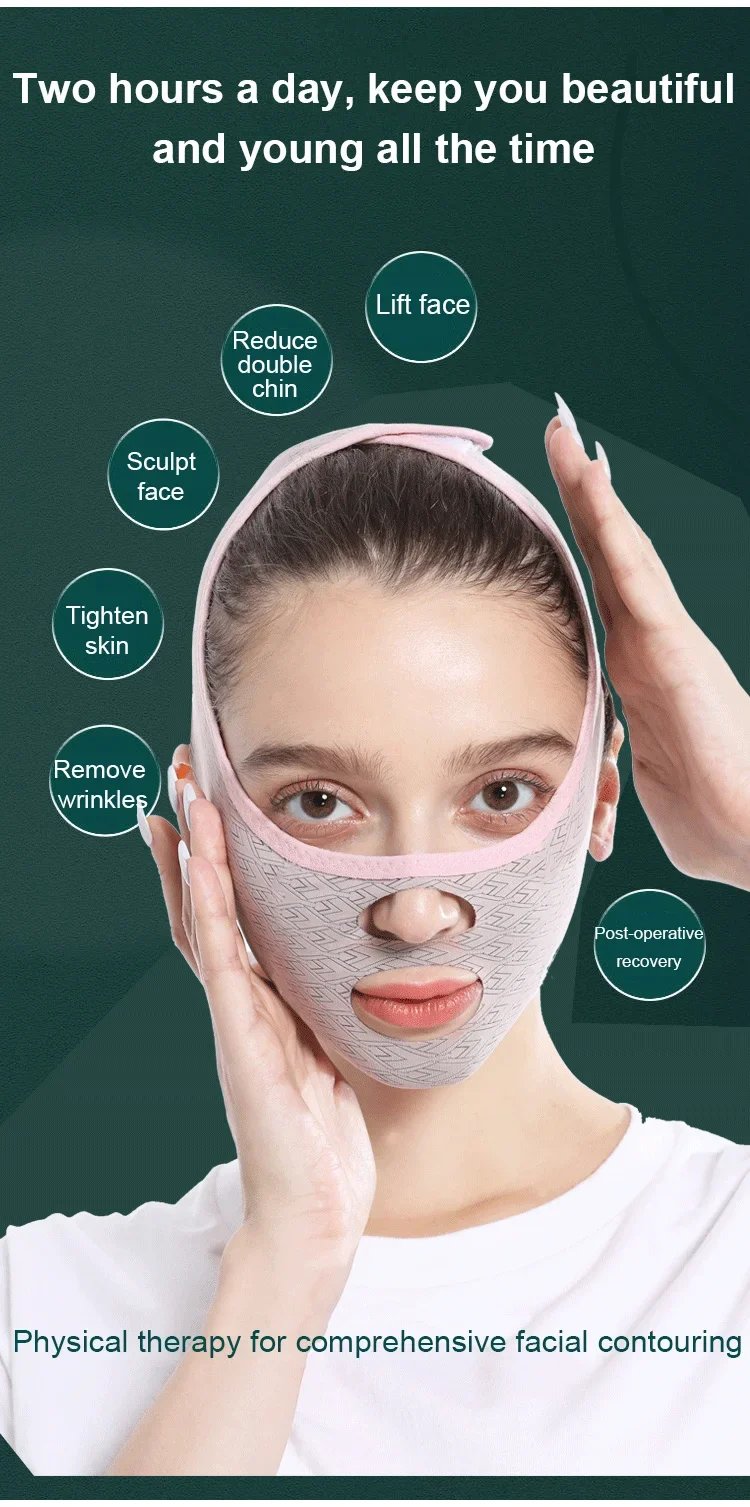 Main Features
💎 REUSABLE Advanced double chin reducer
💎 Reducing sagging skin
💎 Unexcelled firming face contour
💎 Perfect V zone
💎 Ideal V chin lift tightening
💎 Gorgeous V up line
💎 Noticeable reduction in facial wrinkles
💎 Reduction or complete disappearance of the double chin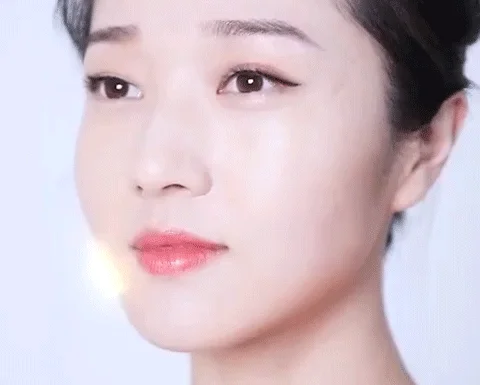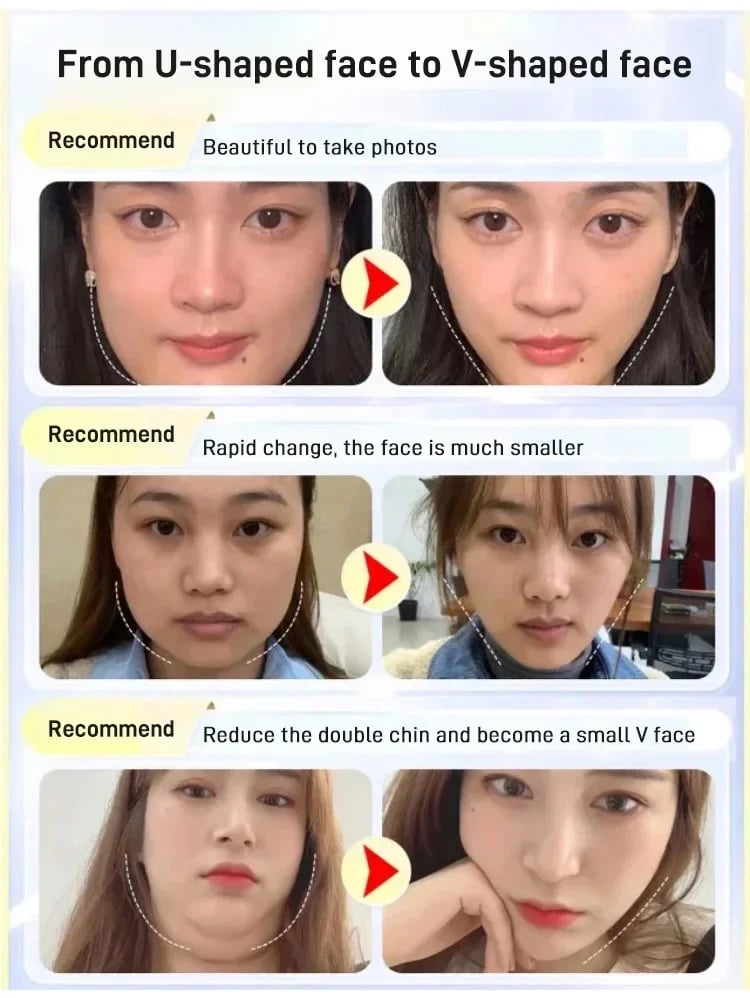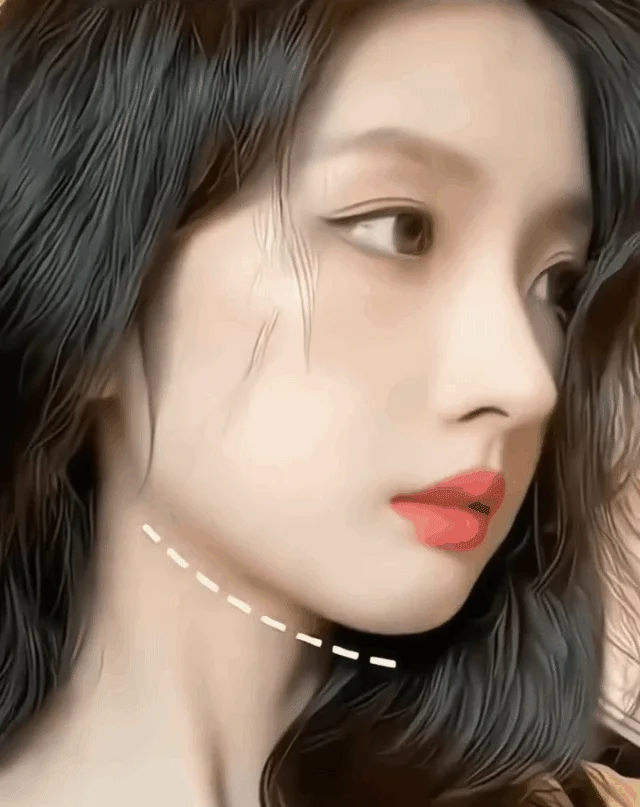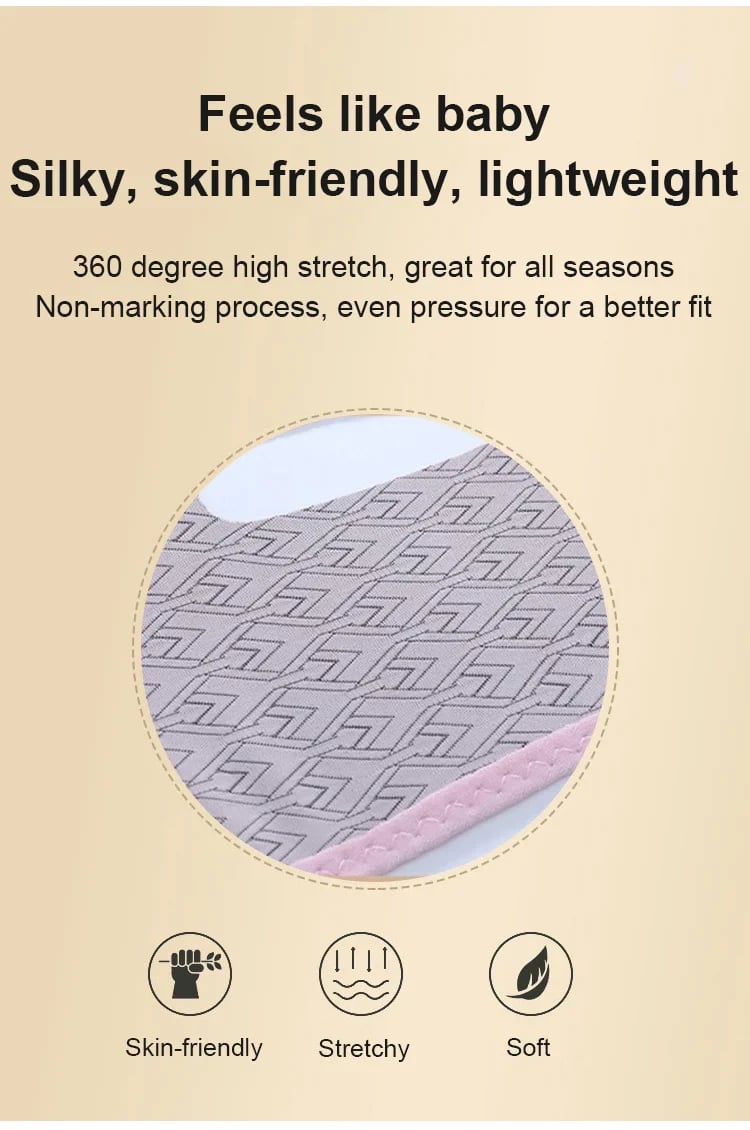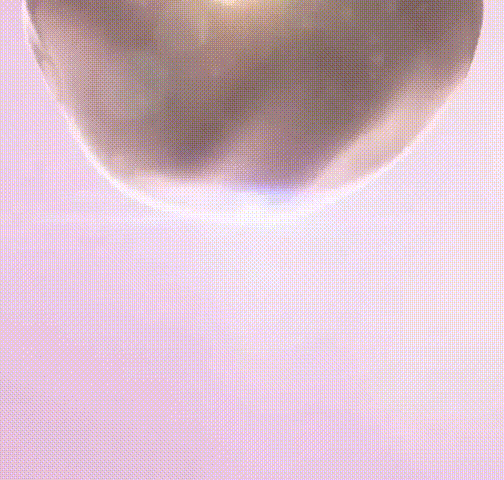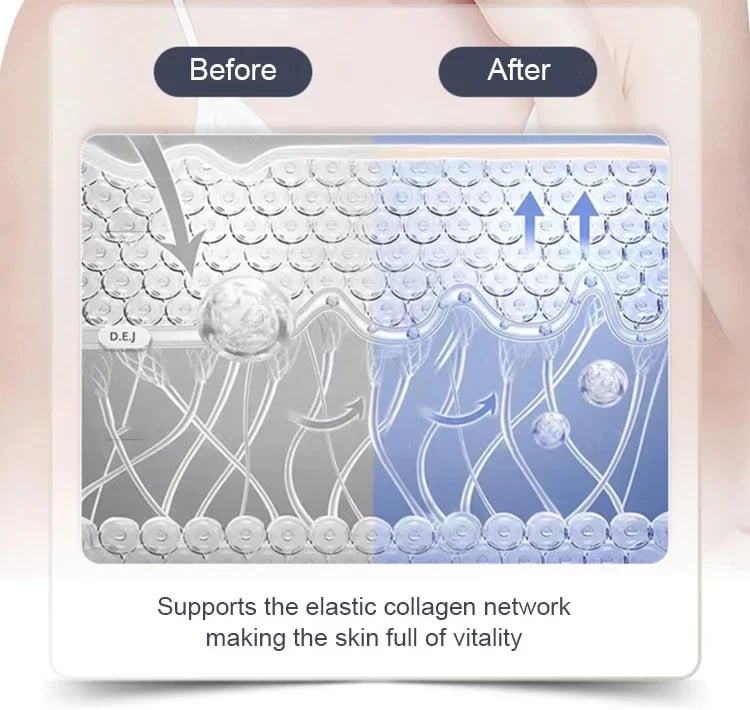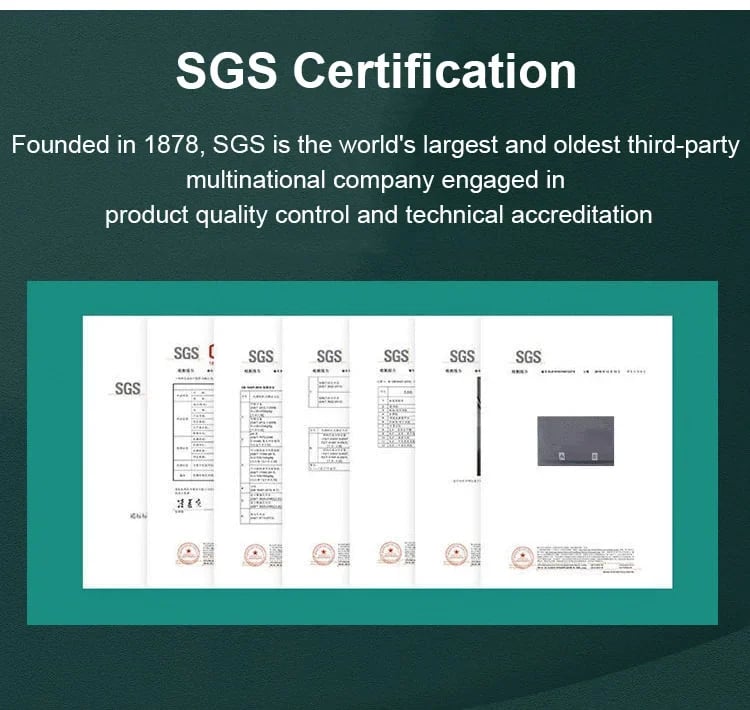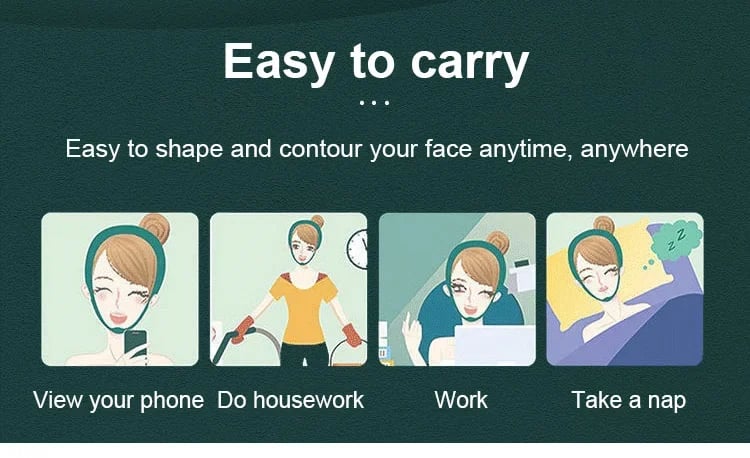 Name: Beauty face sculpting sleep mask
Part: Face
Material: Baby breathable fabric
Applicable people: Nasolabial folds/double chinfacial sagging/wrinkles at the corners of the mouth
Use time: Day/night