The Best Anti Roll Pillow for your Baby!
Newborn babies need extra protection and care, this newborn side sleeper ergonomic design keeps your baby head in place, great for preventing leaning head and shaping your baby head shape. It is also designed to prevent baby from rolling over onto their sides.
With our side Sleeper Position adjustable pillow your baby will get the soft, snug, comfortable, safe zone.
Finally get a better night's sleep without constantly checking if they are rolling over.
The Newborn Sleeper Position with a smart design and 45 angle positioning, the baby will stay on the side and have a great sleep without any problems, it is a peace of mind for parents.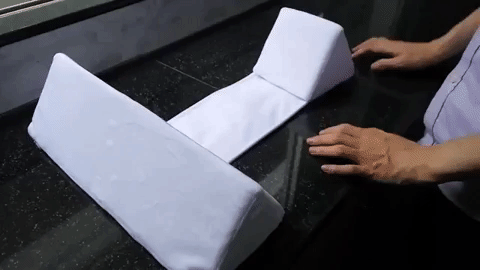 The width of the Safer Sleeper side sleep positioner can be adjusted, convenient to use for you to adjust the width as your baby grows in height and weight.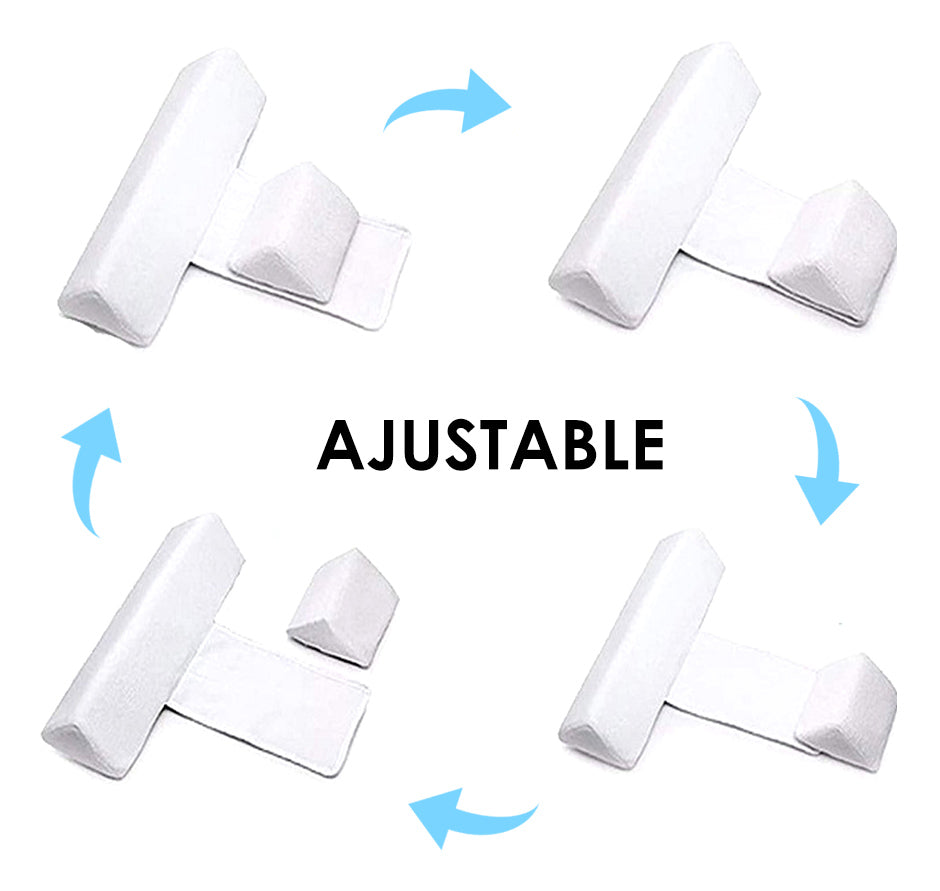 The newborn anti roll pillow also non-toxic which is good for the baby's skin. Made from a soft, plush micro breathable fabric, the sleep positionner is also easy to clean, the cover is removal and washable.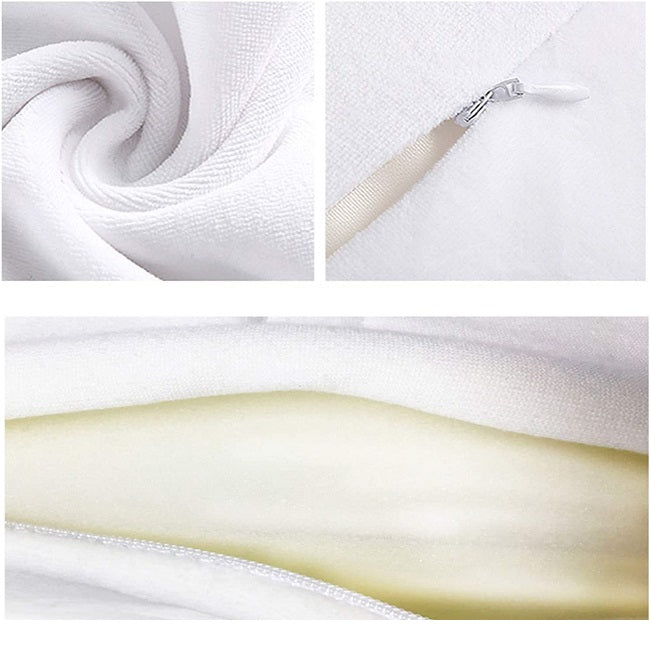 SPECIFICATIONS
Filling: High Quality Memory Foam
Age: Newborns to 6 months
Feature: Anti-Apnea
Grade: Qualified
Pattern Type: Solid

Package included: 1 x Safer Sleeper® Baby Anti Roll Pillow