Wear-resistant, waterproof, and long-lasting leather patch Adhesive that won't drip, pastes on quickly, and leather that won't get scratched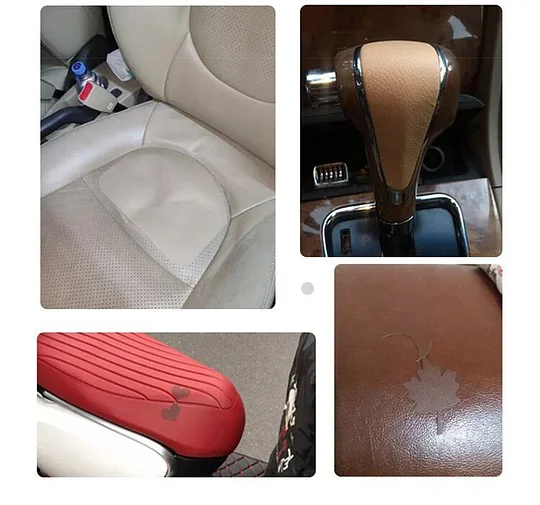 Features:
Leather Repair Patch: The leather repair patch can restore the texture of the sofa and is composed of high-grade PU leather fabric. It has a longer useful life and may be readily removed without leaving any residues after being pasted on a variety of surfaces.
Large Size Cuttable: Large area leather patch tape in a variety of colours. One sheet, 50 x 137CM, can be cut into any form you desire for a lower cost.
Strong Paste: Leather that is more resilient and non-residual Adhesive that won't drip, sticks in a flash, and leather that won't get scratched. The Leather patch is environmentally friendly, wear-resistant, waterproof, and long-lasting.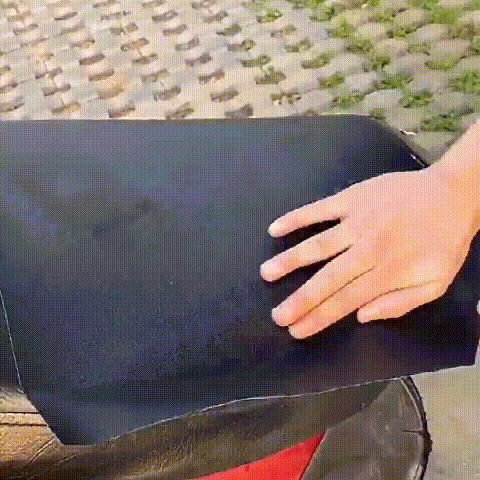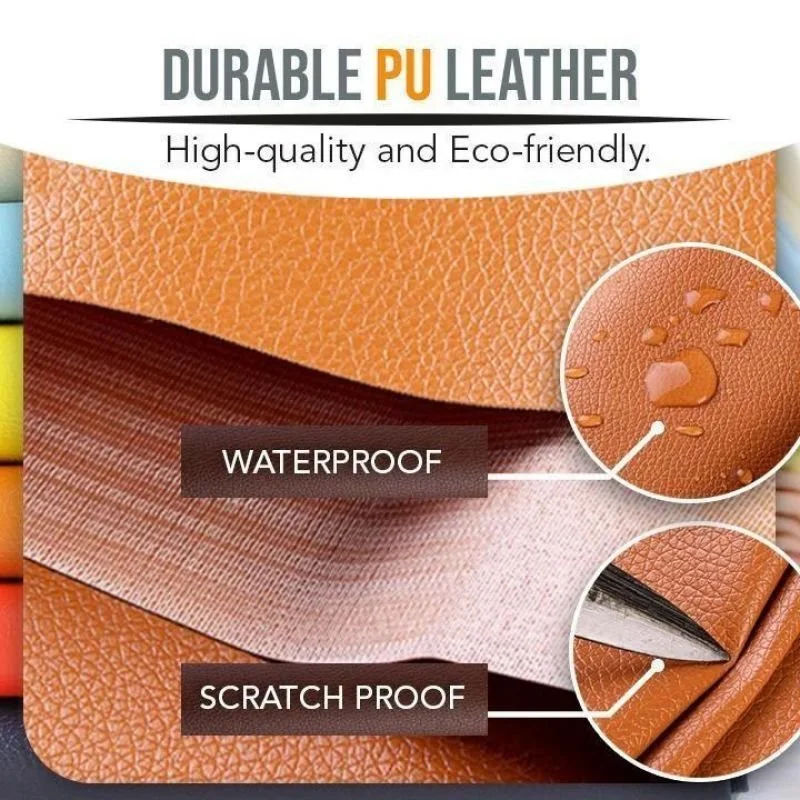 RELIABLE MATERIAL CONTROL: Compared with other unscrupulous merchants, our products have higher quality materials and higher thicknesses.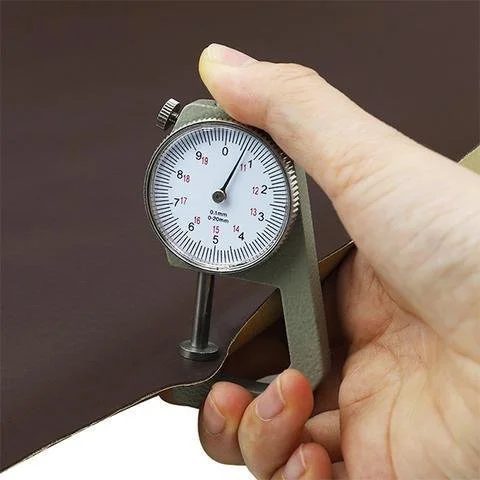 AFFECT ALL: Any circumstance that calls for the replacement of worn-out leather and vinyl surfaces can benefit from the use of the leather patch kit. Any type of vehicle, including automobiles, aeroplanes, ships, and furniture like couches and chairs, can have damaged surfaces.
APPEARANCE IS LUXURIOUS: Paste in the break or stain is not easy to be found.
HOW TO USE:
1. Clean the damaged surface
2. Cut the desired shape
3. Peel and stick. Premium self-adhesive repair patches help you cope with all kinds of scratches or hole problems easily.
Tips: 
Please clean the object and keep it dry before pasting
It is recommended to buy a large and a small one
The large one can be used as a whole, and the small one can be cut into various shapes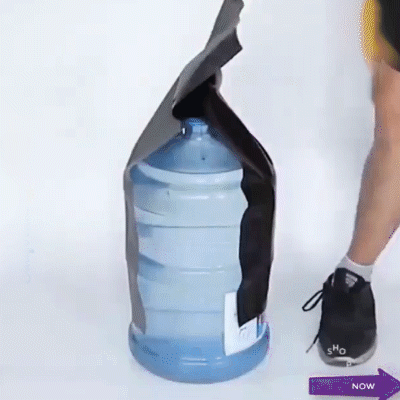 ✅Super stickiness gives you no worries✅
Package Includes:
1 PCS Self Adhesive Leather Patch
SHIPPING INFORMATION
Domestic Shipping (UNITED STATES):
Your order will be packaged and shipped within 1-2 days of ordering. Tracking info will be emailed to you once the order has been shipped. Shipping will take 3-5 days. 
OUR GUARANTEE:
We believe our products can help people's everyday lives, and we fully stand by our products. We offer a risk-free 30-day guarantee on all our products. If you don't have a great experience, we will ensure you are satisfied with your purchase. We also offer a 1-year free breakdown warranty on our products.