EXERCISE ON 
AUTOPILOT

 

ANYWHERE, ANYTIME

…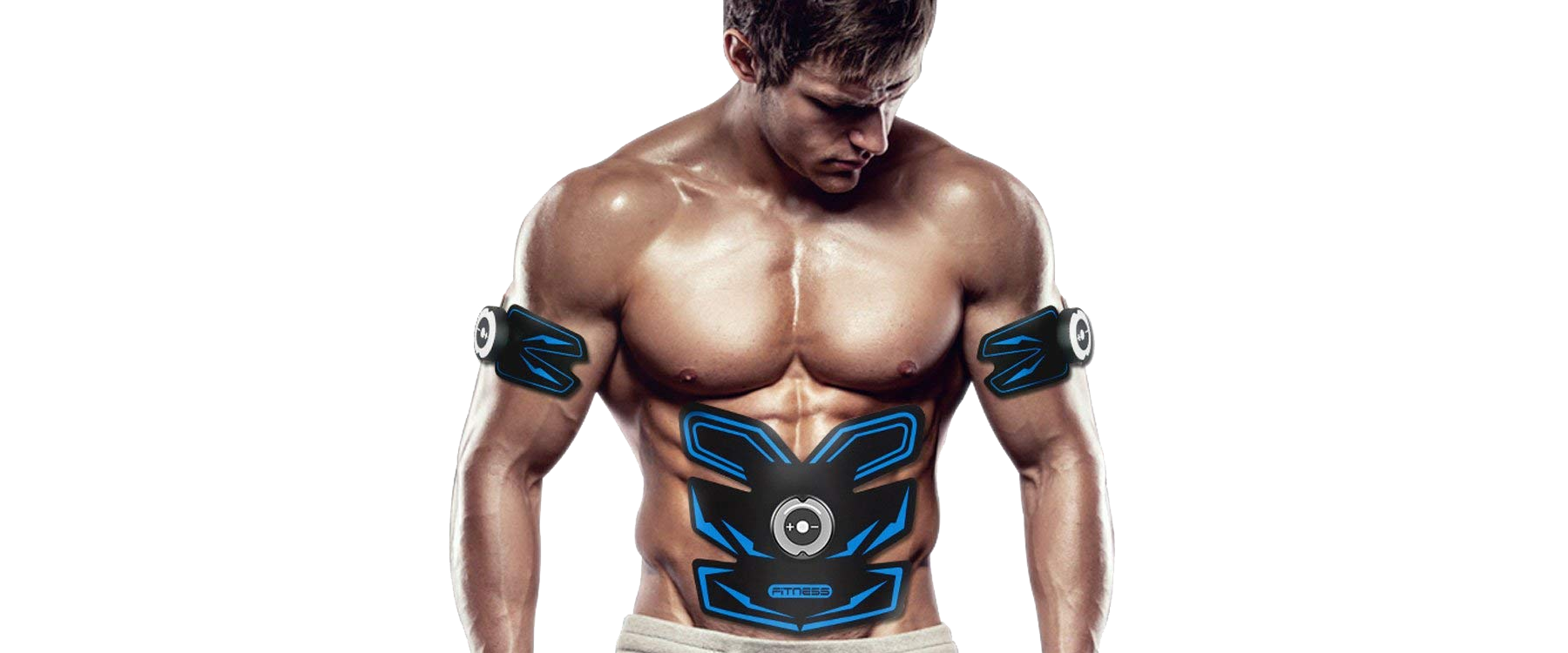 The Next Generation In Muscle Building Has Finally Arrived…
"A marvel in military technology and design, the Tactical-X Abs Stimulator was built to be used wherever you go. With an LED display on each stimulator pad, it's never been easier to control the intensity of your workouts, it's perfect for beginners and pros of all ages, no matter your current body type."
"This Abs Stimulator is the best on the market!"
⭐⭐⭐⭐⭐
"There is no comparable product when it comes to value for money. The range of workout modes and intensity of the workouts puts it up there with the most expensive models, but this one is actually affordable. It beats all other competitors."
Bill (Mad Dog) Griffin
Tactical-X Abs Stimulator Features
(All Over Body Workout)
What Makes Tactical-X Abs #1
It Has The Best Features To Ensure
 

Rapid Results

…
HIGH QUALITY & AFFORDABLE
Tactical-X Abs Stimulators are built with Military grade materials and electronics. And with features only found on expensive models, there is no comparable product when it come to value for money.
Latest techNOLOGY
Tactical-X Abs Stimulators have the latest in EMS body sculpting technologies. With LED display, easy charge USB, and 6 modes and 10 strength levels, you'll achieve your desired results rapidly.
RAPID RESULTS
Tactical-X Abs Stimulators starts shaping areas all over your body from the second you turn it on. You won't believe how well it works. As your shape reduces away, your ripped muscles will appear.