THE PERFECT COMBINATION OF COMFORT, ELEGANCE & SPORTINESS !
We present our lightweight ergonomic shoes, specially designed for women. Offers a high level of comfort and flexibility thanks to its breathable material and arch support structure.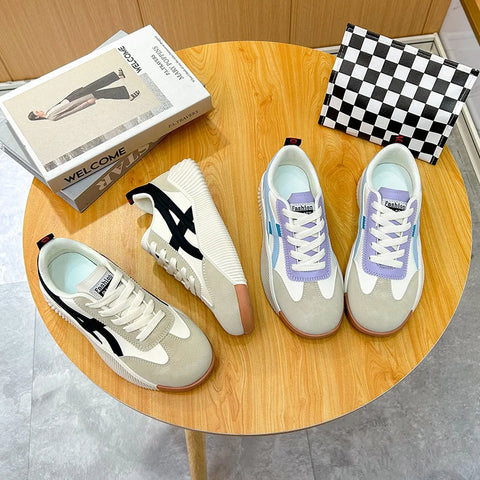 WALK PAIN-FREE FROM NOW ON!
With these shoes, you can avoid expensive doctor's visits and risky operations and no longer need expensive orthopaedists.

Every step you take in these trainers is softened by the sturdy, flexible soles. The thick sole absorbs shock and supports the whole foot, not just the heel.
WHY ARE THESE SHOES THE BEST ?
Cushioning

 

– These orthopaedic shoes offer support throughout the foot for maximum comfort. The sole contains a special gel that absorbs shock better than any other.
More stability

 – The extra wide 4 cm sole under the heel provides more stability and the well-placed arch support ensures a perfect fit, comfort and better performance.

Suitable for wide and narrow feet

 – The shoes are suitable for people with wide or narrow feet.

Easy to wear

 – The soft material on the top of the shoe makes it easy to take off and put on. In addition, the laces ensure that the shoe fits your feet well.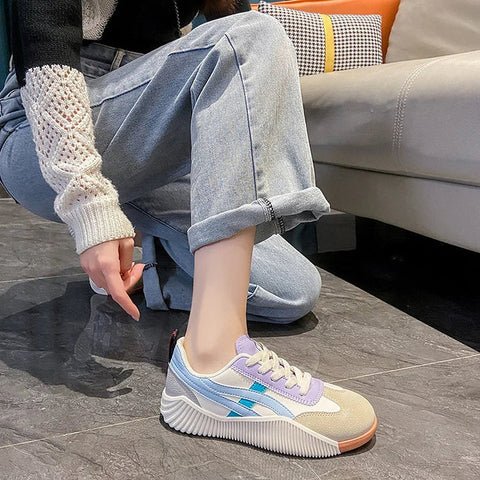 SIZE GUIDE :