Instantly clean algae water to make it safe for your animals and fishes with our Water Purifier Bio-Cube!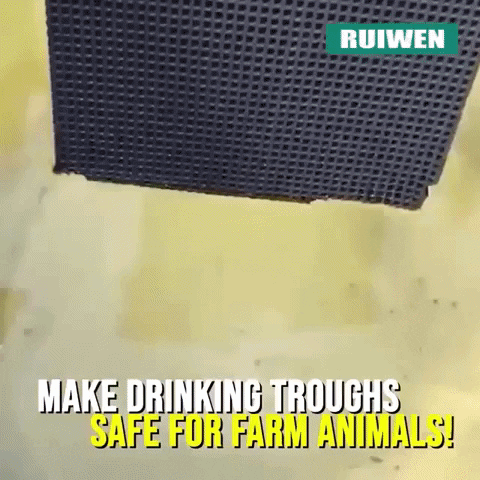 Unclean water tank will affect the life of your farm animals. 99.6% Ultra-absorption activated carbon block can absorb the water impurities to improve the quality of your farm animal's drink. The unclean water tank is harmful to the life of your farm animals. Say goodbye to the trouble of constantly changing cloudy water tank.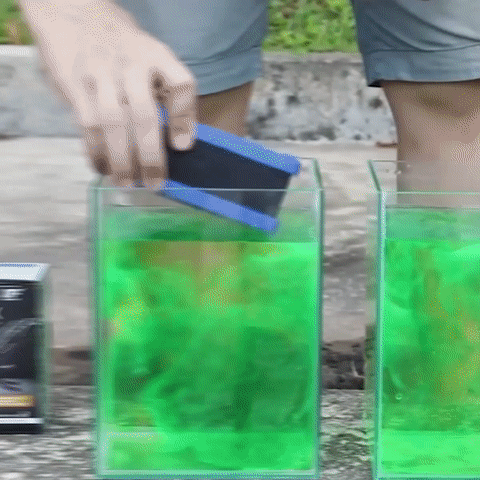 100% Safe For Your All Animals!
This Natural Water Purifier BIO-Cube is the world's first, easy-to-install water purifier that can be used immediately. No plumbing or wiring is required.
Is designed to ensure that your animals have access to fresh water whenever they need it. Our scientific formula makes the water completely safe for your animals, while rapidly eliminating bacteria, parasites, algae, and other harmful organisms. The cube provides an air-tight seal so that the water remains clean even when there's not a constant pump of fresh air and does not cause black water. It can be used in all kinds of environments – barns, paddocks, or tractors, making it the best way.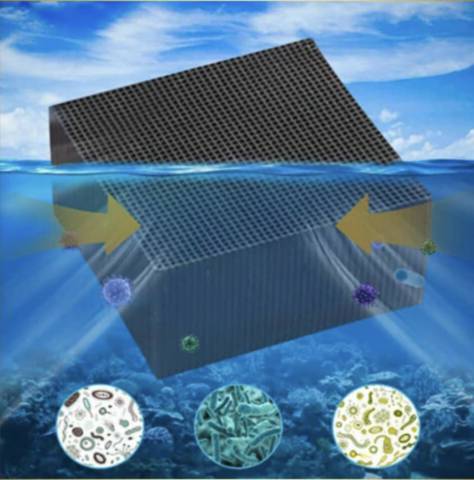 Our BIO-Cube is made of Honeycomb Ultra-Absorption Activated Carbon Block that can effectively help to filter dirt, cloudiness, odor, bacteria, and even remove algae in livestock trough. Rich in polyphenols and a variety of trace elements, it is a natural water-temperature self-sterilized biological filter that does not require power.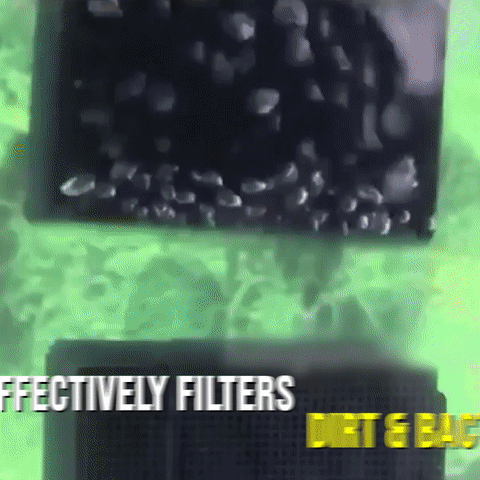 Easy to use:

Simply add a cube or a few to a water tank. Each cube treats up to 150 L (40 Gallons) of water. Fill the cube directly from the tap – just remember to clean it before re-use, and you're ready to go.
The cubes are long-lasting with maintenance but advisable for a change every six months to ensure clean drinking water for animals.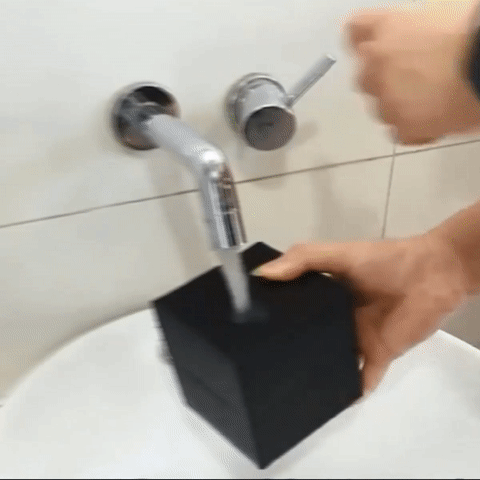 Save Your Cattle and save money with This Eco-Friendly Solution!
PRODUCT SPECIFICATIONS
Material: Honeycombed Ultra-Absorption Activated Carbon Block
Size: 100*100*50mm
Package Inclusions: 1pc. Water Purifier BIO-Cube
One cube works for 150L (40 Gallons)