Do you worry about hearing loss with conventional, uncomfortable earbuds?
Check out Bone Conduction Headphones with superior sound.
They feature an innovative, ear clip shape that hangs on the ear rather than in the ear for greater comfort and transfers sound via bone conduction saving your fragile eardrums.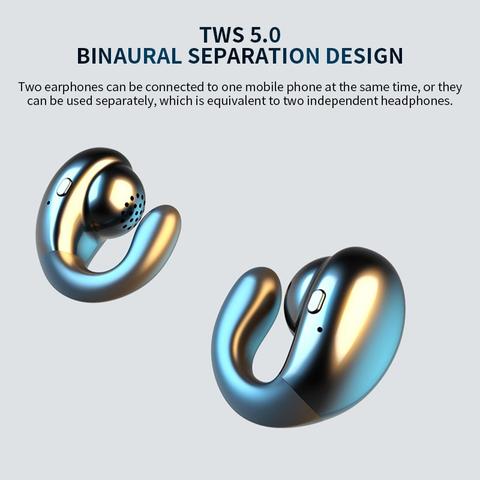 These wireless headphones are great for sports and other activities. They stay firmly in place delivering music and connecting you on phone calls no matter what you do.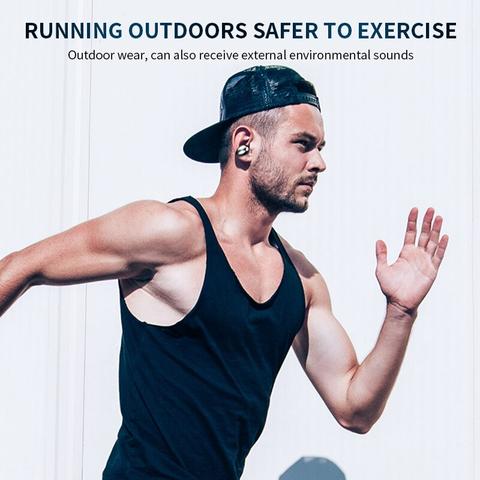 These are waterproof headphones that have a single-button operation for ease of use and offer a solid Bluetooth connection to connect to your devices.
Two earphones on these Bluetooth headphones can be connected to one mobile device or two at a time increasing their versatility.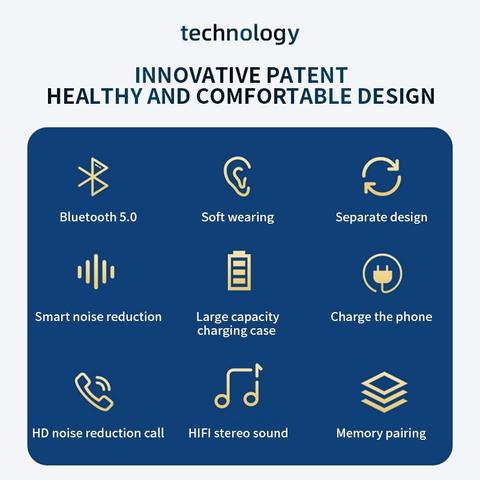 You will enjoy stereo quality sound as well as noise reduction calling. Available n 4 colors.