Finding the right pair of shoes can be a tiring process, especially when faced with a foot ailment. We employs biomedical engineers to build innovative footwear products, designed to alleviate the symptoms associated with various foot conditions, such as Plantar Fasciitis, Heel and Foot pain, bunions, corns, calluses, and neuroma, and products for individuals with diabetes, arthritis and Neuropathy.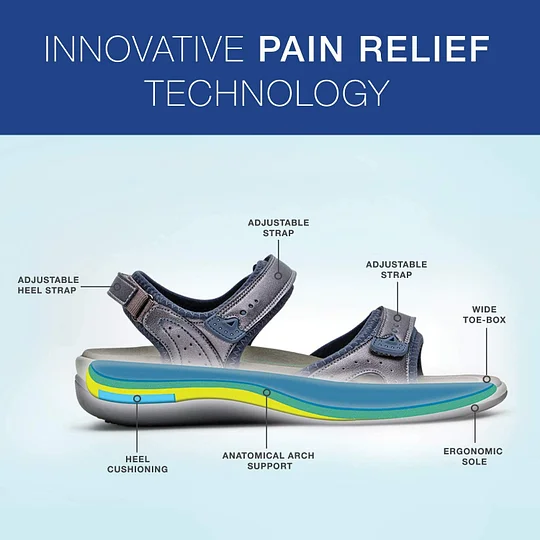 EXTENDED WIDTHS

These SUPER COMFORTABLE women's casual shoes with soft, non-binding uppers are available in Medium, Wide and Extra Wide widths, offering a PERFECT FIT. The UNIQUE THERAPEUTIC DESIGN helps alleviate stress on the joints, enhances stability and substantially improves the ease of walking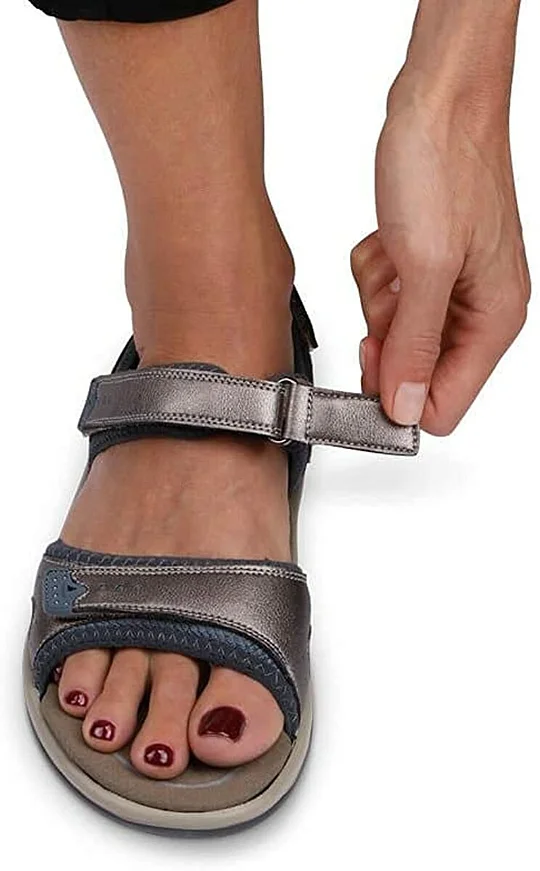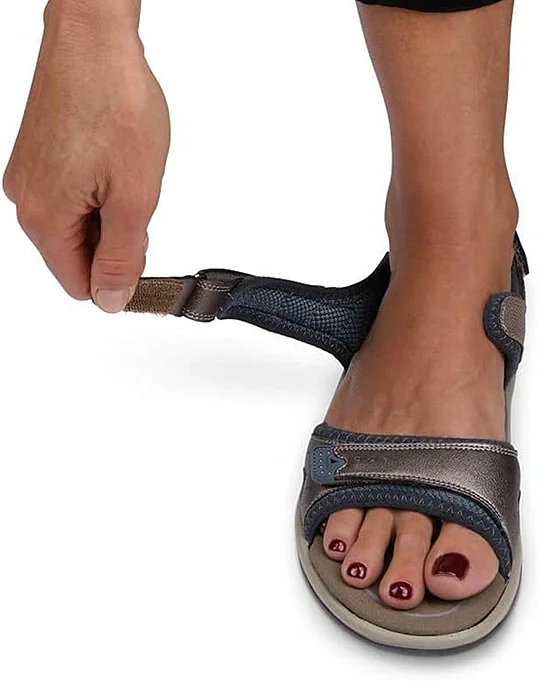 SENSITIVE FEET? DIABETES? ARTHRITIS? NEUROPATHY? Soft uppers with smooth interior lining and extra foam padding provide SUPERIOR COMFORT and protection for sensitive feet and an ideal footwear solution as women's diabetic shoes, women's arthritis shoes and women's shoes for neuropathy.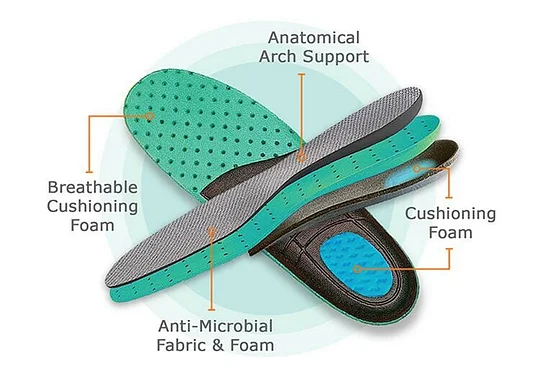 BUNIONS? HAMMERTOES? A wide & roomy TOE BOX offers a comfortable, non-binding fit for the front part of the foot and toes, and eases pressure on bunions, hammertoes Morton's Neuroma & swollen feet. ORTHOTIC FRIENDLY: Extra depth design with removable insoles (¼" thick in the forefoot area) provides ample space for custom made orthotics.