This Night Vision Binoculars is ideal for bird watching, hiking, hunting, climbing, trips, football, basketball, or any other sporting event or concert. They also make an excellent Christmas present for adults, children, and children. Made from high-quality materials!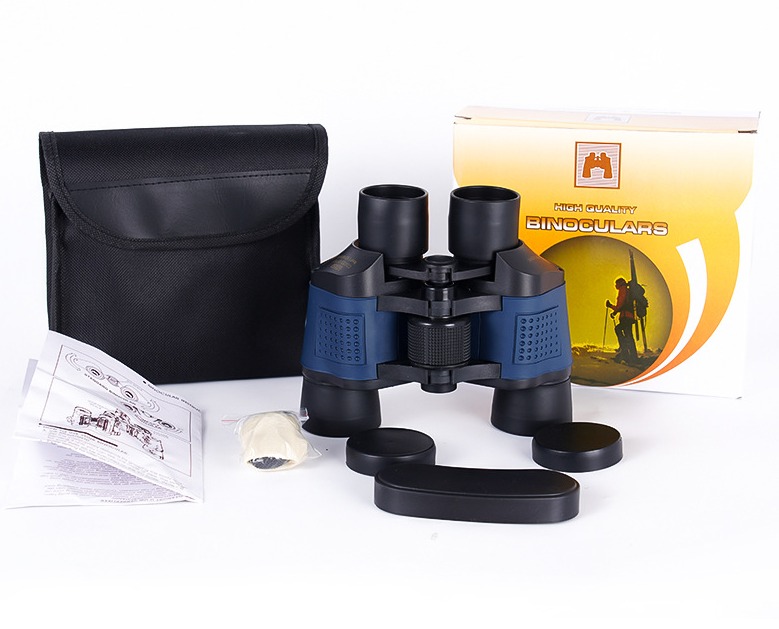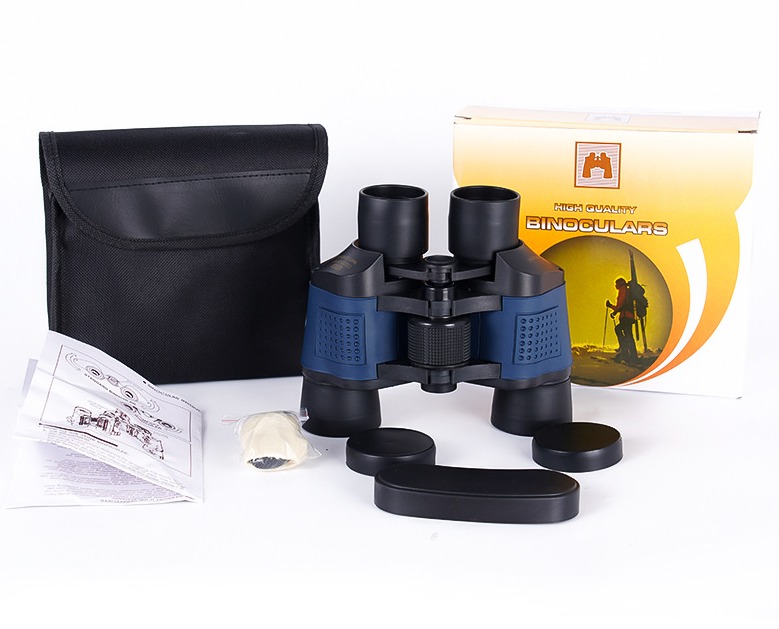 Balma's Night Vision Binoculars, 60X60 HD Binoculars High Clarity 10000M High Power For Outdoor Hunting Optical Lll Night Vision binocular Fixed Zoom large field of view good for fast moving subject, are ideal for bird watching, hunting, driving, and sporting events.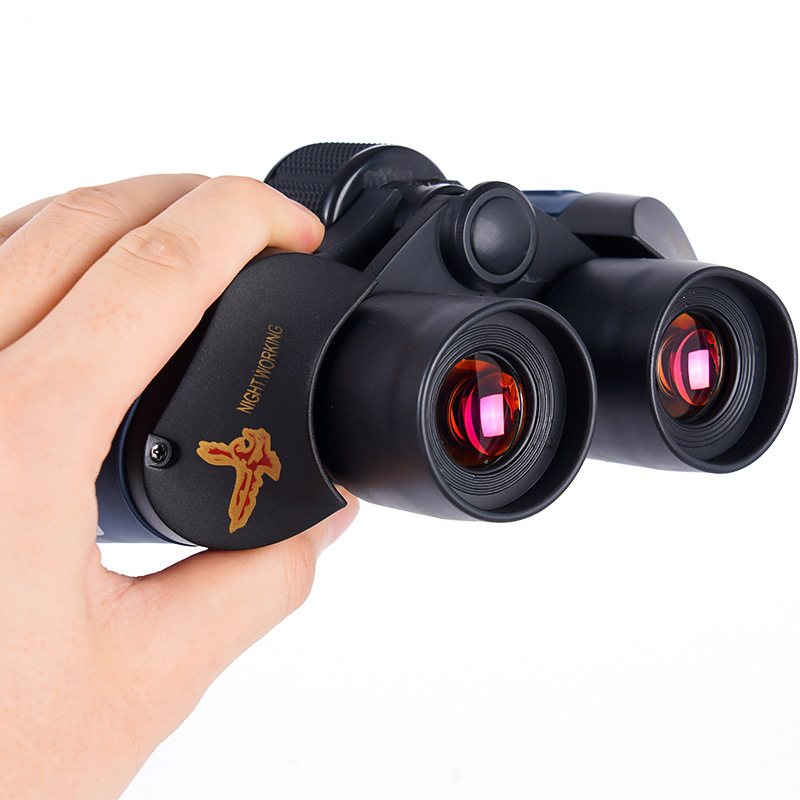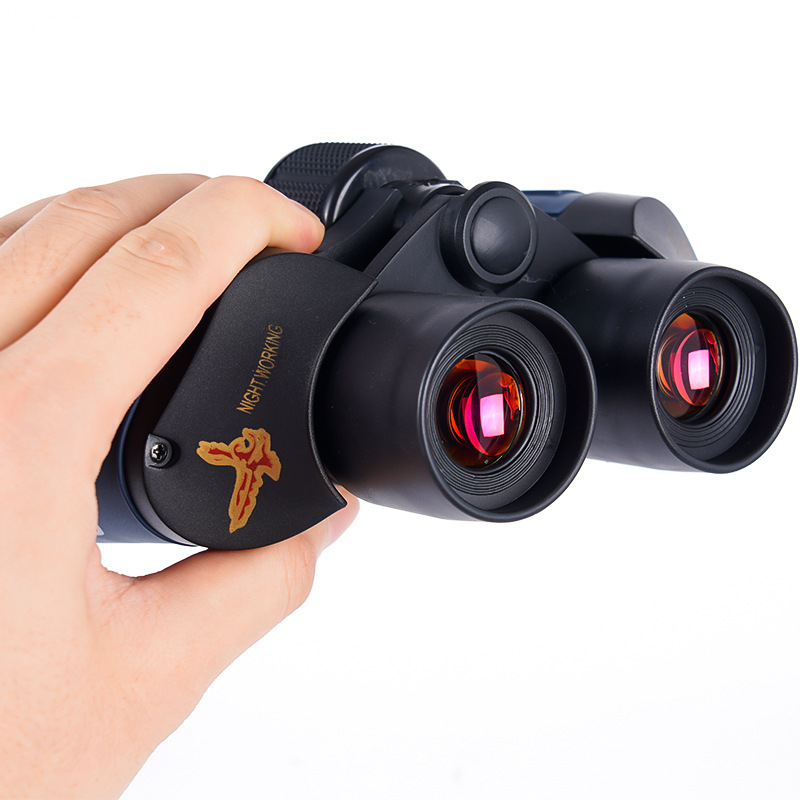 Light transmission is excellent, and image brightness, contrast, and quality are greatly improved. It is safe to use at night, but not in total darkness. Concerts, opera, sightseeing, and astronomical viewing are all possible.
Durable structure with odourless rubber armour for shock-resistance and anti-slip grip, making it not only more wear-resistant and moisture-proof in appearance, but also ideal for outdoor activities such as climbing, hiking, travelling, watching wildlife and scenery.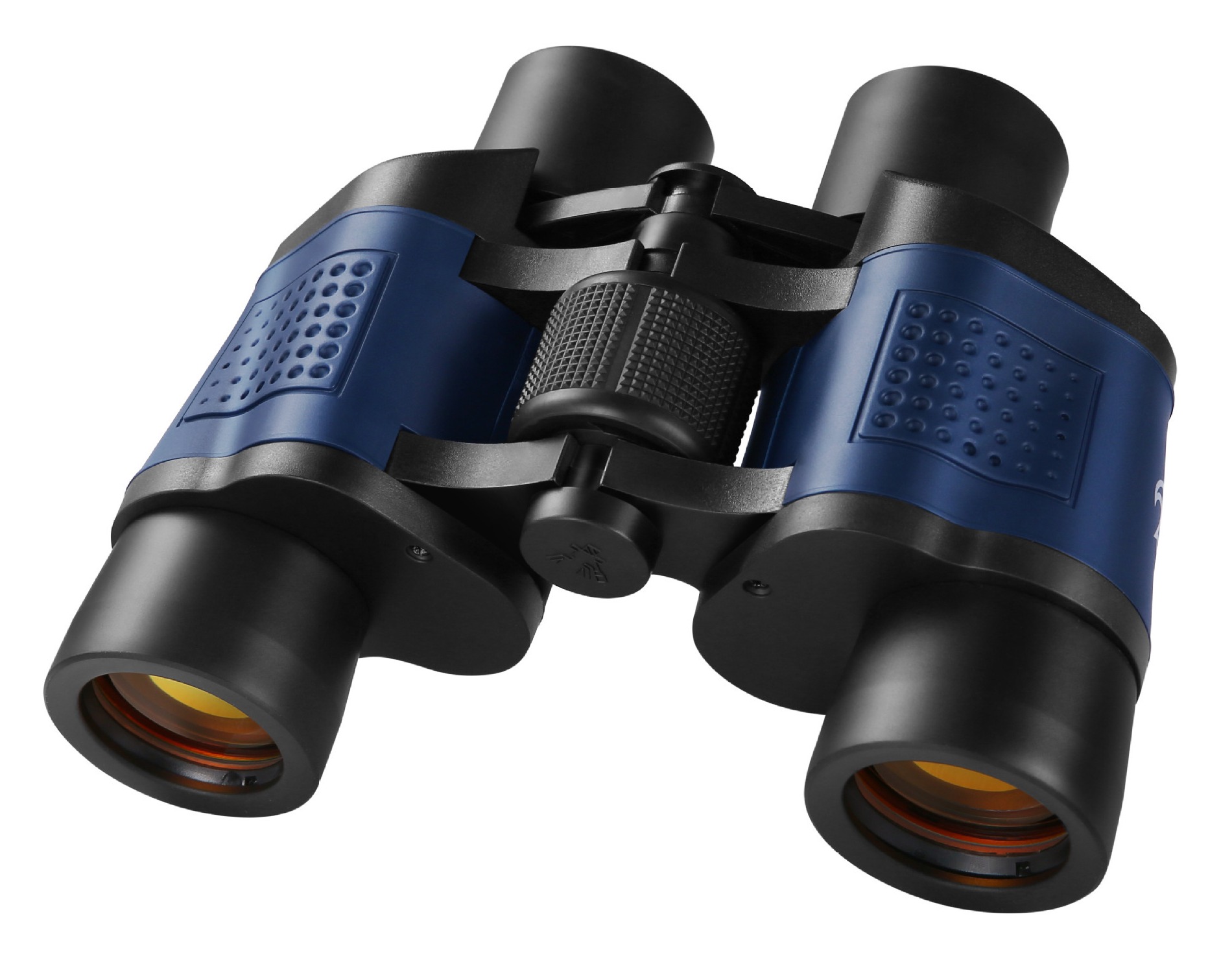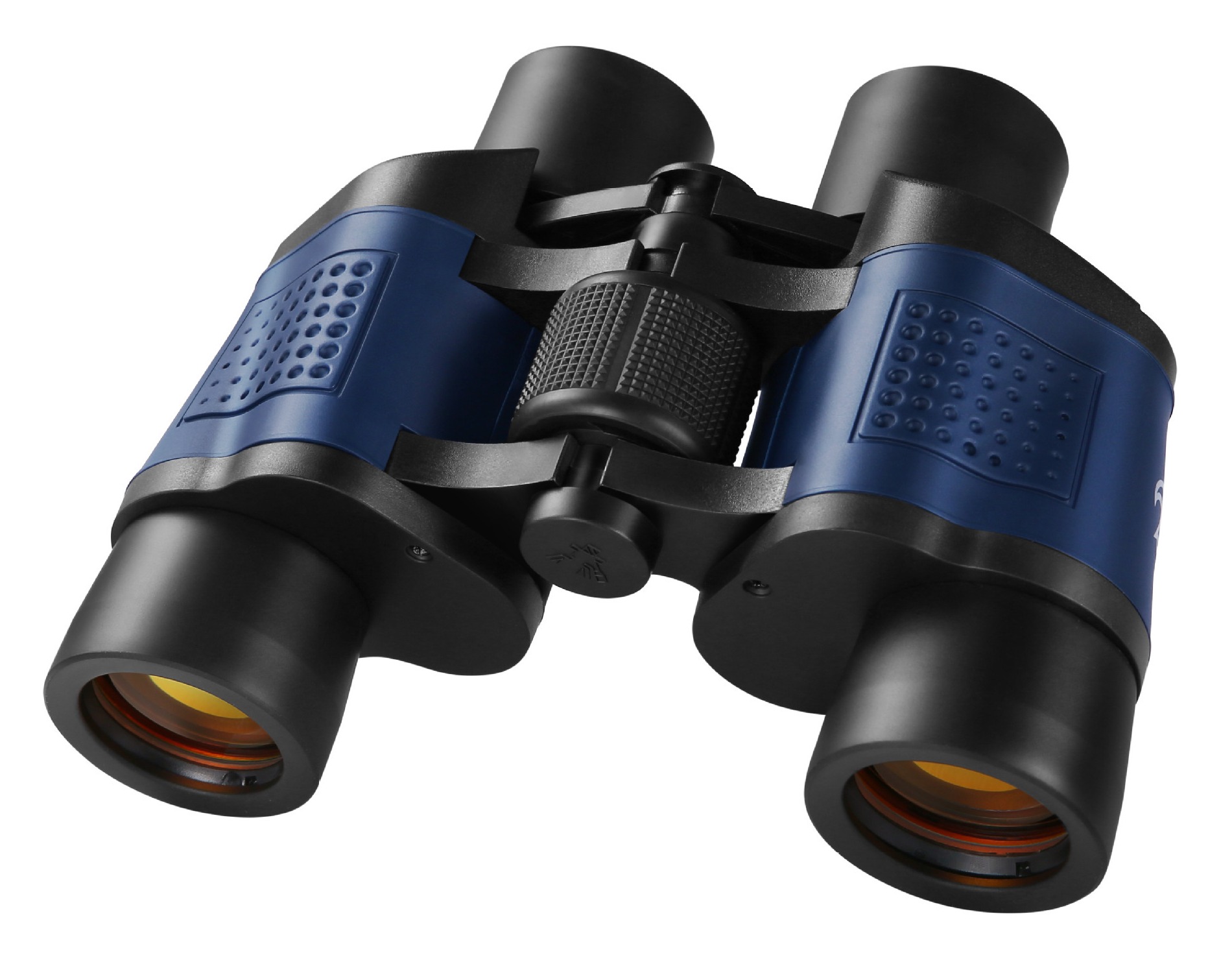 Binoculars at an affordable price for racing, bird watching, outdoor sports and shows, air shows, trips, hunting, hiking, boating, low-light conditions, astronomy, and more. For maximum light transmission, use a large objective lens. Optics with a ruby coating for maximum light and low light conditions. Smooth centre focusing for ease of use.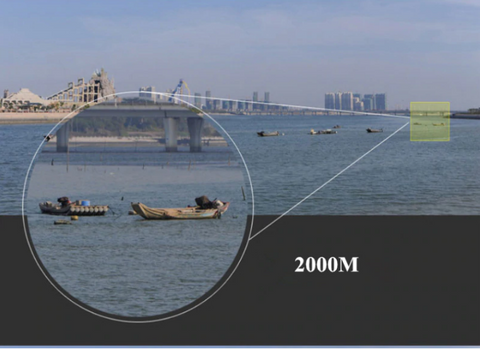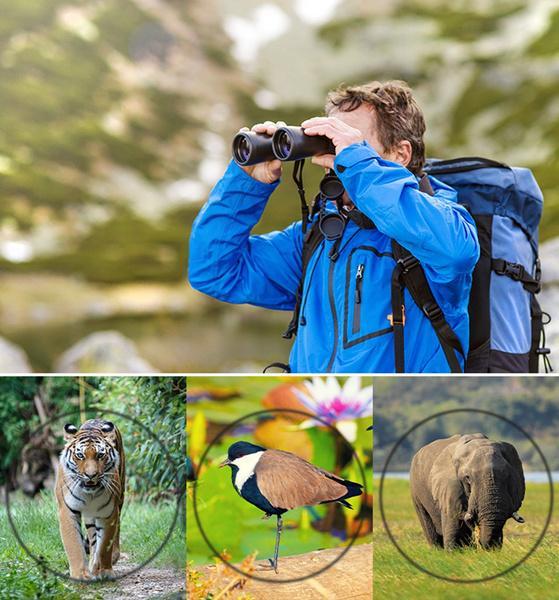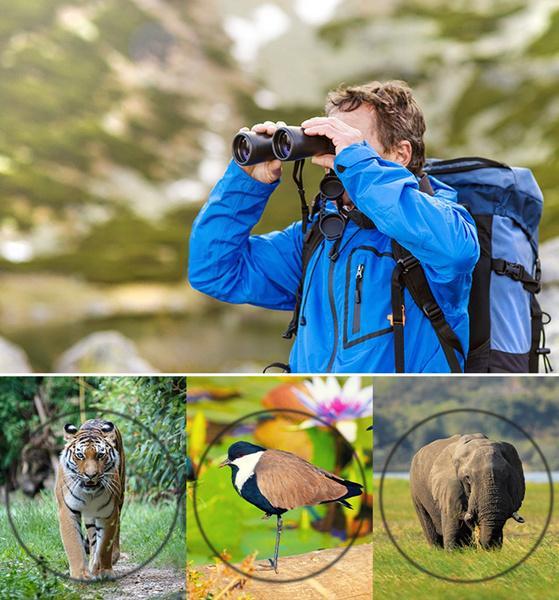 Suitable for: military, recreation events, concerts, chook looking, camping, fishing and travel, Outdoor Hunting, Tracking, search
NIGHT VISION BINOCULARS FEATURES:
1 – Ultra Red Fil Sharp Imaging
2 – High Light Transmittance Large eyepiece
3 – Compact and Portable
4 – High Quality BAK4 prism
Product Specs:
Magnification: 8x
Objective diameter: 36 mm
Distance: 3-5000 meters
Eyepiece diameter: 16 mm
Field of view: 8 mftat /160000 m
Night Vision: Lll Night vision
It comes with a scale ruler in one of the lens
Exit Pupil diameter: 5.0 mm
Angle: 8.2 degree
Waterproof
Size: 18 x 14.5 x 6 cm