💖This Animal Couple ornament shows a loving embrace between two resin animals. 
💖This is the perfect testimony to love and friendship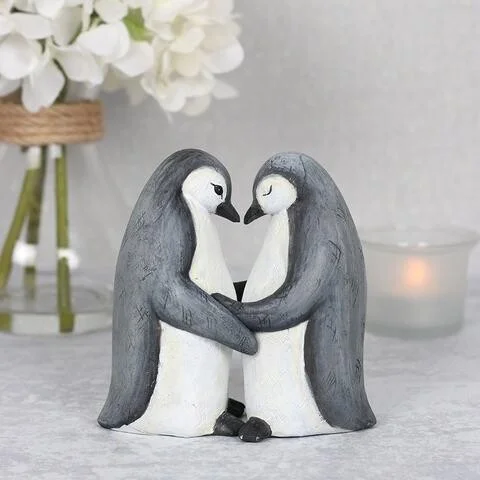 💖A great representation of love and relationships, making it a perfect gift for weddings,Christmas, anniversaries and Valentine's Day.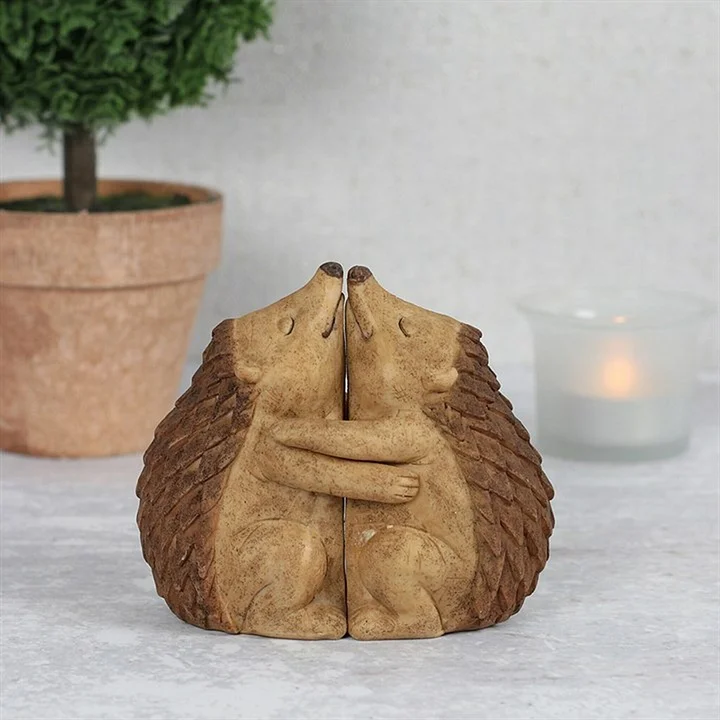 💖Each ornament comes with a designed gift box and a printed sentiment card which reads, 'Hold me close, hold me near, it's just us against the world my dear'.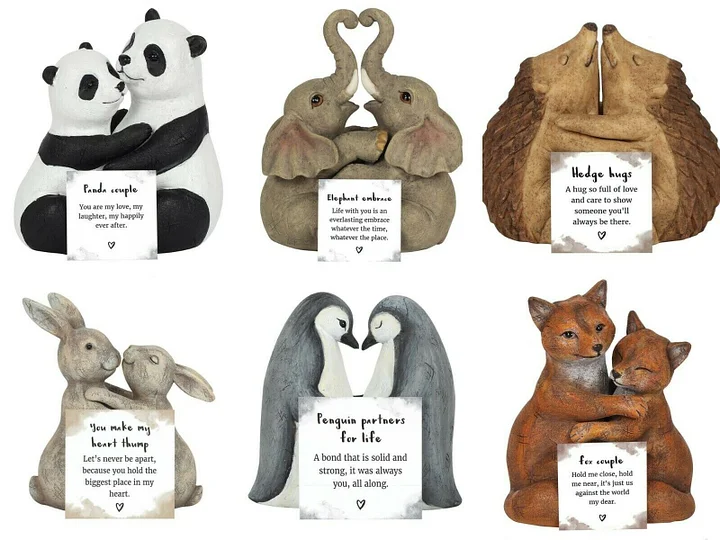 ✨Specification
📦Materials:Resin
📐Size:
Fox: H11.5cm x W9cm x D7cm 
Hedgehog: H9cm x W10cm x D5cm 
Panda: H11cm x W10cm x D7cm 
Elephant: H12.5cm x W10cm x D6cm 
Penguin: H11cm x W11cm x D4cm 
Bunny: H11cm x W10cm x D5cm