The Mug instant cooling cup uses semiconductor cooling chips, which can quickly cool or even freeze the beverage and has a continuous heat preservation function.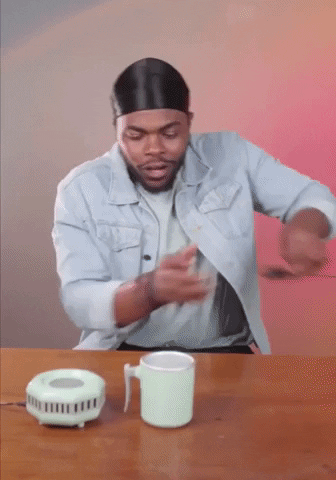 The Mug is small in size and light in weight. You can put it on the desktop of your home, office, school, recreational vehicle, restaurant, club, and bar so that you can enjoy cold drinks in the hot summer.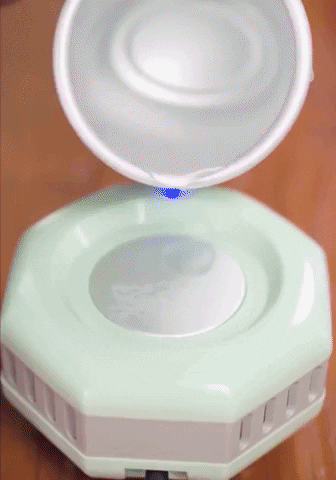 Warning! The Mug cold plate will freeze any liquid almost instantly so be careful when letting liquid onto it.