Hug Your Way to Less Anxiety & Better Sleep!
Our therapeutic plushy collection uses deep pressure stimulation similar to weighted blankets, to reduce anxiety and relieve stress. Something as simple as a hug with your new plushy can help your body calm down and feel less overwhelmed.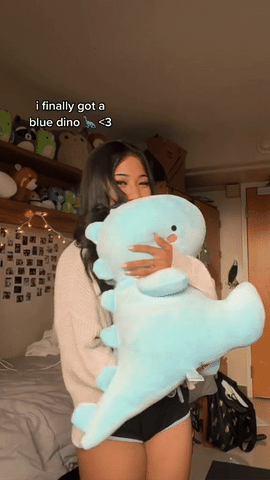 Improve your Mental Health & Wellbeing! 
Deep pressure stimulation has been proven to help you get better sleep, increase levels of focus, soothe and relieve anxiety, boost mood, and aid in regulating stress.
The Perfect Gift for a Loved One!
The Knight™ is a great gift for significant others, children, family members, and anyone who struggles with anxiety and sleep. This is a gift they'll never forget!
Make any day better with a weighted plushie!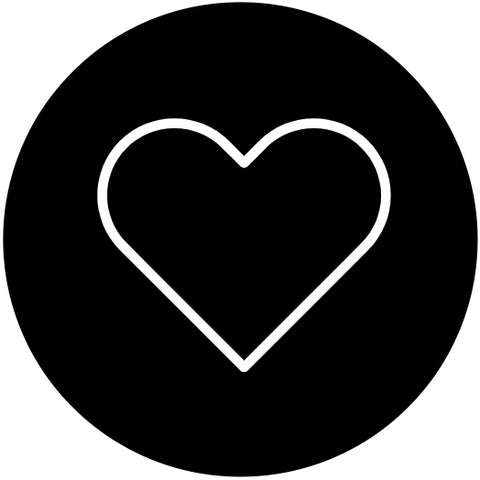 Reduce Stress and Increase Serotonin
Applying comforting weight has been proven to reduce stress, increase focus, and increase serotonin!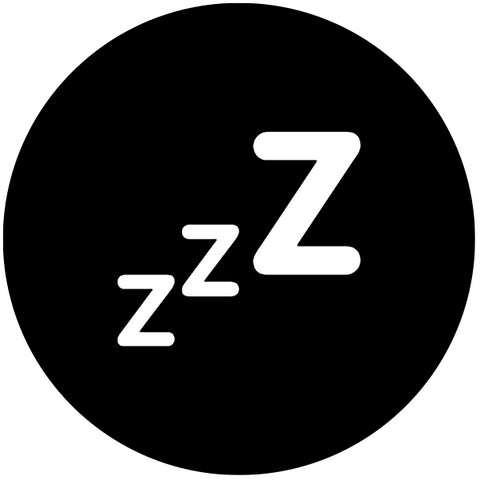 Fall Asleep Faster 
Nothing beats falling asleep with a hug from our weighted plushies! You'll fall asleep faster than ever before.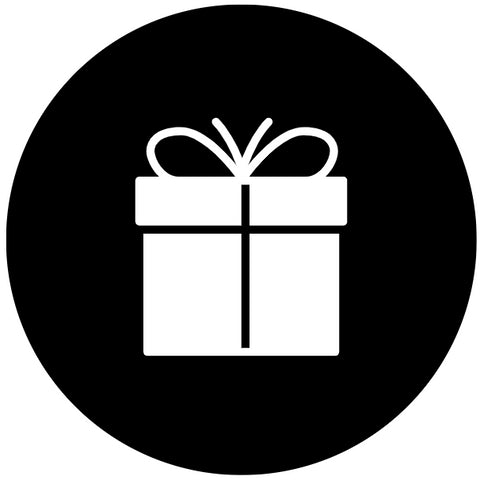 The Perfect Gift for Someone You Love
Our Weighted Plushies are the perfect gift for a family member or friend. We promise they'll never forget it!
Why
 Knight

?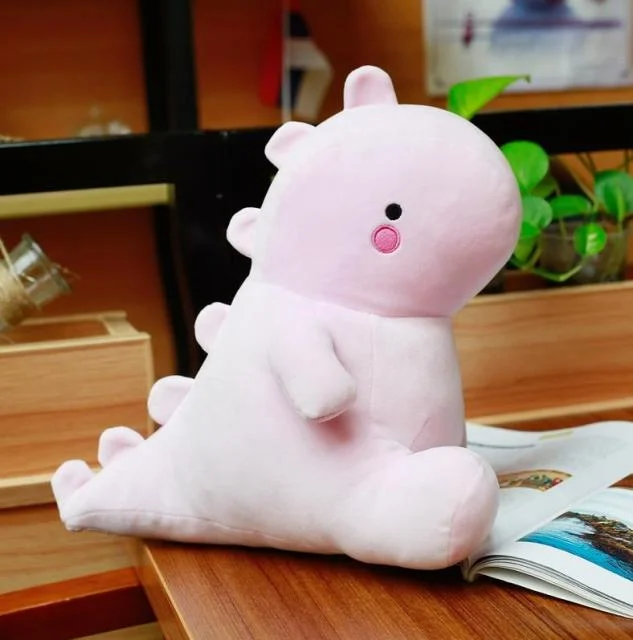 ✔️ We're The Original
Knight™ is the original weighted plush. There have been several knock-offs and cheaply made replicas from China coming up lately- stay away from those.
✔️ Your New Favorite Sleeping Buddy
Amazingly soft and incredibly adorable, this cuddly friend will have your friends and family wishing they had one!
✔️ Premium and Quality Materials
Our plushies are made with high-quality, environmentally-safe cotton and fabric which is ensured to last a lifetime.
✔️ Easy to Clean, Easy to Take Care of
Simply pop your Knight™ into the washing machine when you feel like it needs a clean. Each wash makes the plushie softer to touch!
✔️ Free Tracked 6-14 Day Shipping
Q: How the Weight of this plush?
A: standard is 0.25 kg and large is 0.55 kg