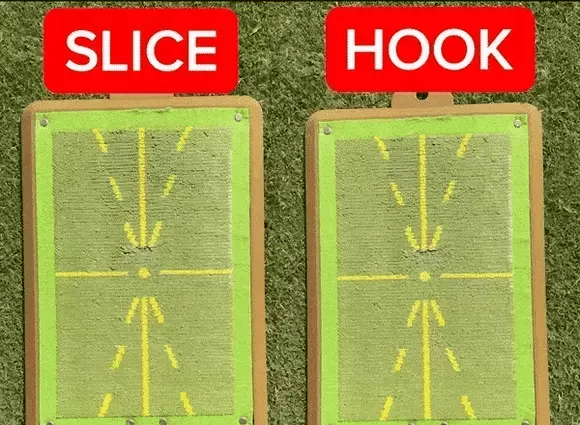 PRACTICE MAKES PERFECT
Master your golf swing by getting a few swings daily at home and develop muscle memory for the ideal swing.
Learn everything about your swing by having a quick visual of your divot.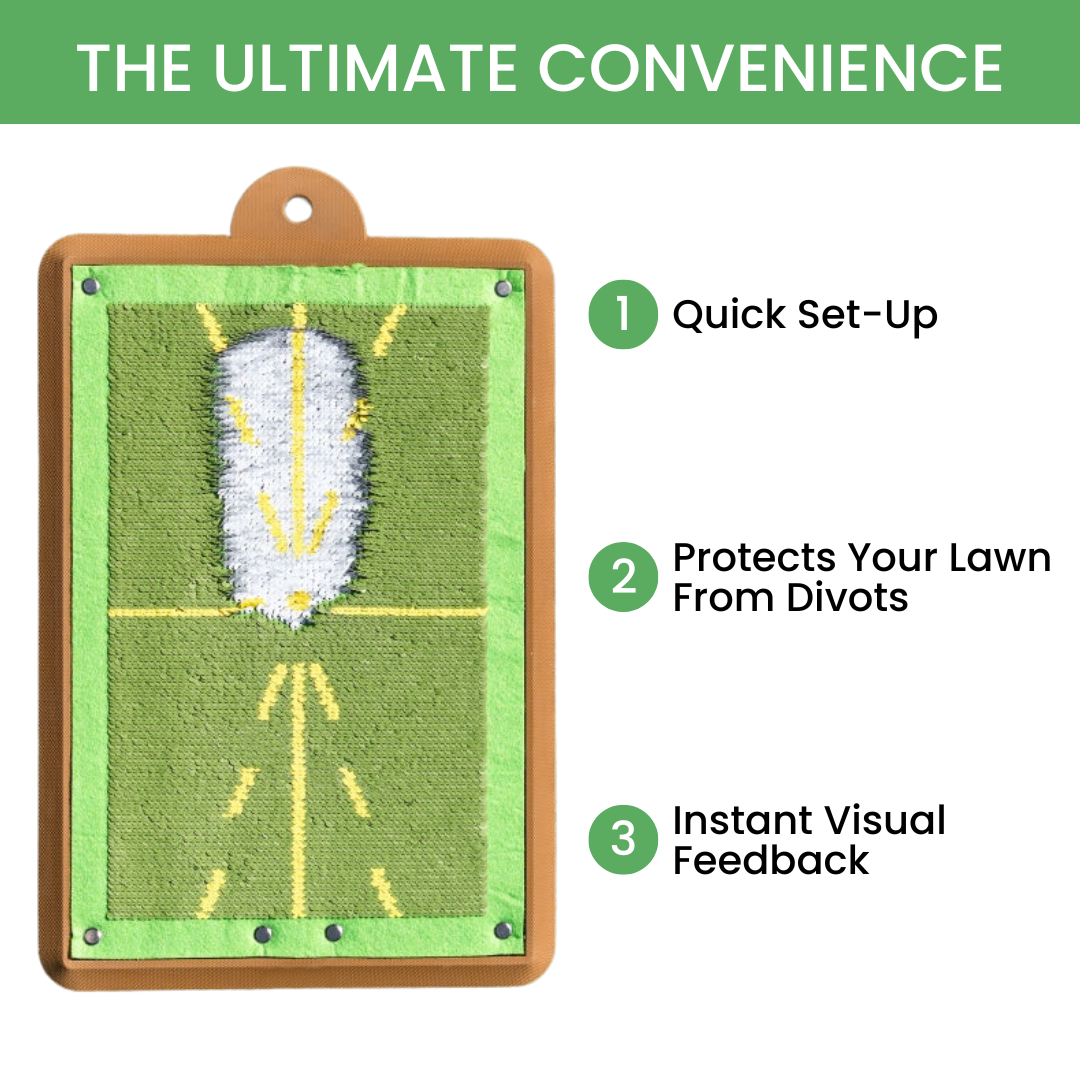 THE ULTIMATE CONVENIENCE
The Divot Training Mat 2.0 can be quickly set up indoors or outdoors within seconds.
Protect your lawn from unwanted divots.
With instant visual feedback, you can get more out of your range session.