Struggling with swollen legs, numbing foot pain, tingling neuropathy, and plantar fasciitis? This EMS Foot Massager will eliminate foot pain, tingling neuropathy and stiff and sore joints in just 15 minutes a day… or your money back guaranteed!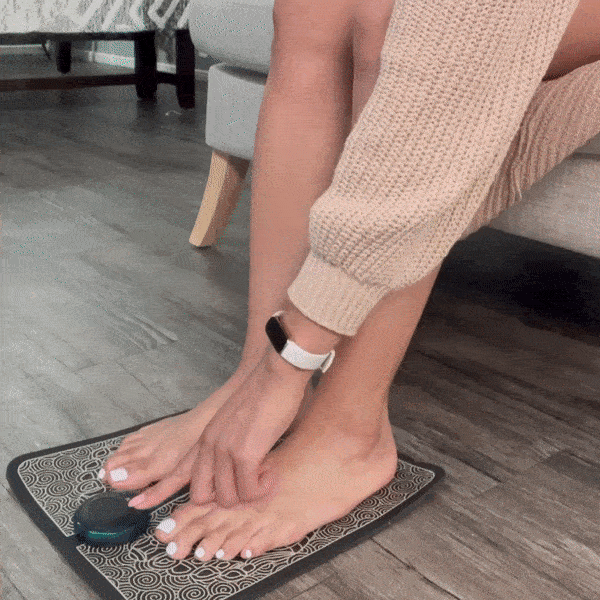 Naturally eliminates even chronic foot pain and tingling neuropathy (no harsh painkillers)
Your own in-home podiatrist (money back in your pocket)
Improves blood circulation, stimulates lymphatic drainage, and relieves leg swelling
Helps alleviate and prevent swollen ankles, stiffness or soreness of your feet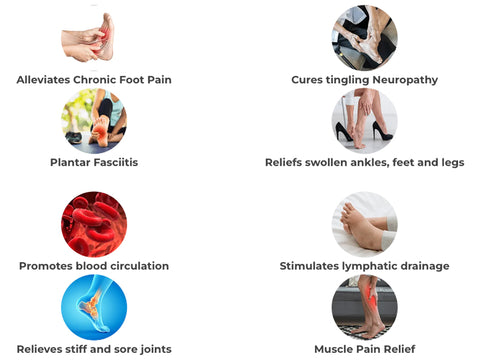 Instantly Eliminate Foot Pain
If you're reading this, chances are you are suffering from swollen feet and burning, stabbing pain in your feet.
The result? Foot pain dictates your everyday life and even standing on your own feet becomes a torture..
Long-term, this can lead to more serious issues like surgery, reliance on pain killers, irreversible chronic foot pain, and even immobility.
Using the power of Neuro Muscular Electrical Stimulation (NMES), the Foot Massager reverses foot pain and restores the health of your feet in just 10 minutes a day.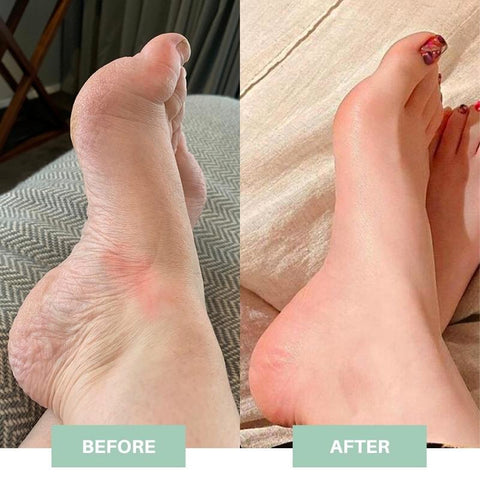 83% More Effective In Eliminating Pain

This breakthrough NMES technology instantly improves blood flow in the tissue of your foot allowing it to recover.
Then the electrical impulses revitalise the tissue and strained nerves letting you feel immediate relief in just the right areas.
The result is instant relief from chronic foot pain, swollen feet and tingling neuropathy and a device 83% more effective than the leading competitor.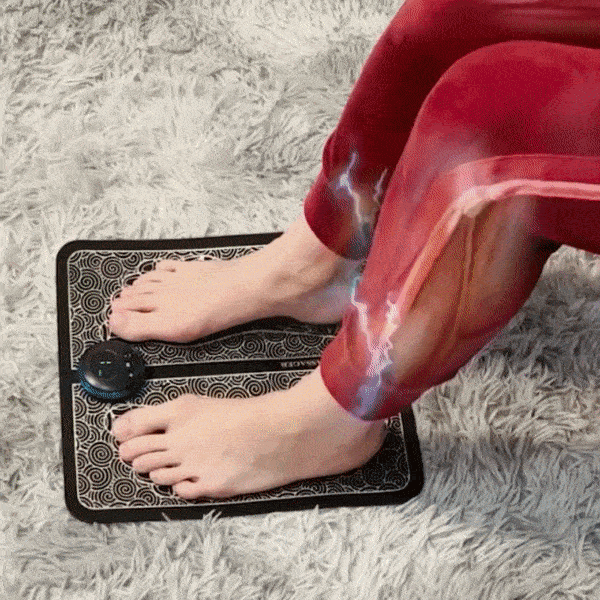 Foot Saving Benefits:
Doctor designed & recommended
Instantly eliminates foot pain
Increases blood flow, flexibility, and mobility
Restores the health of your feet
Instant feeling of relief and bliss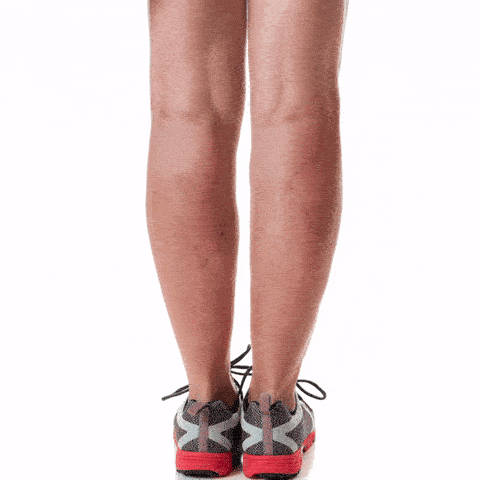 Fantastic Quality Of Life
Foot pain, stiff and swollen ankles, and other ailments like tingling neuropathy can wreak havoc on your life. Everyday activities are a constant reminder of the pain you constantly feel.
Today, you have the power to make a change. In eliminating your foot pain, the Foot Massager creates the secondary benefits of:
Elevation in mood
Improved focus at work
Standing on your own two feet again
Walking and standing free of pain
You can finally get back to living again