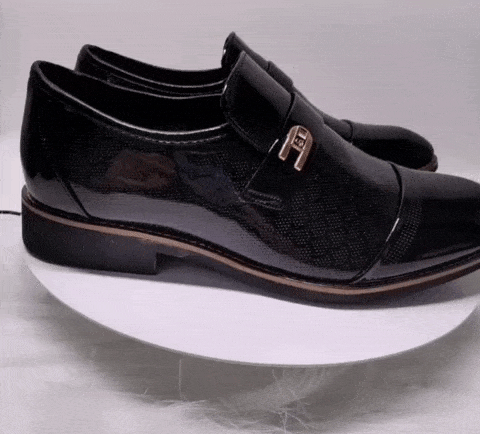 Created with the Refined Gentleman in Mind
Crafted and honed with unerring attention to detail our shoes embody the timeless elegance of quintessentially Italian style.
The soft calf leather upper is finished with an intricate broguing on the toe and body of the shoe, which highlight the rich workmanship and lend a British allure.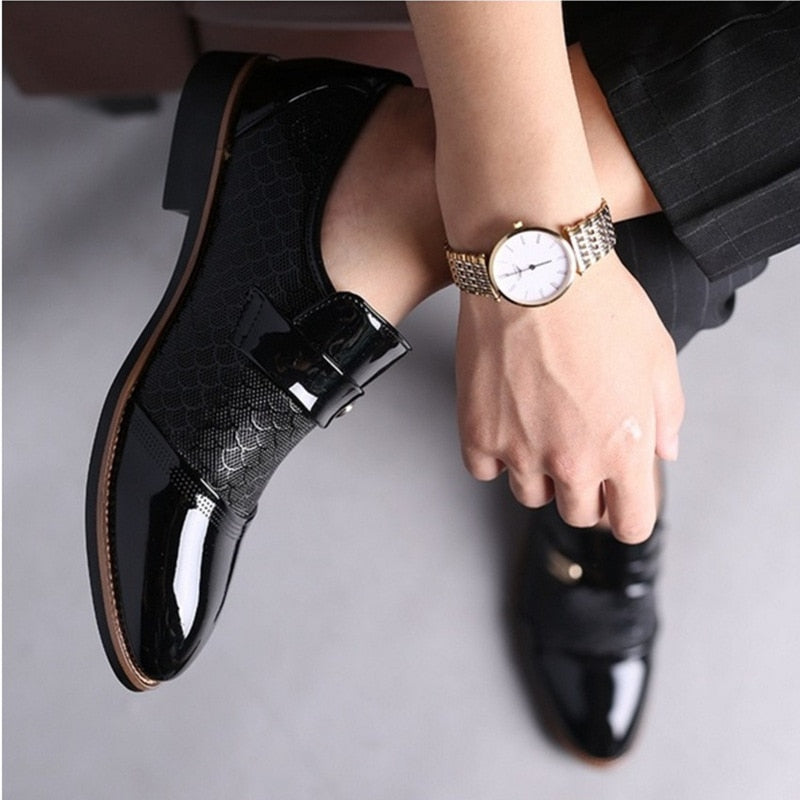 The Most Exclusive Shoes
The Vittorio Firenze shoe construction is the most exclusive element of Kingsman's footwear.
It is the defining feature of the shoe in which a thick yet flexible layer of leather is sandwiched between the sole and the insole.
This process ensures extraordinary flexibility, retention of shape, durability, and incomparable comfort.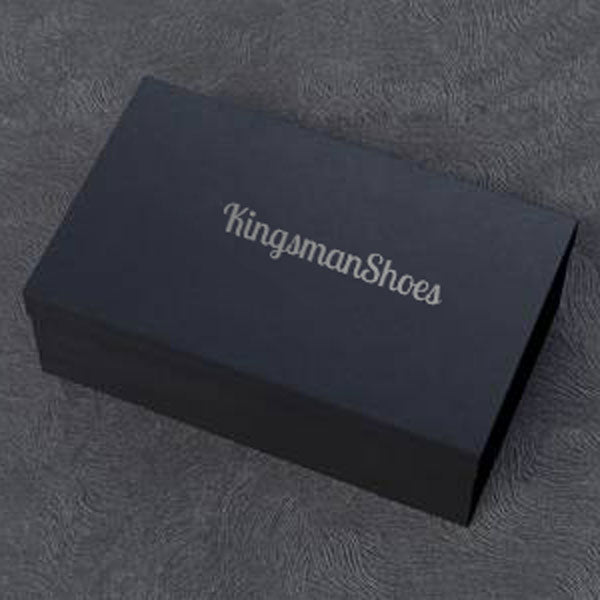 Define the Elegance
The quality of a shoe starts with the quality of its components.
We select the finest British and Italian calf, and hand-finish the skin upon the last, giving a Vittorio Firenze shoe its signature antiqued patina.