Real-Time Positioning
Voice Recording Function
Track your loved ones as well as your valuables
Magnetic Case easy to connect to vehicles
Small size easy to carry
With the Mini GPS tracker's audio monitoring capability, you can keep track of your loved ones and your car in real-time. Two strong magnets inside make it simple to connect to any car, bike, or vehicle type. The Mini GPS Tracker may be readily attached to any car and used to track its location. All you need is a valid SIM card to use Google Maps to track the device's location in real-time from anywhere in the world and on any device. This tiny micro GPS tracker is used mainly for cars however it can be used for so many things that we leave it up to our customers to decide, but it will undoubtedly assist you in keeping track of your most valuable possessions. This item is composed of high-quality materials that will help it last longer.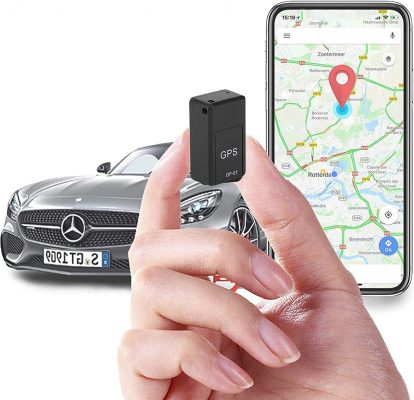 Features:
Small and portable: This GPS tracker is made to be attached to your car and is quite small and may easily be carried in your pocket. This GPS tracker's small size allows it to be hidden in places like a handbag, backpack, or car. It's ideal for keeping track of children, business vehicles, and other items.
Magnetic Case: With two Magnetic Cases, it's simple to firmly attach to cars, trucks, buses, or any metal or vehicle body. This little device can be attached by anyone; no additional installation is required.
Simple to Operate: There is no complicated procedure to follow when using this device. All you need is a valid SIM card to plug into the device, and then you can track and map (with Google Maps) in real-time over the Internet.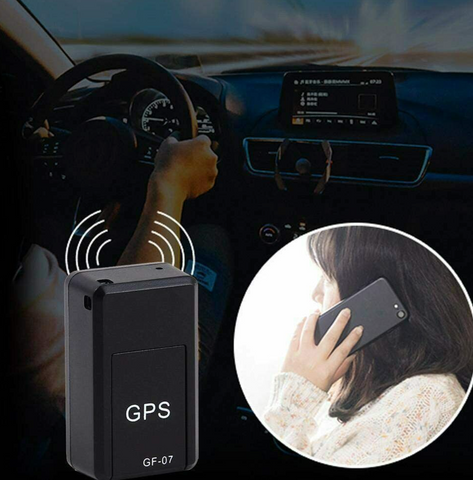 Voice Recording Function: Dial the SIM card number, and you'll be able to hear voices around the tracker. With no light and no noise, you'll be able to quietly and covertly watch what's going on around the tracker. Send the text message 555 to the SIM card number, and it will respond with "Snd" and begin recording to the SD card.
Track your loved ones and valuables: Installing this GPS tracker in your car will allow you to keep track of your loved ones and belongings. When your children, parents, or grandparents are driving out of town, you may track their car. It's a secure tool for adults and the elderly.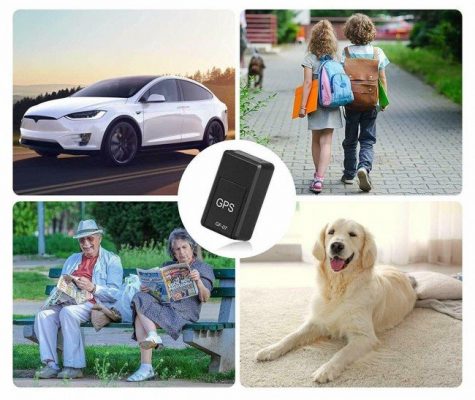 Specifications:
Warning: Must insert SIM card before charging.
Type: Magnetic GPS Locator
Material: Plastic
Size(approx): 35*20*14mm
Talk Time: 150 -180 minutes
Standby Time: 12 days
Working Time: 4 – 6 days
Expansion Card: Mini TF card
Carrier's frequency band: GSM 850/900/1800/1900Mhz (2G network-supported)
GMS Locating Time: 25 Seconds
Power Input: AC 110-220V 50/60Hz
Power Output: DC5V 300 – 500mA
Battery Capacity: 3.7V 400mAh Li-ion Battery
Package Included:
1*Mini Magnetic GPS Tracker
1*USB Charging Cable
1*English User Manual