SharkBlankie – A TikTok Sensation!
Our trendy blanket is adored by people worldwide! Its unparalleled comfort, crafted with luxurious Egyptian cotton, and adorned with a super cute shark design, has captured the hearts of everyone.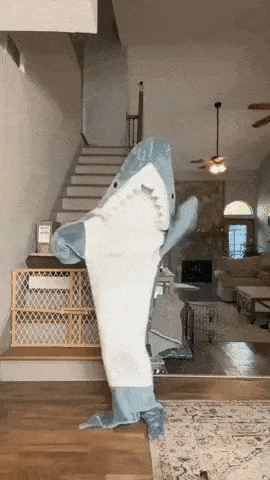 The Coolest Summer Blanket!
Take your comfort to the next level with ourShark Blankie. The ultimate combination of coziness and cuteness, perfect for any occasion!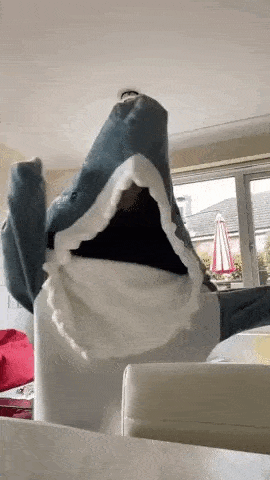 Unleash Your Inner Shark
Prepare to take a bite with our extraordinary Shark Blankie! Experience the thrill of unleashing your inner shark and becoming the most intimidating presence at any sleepover. Crafted from plush, cozy fabric and an irresistible design, these blankets are an absolute must-have!