Are you worried that your wet dog will stain the car or sofa?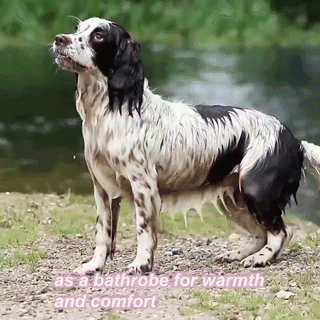 (For reference)
The super absorbent pet bathrobe can be used as a towel to dry your pet's fur or as a bathrobe or nightgown for warmth and comfort.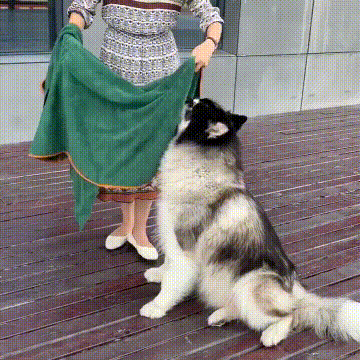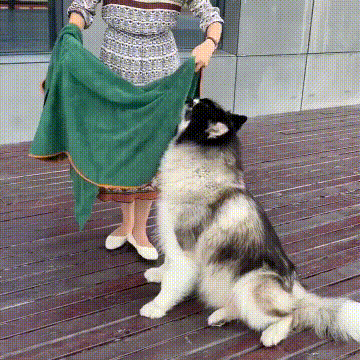 Dogs can go directly to the toilet without taking off their bathrobes in the outdoors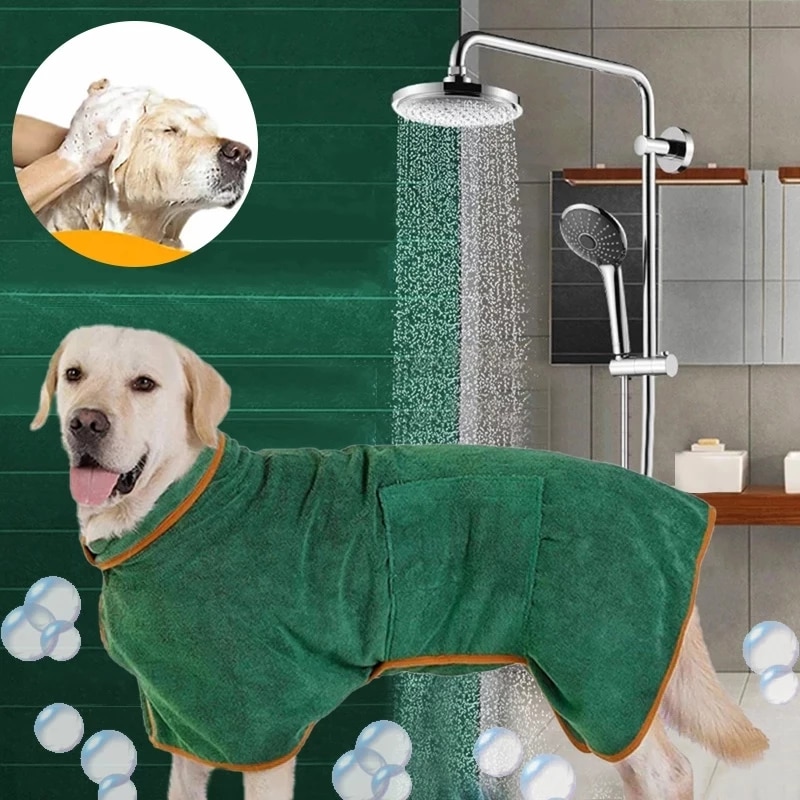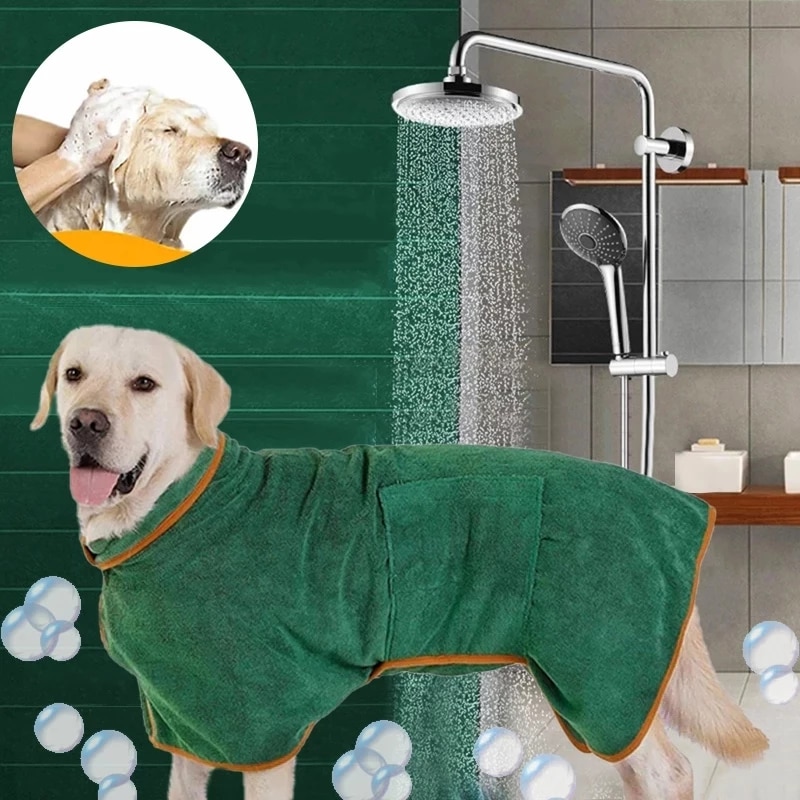 Features: 
This pet bathrobe is made from soft, breathable polyester that absorbs water quickly. This will save you more time grooming your pet after a bath, shower, or walk on a rainy day so that it doesn't freeze or smell.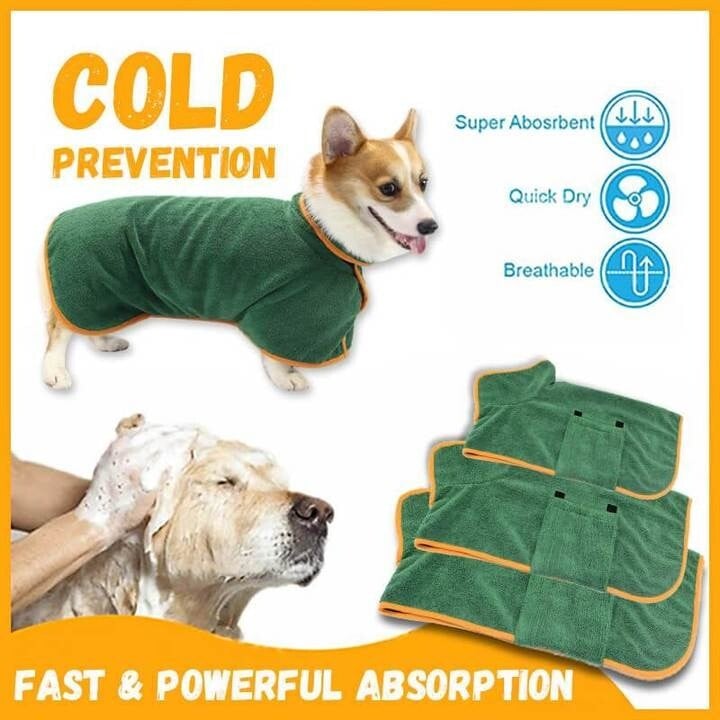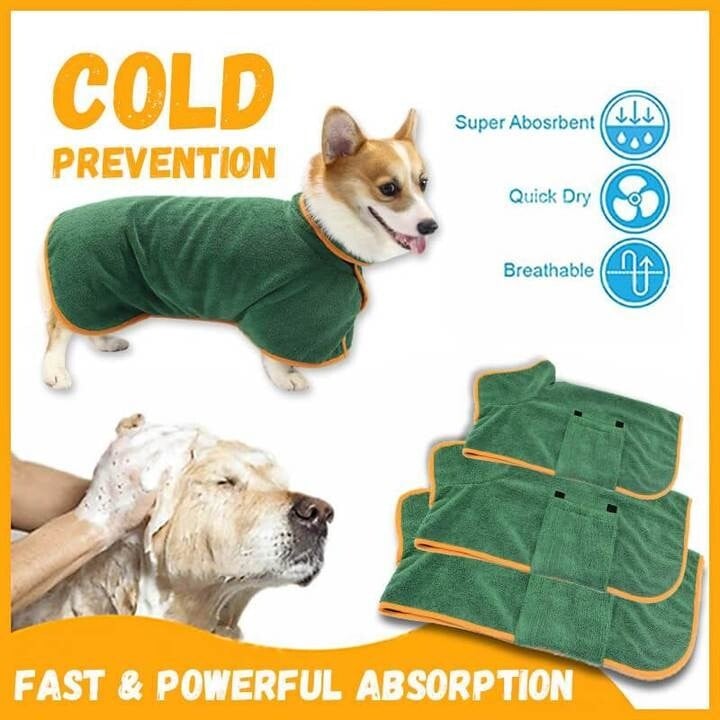 Velcro/Belt/Button design
The pet bathrobe has adjustable Velcro straps or belts or buttons for easy putting on and taking off. A very practical design that offers a comfortable fit that better suits your loved one.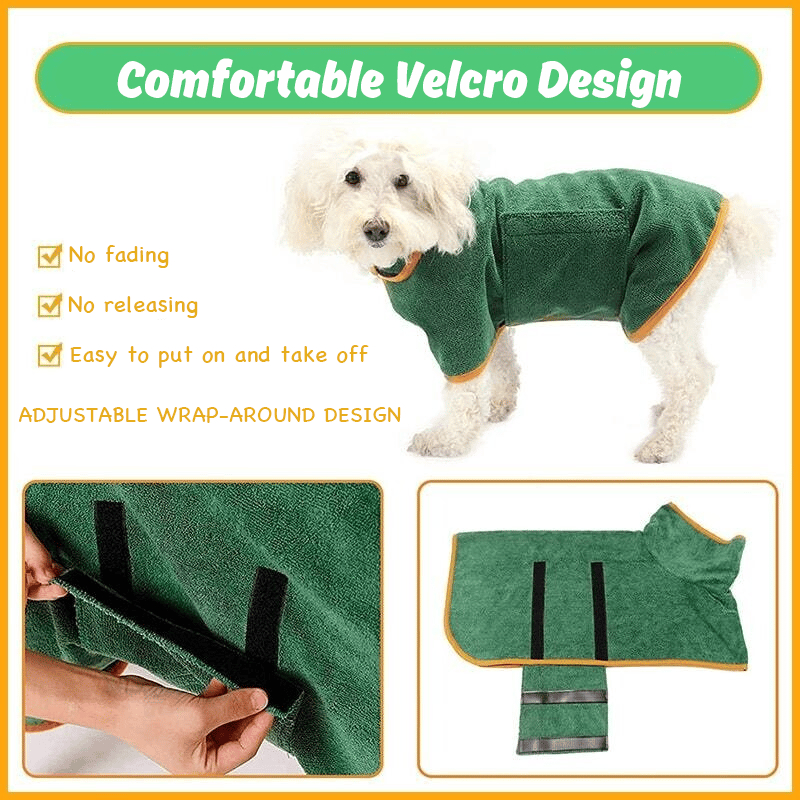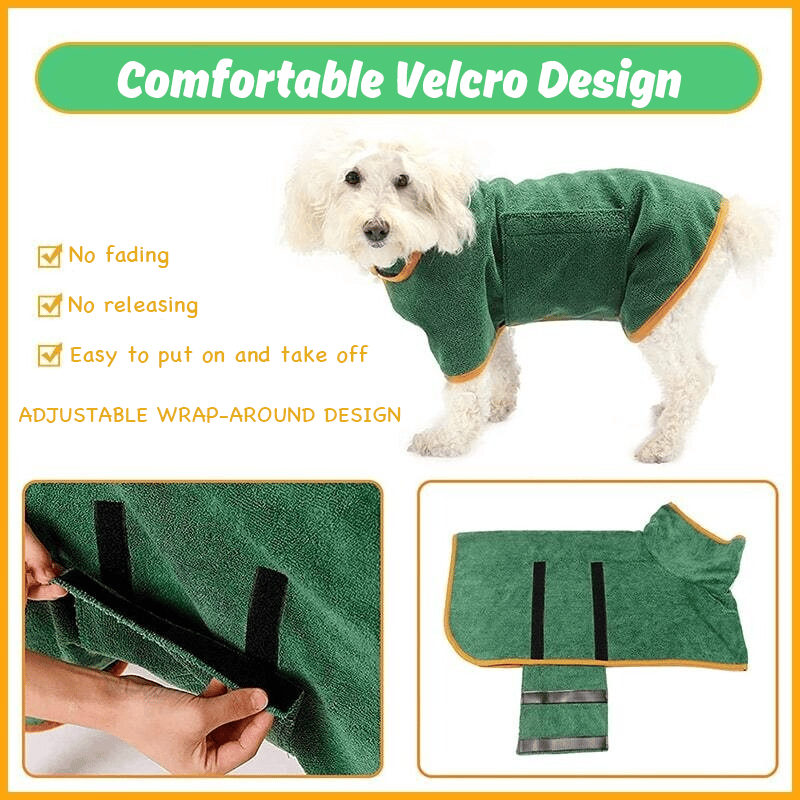 Easy to pull on and off and adjustable in size depending on your pet's waist size.
Multipurpose pet towel
Multi-purpose animal bathrobe, can be used as a bathrobe / pajamas / towel / warm coat, and your pet can walk or run freely in the process.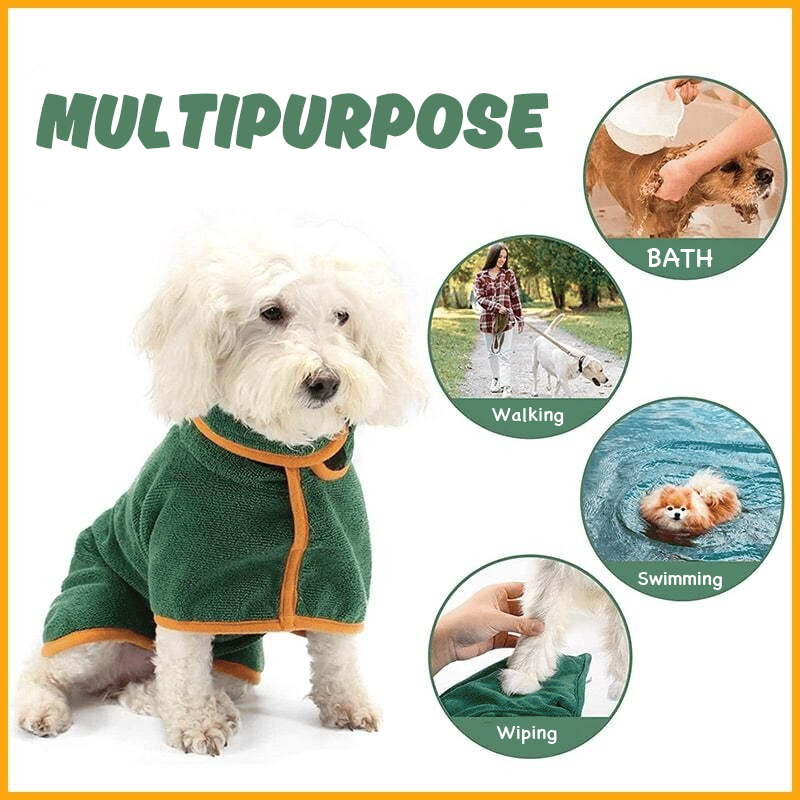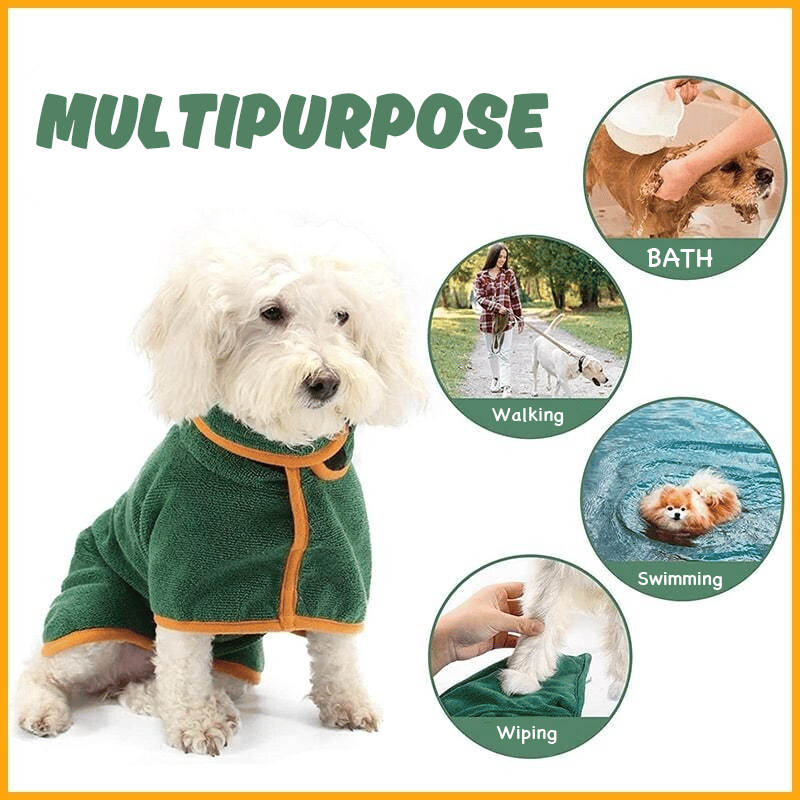 Two ways to wear the collar
The collar can be rotated up or down and adjusts to the circumference of your pet's neck so it doesn't feel constricted.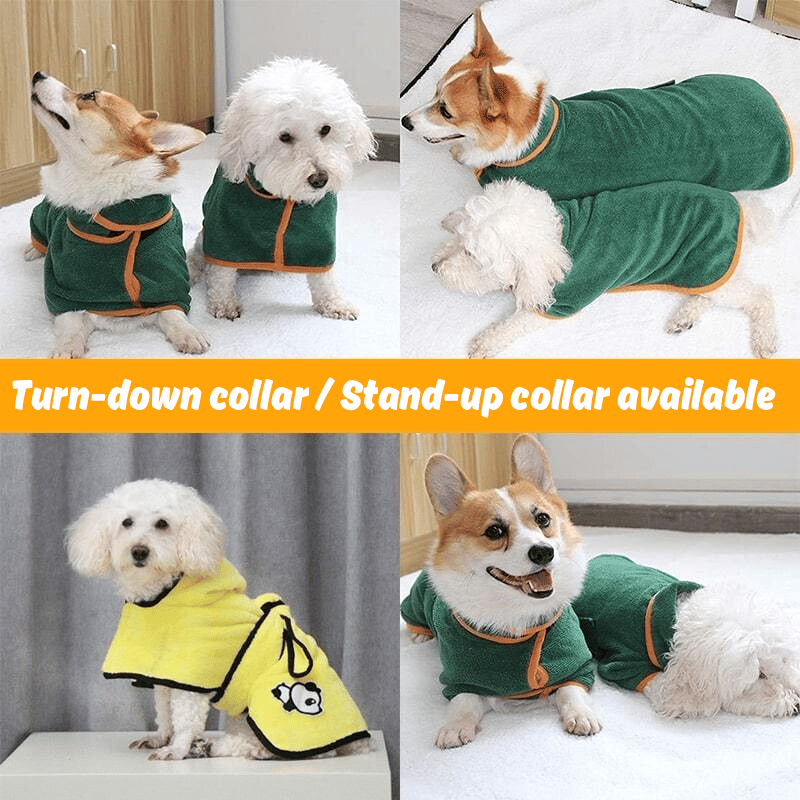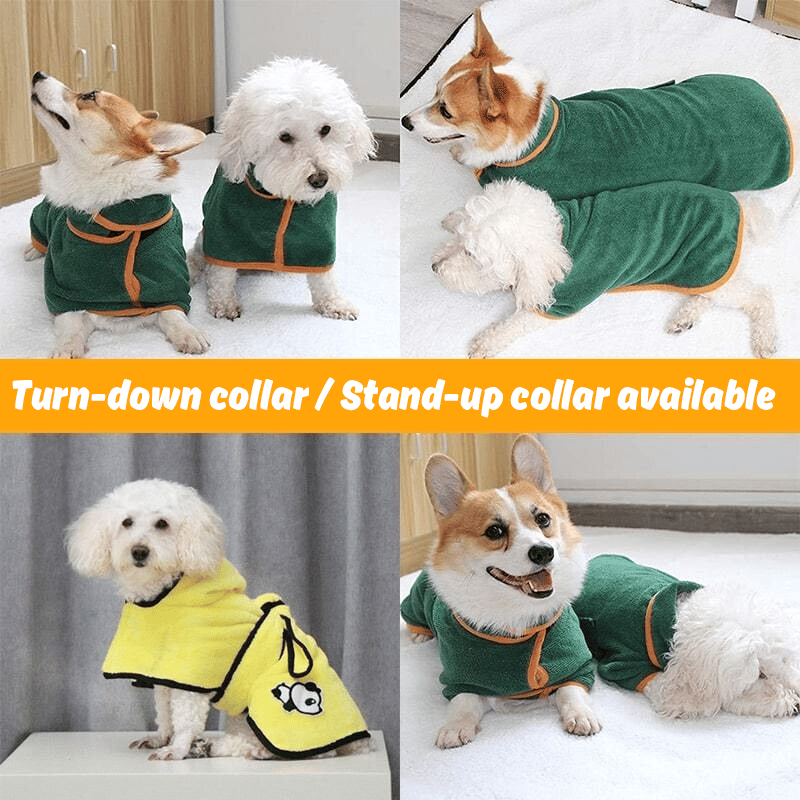 Easy to clean
It is made of skin-friendly polyester and is machine and hand washable and suitable for tumble drying, which makes cleaning easier.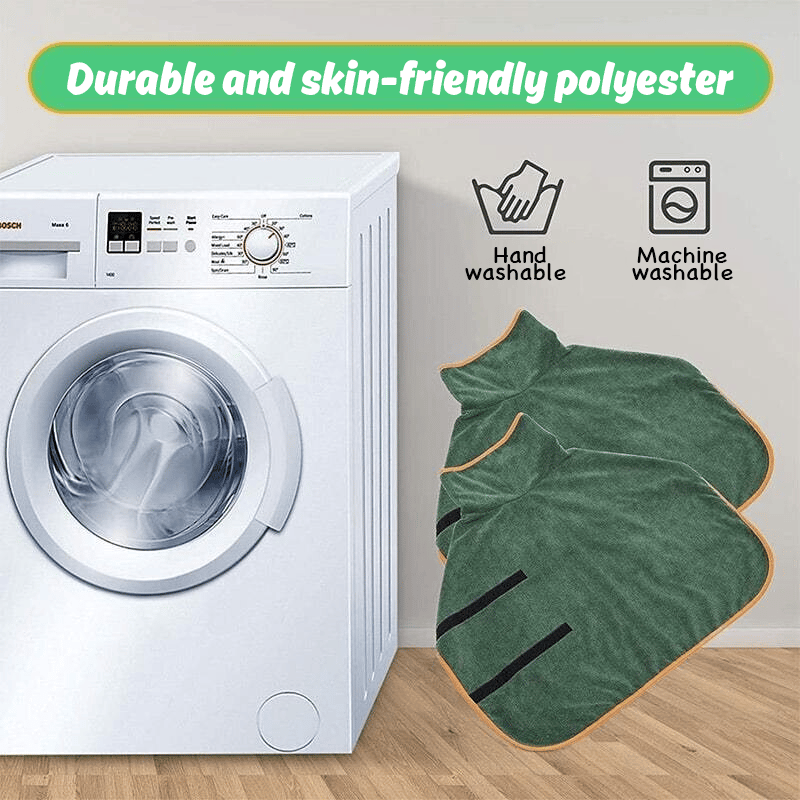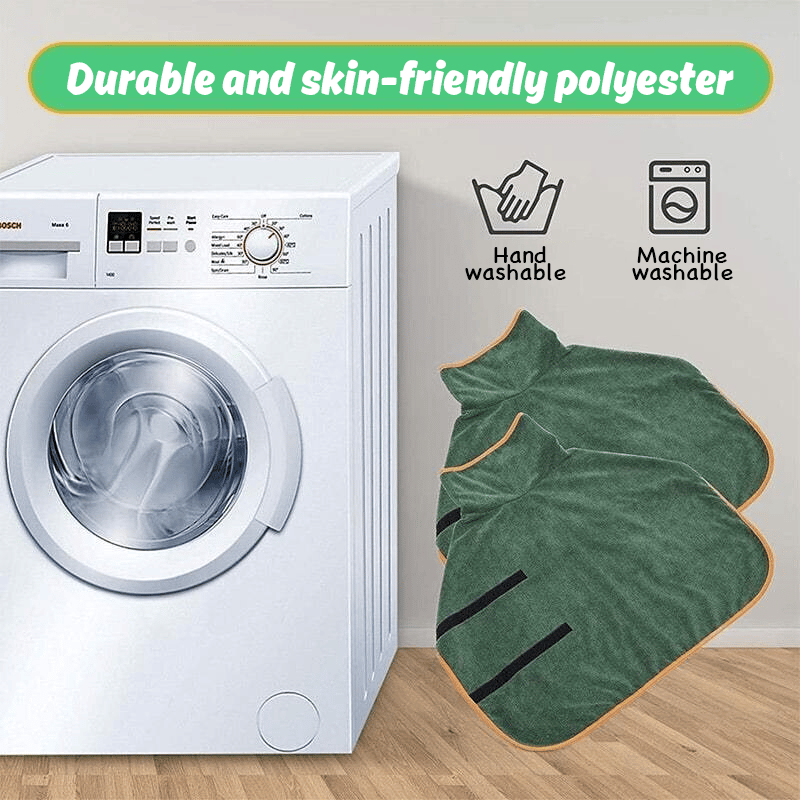 Wide use
Our pet towel can be used in the car, while traveling or at home. It will protect your sofa, carpet, car, bed, floor, and chairs. 
5 sizes available
Available in 7 sizes from XS to 3XL, it fits small, medium and large dogs and cats. The round chest and neck are adjustable to better cover the animal's body.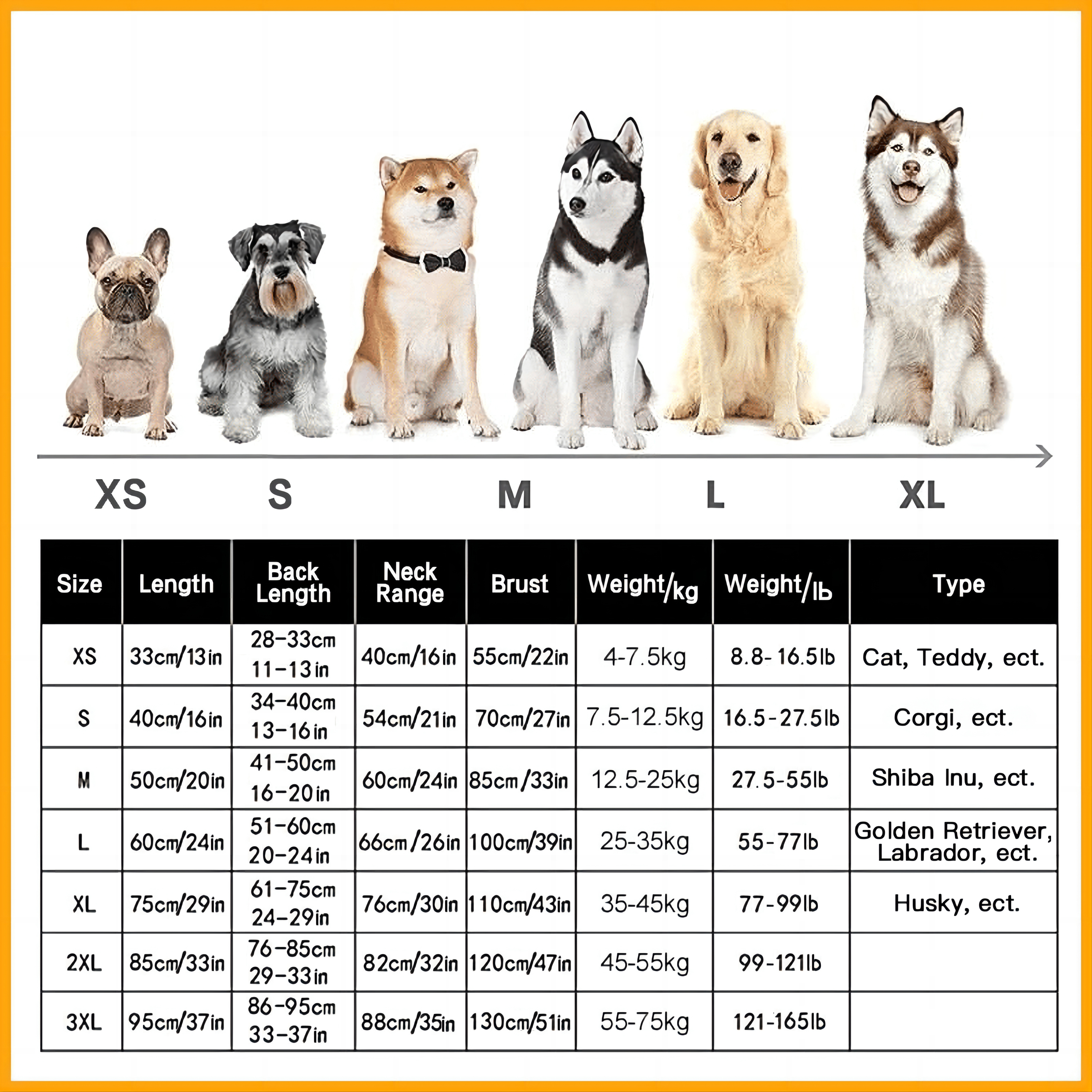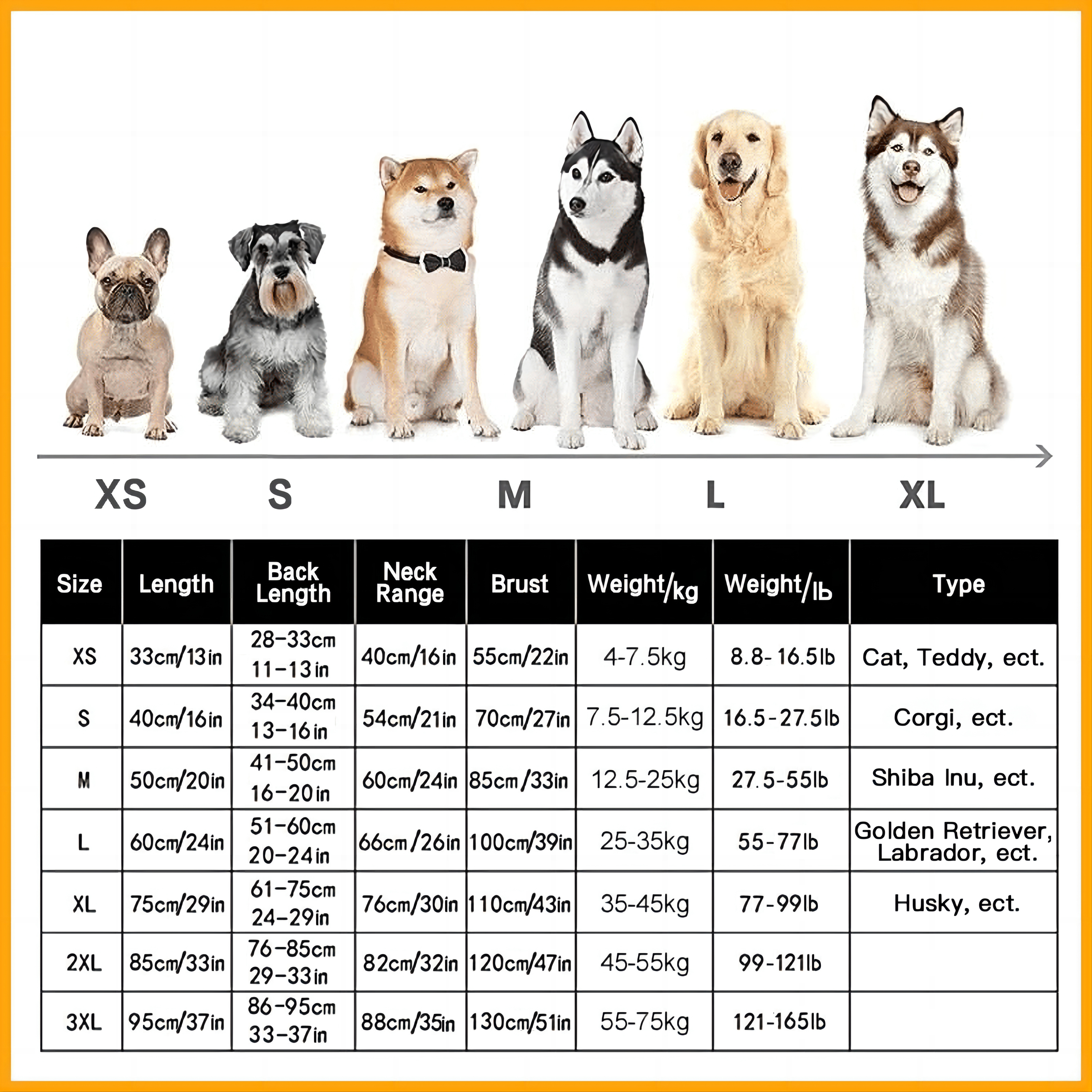 Specifications: 
Package contents: Super absorbent pet bathrobe × 1
Material: Polyester
Colour: Green, Yellow, Gray, Brown, Blue