Introducing The Handleshh Silent Basketball! The perfect basketball to work on your handles without making any noise at all. Perfect to use in houses and apartments. This ball dribbles great on carpet, hardwood, or any surface!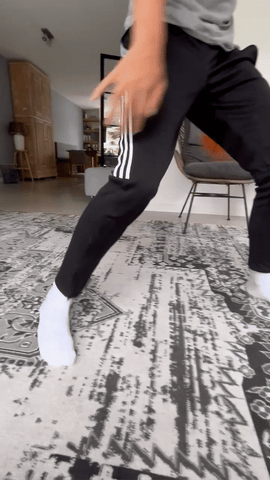 Material: Our silent basketball is made of high-quality PU Foam, which is comfortable in your hands, very elastic, super soft, bouncy, and easy to grip. This ball is a bit lighter than a normal regulation basketball and not the same weight. This way your furniture remains intact while practicing!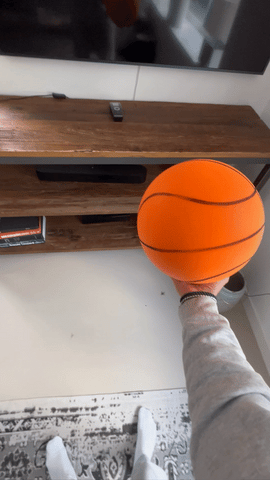 Soft & Quiet (no sound)
No need to inflate 
Dribble anytime and anywhere
Works on hardwood, carpet, and any surface!
Normal men's basketball size
Weighs 300 grams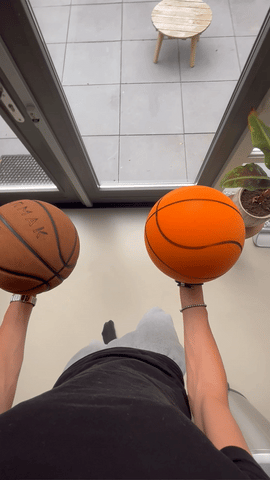 Still not convinced yet? Read some reviews by our Handleshh community down below!