Lotions and sprays are messy and leave you feeling icky. Say goodbye to those nasty mosquitos! Ultrasonic Mosquito Repellent Bracelet is something better.
Safe and Secure, Something natural and non-toxic that can effectively keep mosquitoes away. Create mosquito repellent sound waves to protect you from mosquito bites no matter where you are. The strap is designed with holes and is highly flexible for all ages. Odorless, chemically free, and scientifically designed to promote your life.
Pure physical mosquito repellent, free of chemical drugs, safer, and more environmentally friendly. easy to carry, indoors and outdoors (seaside, park, camping, hiking, fishing, etc.)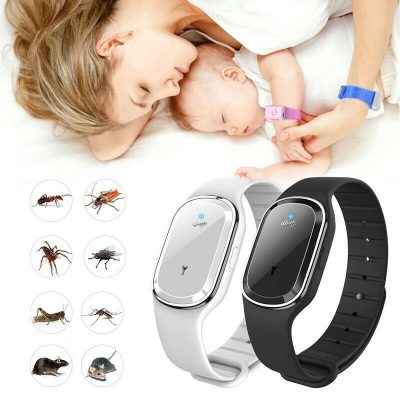 Energy-saving:

 

Ultrasonic Mosquito Repellent Built-in smart chip, USB fast charging, It takes 30 minutes to charge, the full power can be used last for one week. The internal USB-charged battery holds a long life and is Reusable.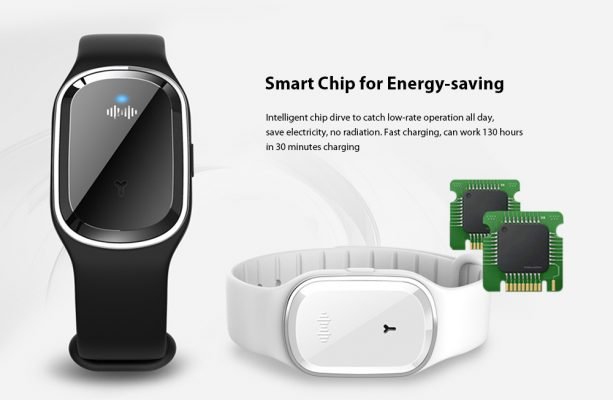 Adequate security:

 

Pure physical ultrasonic mosquito repellent, no chemical additives, no radiation, no odor, completely safe for the elderly, pregnant women, children, and pets, and environmentally friendly. No harm to health, the effective rate of this Ultrasonic Mosquito Repellent Bracelet is approx 98%(be varied according to different environments and the use times).
Super effective:

 

The effective area of this Ultrasonic Mosquito Repellent Bracelet is about 5 -10 square meter spaces, belong this area can protect you and your families from being bit by mosquitoes. The ultrasonic electronic mosquito repellent bracelet has been proven to be true and effective in scientific practice.
Wide Use:

 

Ultrasonic Mosquito Repellent wristband suits use for all occasions such as indoors(sleeping, working, reading, and so on)and outdoor(camping, sports, barbecue, fishing, hiking, doing, and so on). This design makes the mosquito bracelet almost suitable for everyone.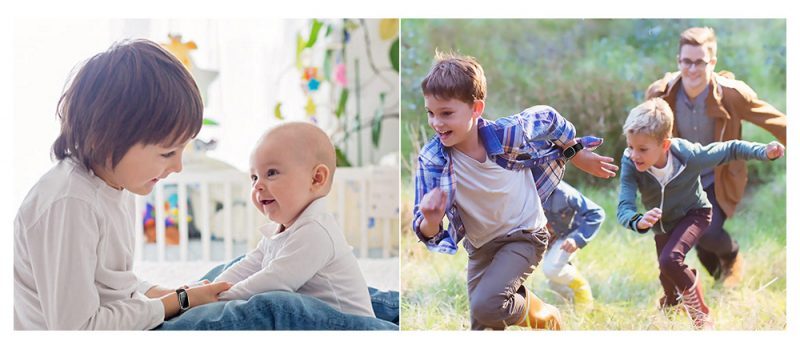 Three Modes:

 

The power is turned on as first gear, suitable for daily indoor use. Press again for the second gear, suitable for outdoor sports and activities, press again for the third gear, and switch to silent mode.
Specifications:
Item Category:

 

Mosquito Repellent Bracelet
Input:

 

5V/1A
Output:

 

34Hz-70KHz
Charging time:

 

about 30 minutes
Lifetime:

 

130h
Color:

 

black, white
Package Included:
1*

 

Bracelet
1*

 

Charging cable
1*

 

Instruction manual