MicroSculpt

Microcurrent Facial Sculpting Device
Give your face that
Hollywood "sculpted" look… 
without Botox or surgery!
Bring The Spa Home!
It's Facial Sculpting & Contouring Made Easy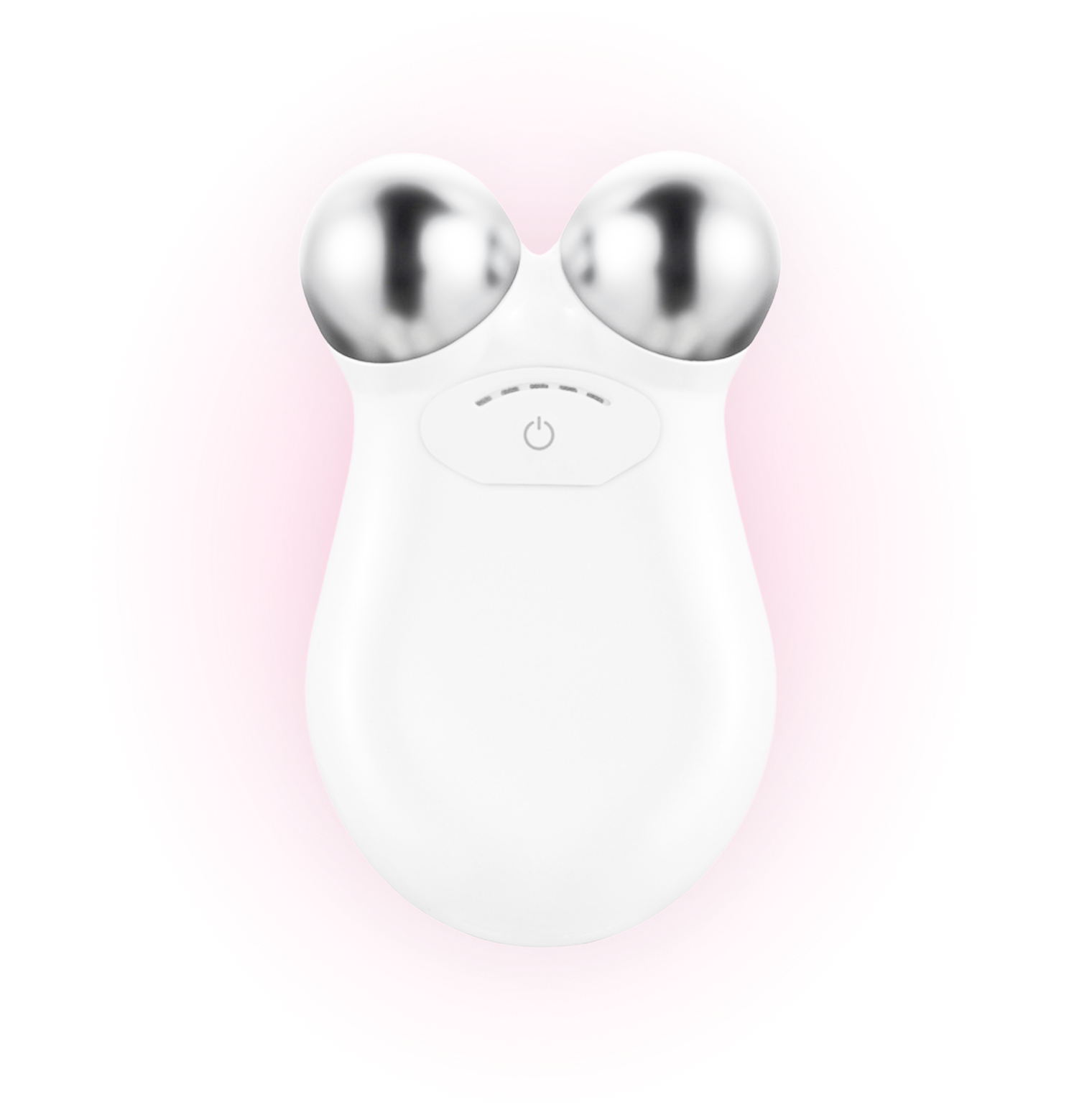 With your very own microcurrent facial sculpting device:
Lifts without injections
Adds dimension without heavy makeup
Highlights cheekbones
Contours jawline
Puffiness is reduced
Wrinkles are minimized
Enhances your best features
For facial lifting and toning effects you can see! 
Without Botox, fillers, or layers of heavy makeup.
It's The Hollywood Secret:

Facial Sculpting Without Surgery Or Fillers
Microcurrent skincare treatments have taken Hollywood by storm… Celebrities and influencers agree: 
It's the NATURAL way to achieve a sculpted, contoured look for anti-aging effects!
Without spending $1000s on surgery, Botox injections, or even fillers. And without wasting HOURS applying layers of heavy makeup to create "the illusion" of contouring.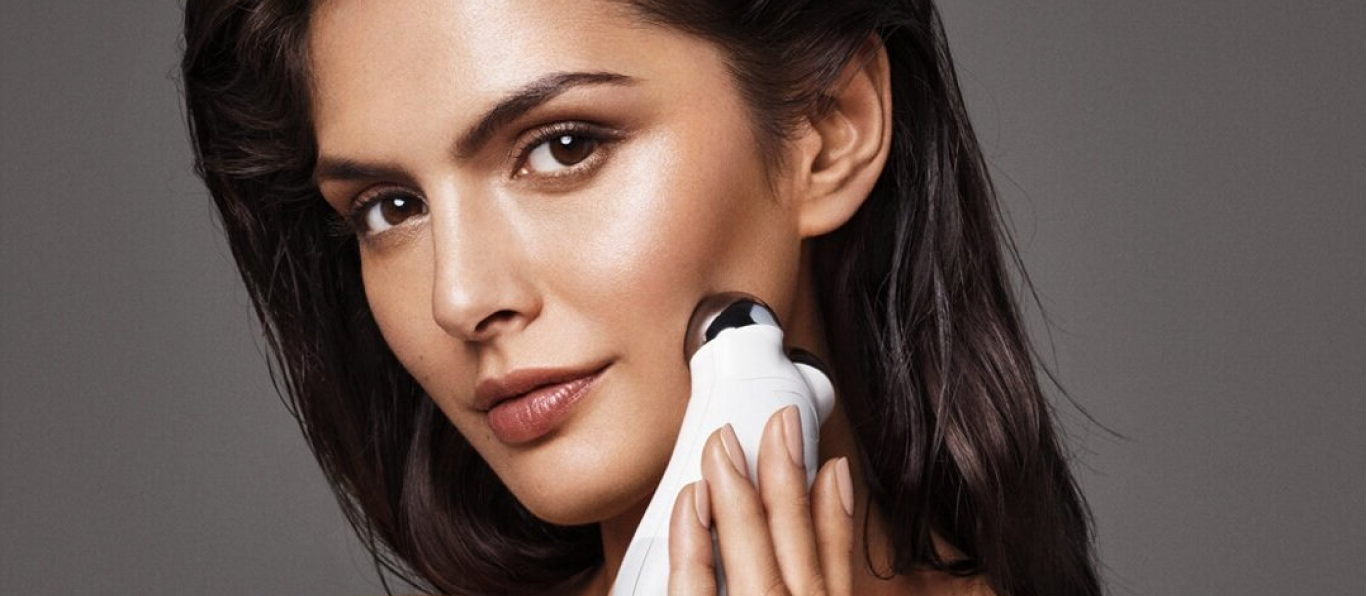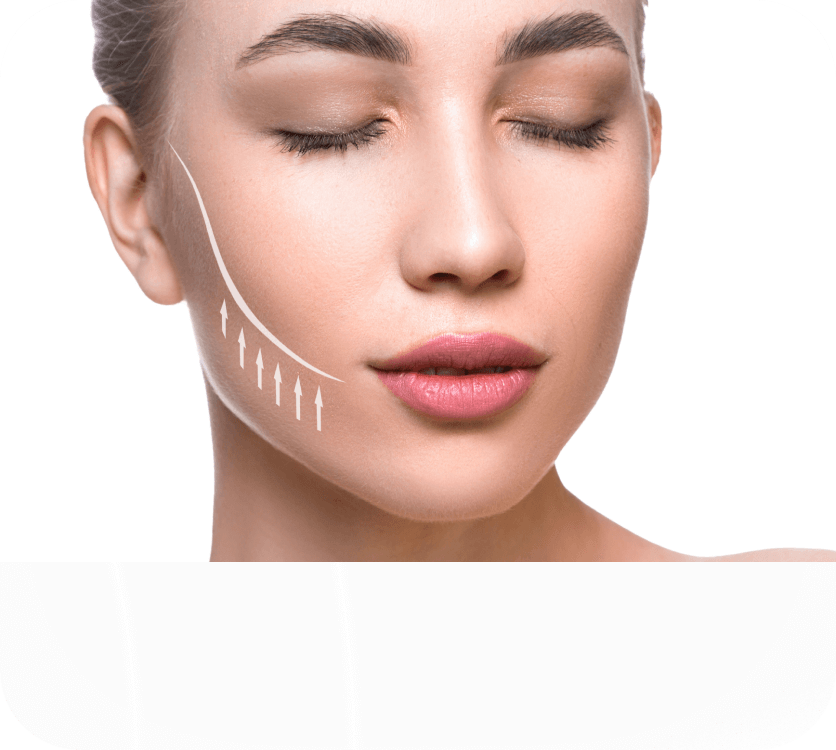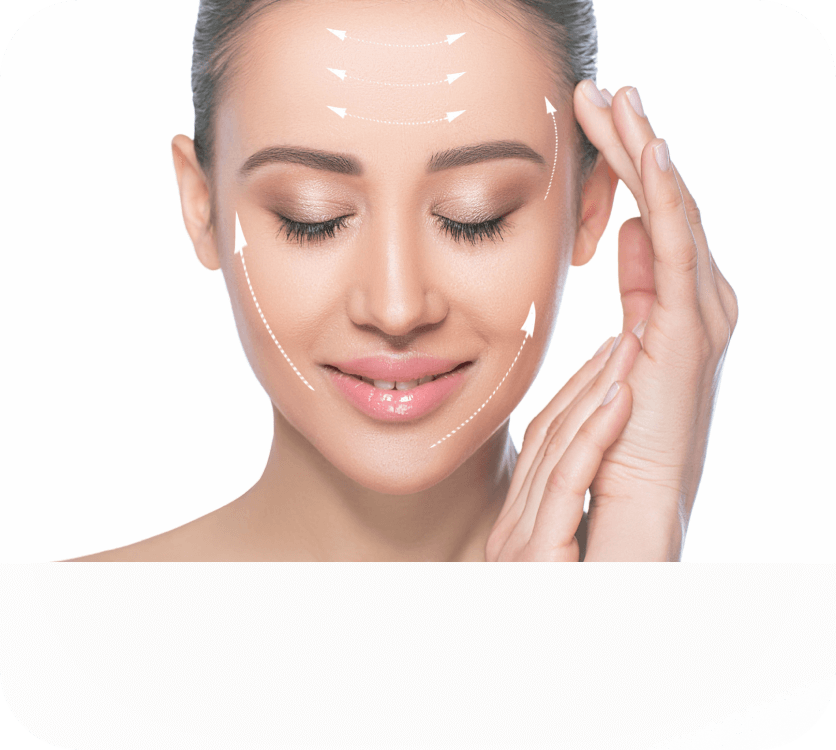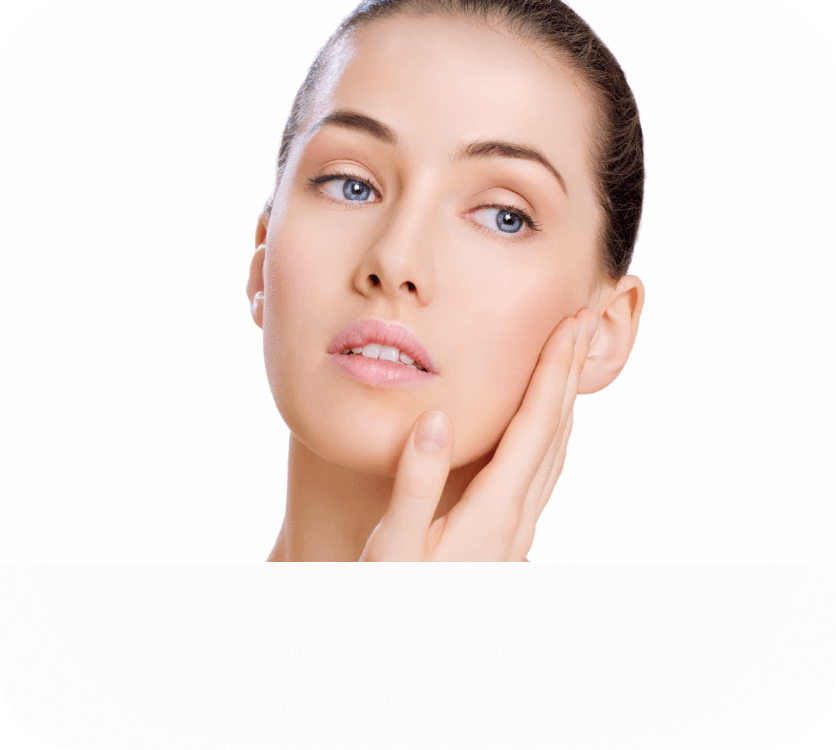 That lets you bring the spa home for 
75% LESS
than you'd expect to pay for a single spa treatment!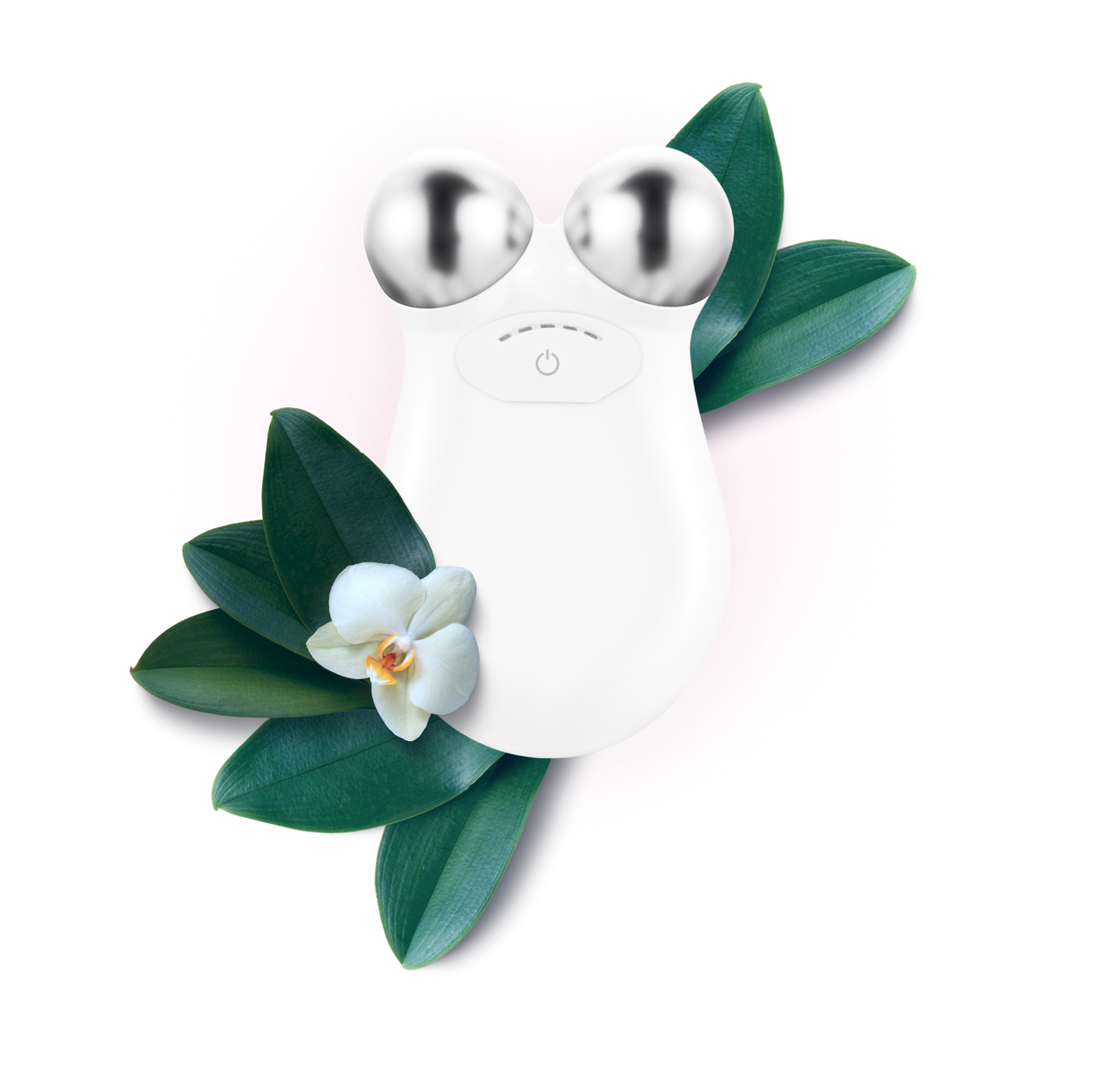 It's "No-Surgery" Facial
Sculpting & Contouring For: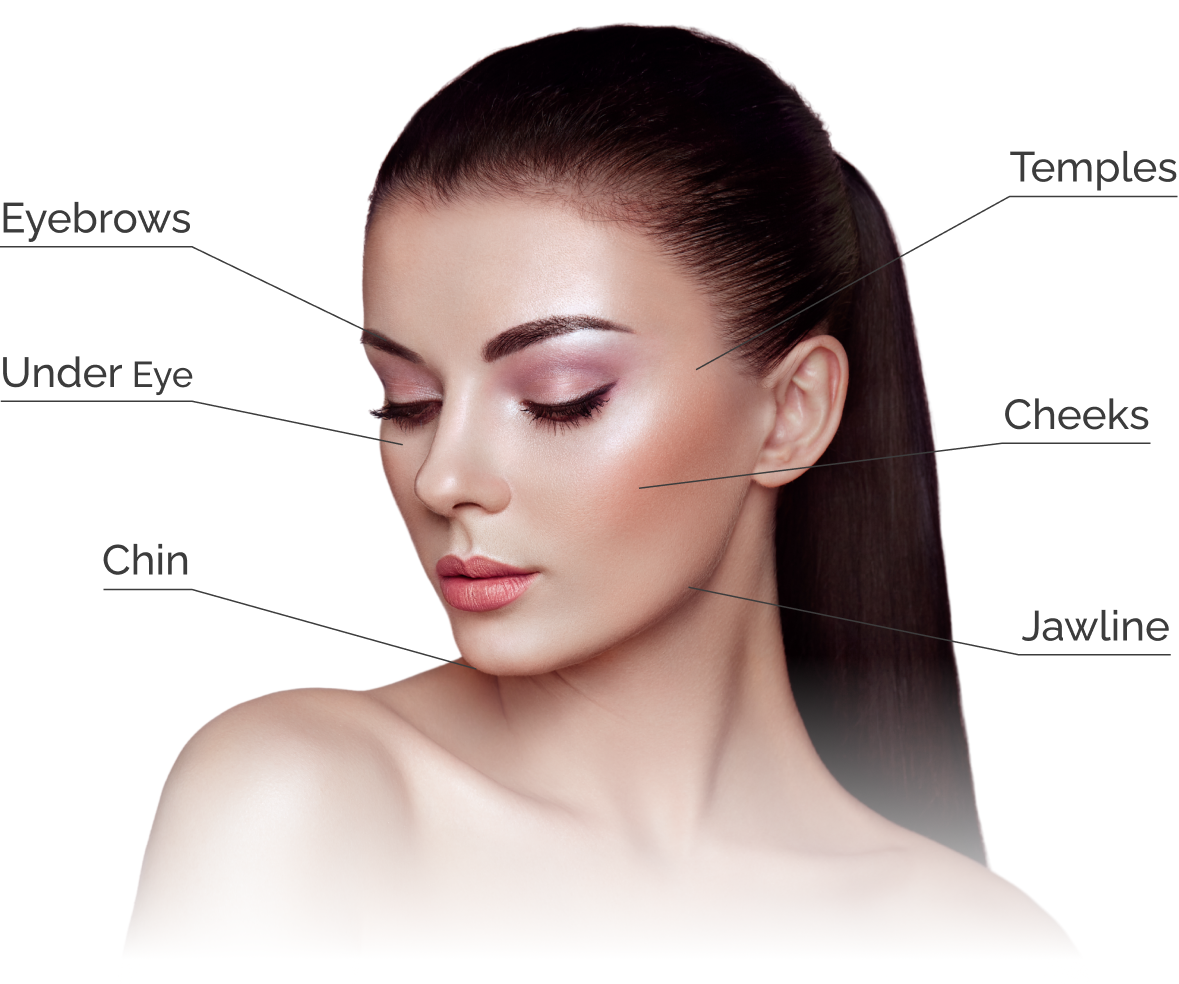 MicroLift works by using SAFE, low-level electrical currents (you won't even feel it) to gently contract your facial muscles, just like a gym workout!
Training and toning your facial muscles…
… while decreasing puffiness and inflammation by draining facial lymph nodes.
Toxins are removed
Nutrients are delivered
For a glowing, vibrant look!
With noticeable facial contouring that improves
over time, the more you use it!
(Just like any exercise program, best results are seen with regular use!)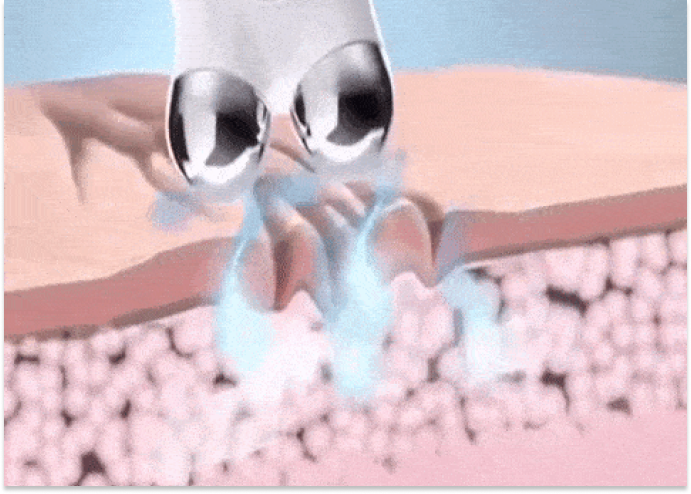 The Science Behind The Magic:
How It Helps Smooth, Tighten, & Contour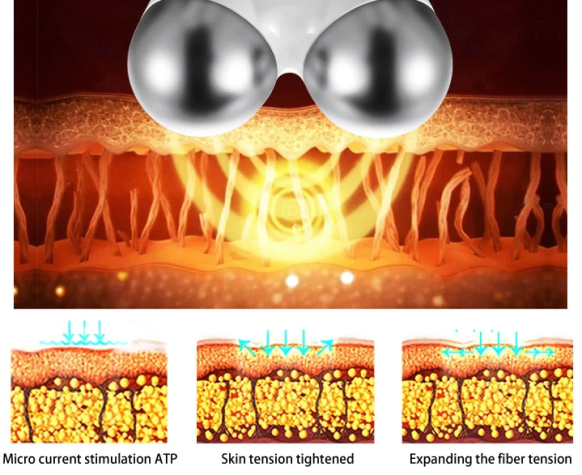 Microcurrent technology has evolved over the last 35 years based on its known benefits for skin, muscle, and wound healing!
INCREASES 
blood circulationnull ➞ 
For reduced inflammation & puffiness
INCREASES natural collagen ➞ Increasing skin hydration & fullness
INCREASES elastin production ➞ For better skin tone & shape
INCREASES blood circulation ➞ For reduced inflammation & puffiness
 Gentle, Painless, And Easy To Use!
Wondering what MicroSculpt feels like?
Microcurrent is 
100% natural,
 mimicking your
body's own electrical current!
So even on its highest setting, it feels like nothing more than a gentle muscle contraction. A light squeeze, where you're applying the device.

Just follow the instructions provided: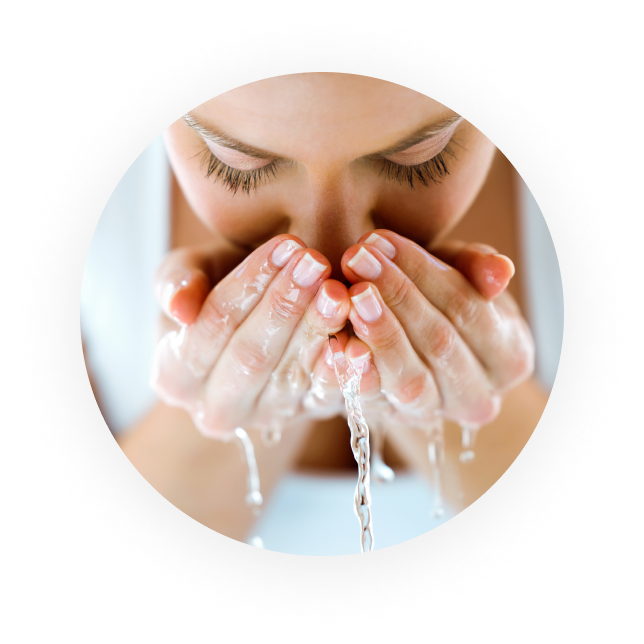 Prepare your skin
through cleansing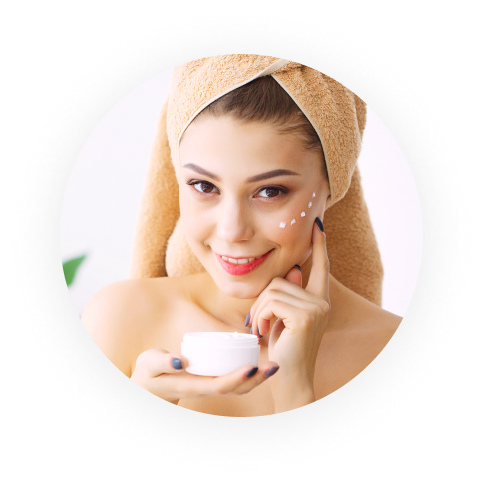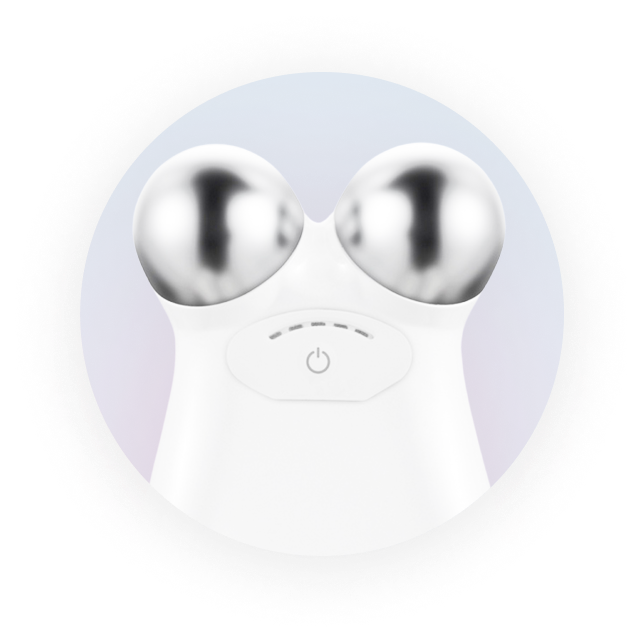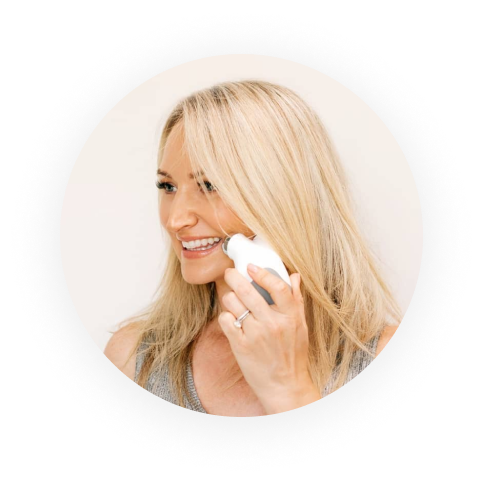 Choose your level
of intensity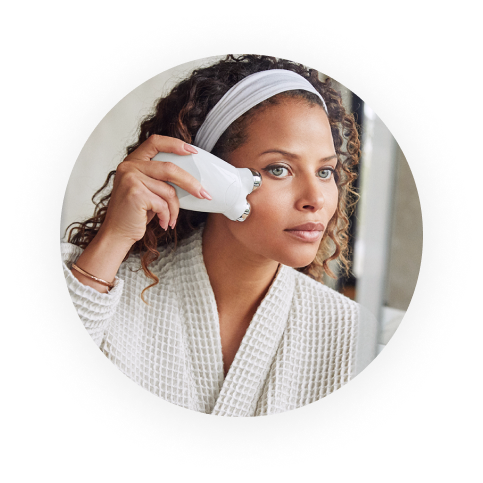 Apply to recommended
facial areas
Premium quality facial toning

device made to last for years

Enjoy up to 35 uses per

single USB charge

Takes just 5 minutes per session, from the comfort of home

Premium quality facial toning

device made to last for years

Ergonomically shaped

for facial curves

Water-resistant design

makes it easy to clean