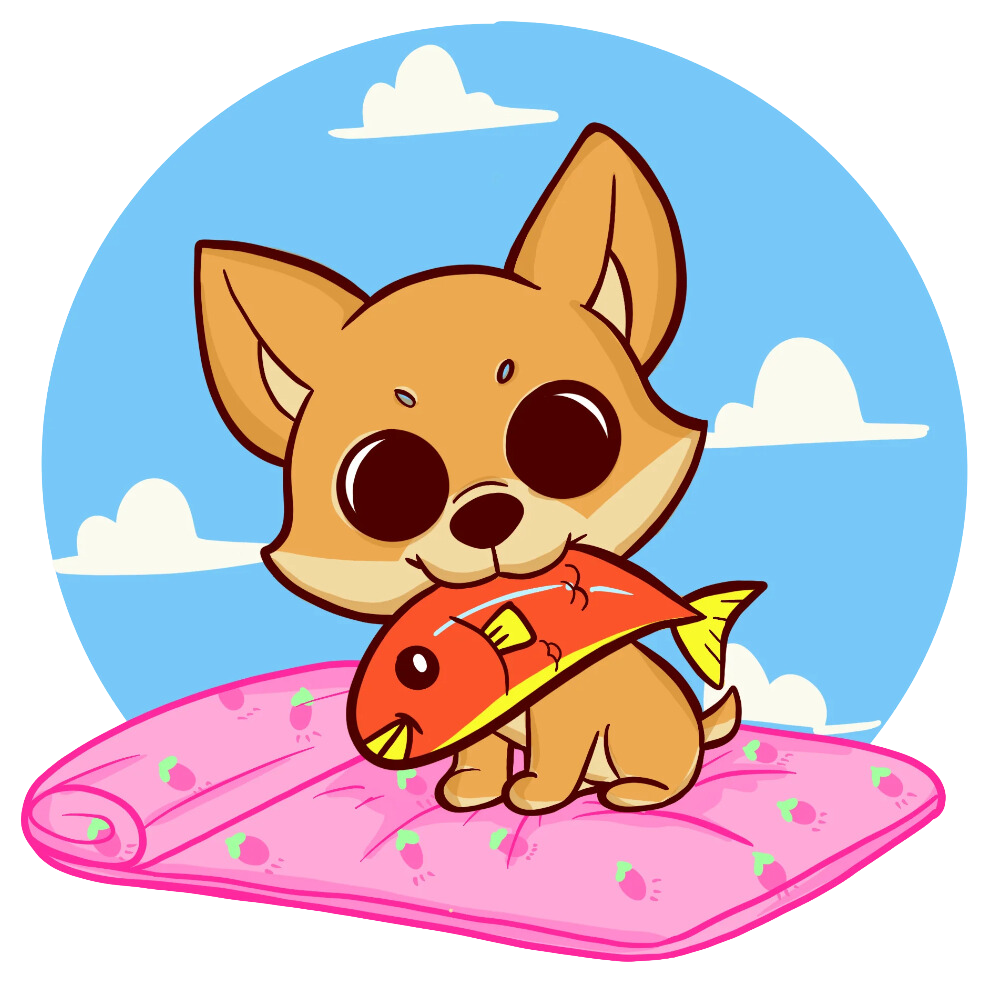 Strong & Durable -Made For PowerChewers!
100% indestructible & unbreakable! Durable stitching & tough embroidery making it perfect for power chewers!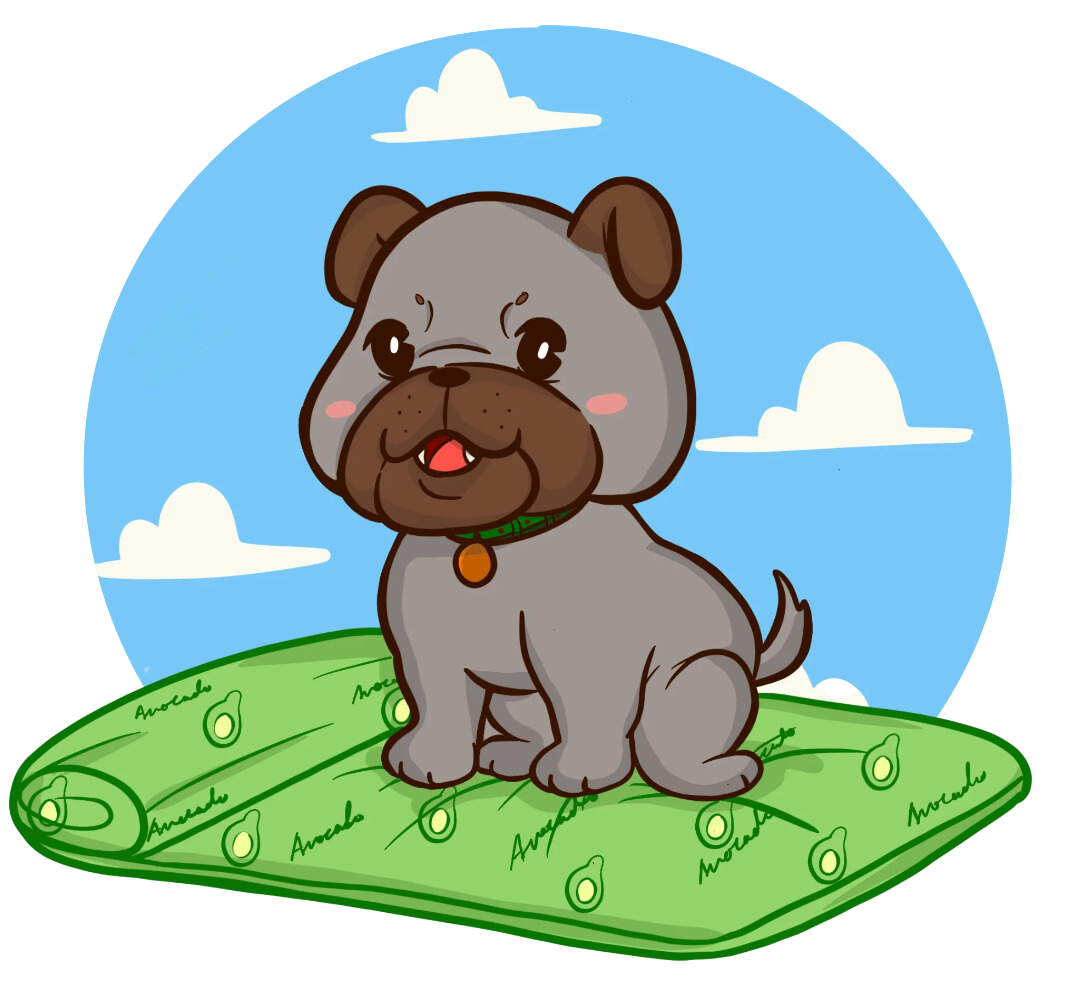 An Ever-lasting Companion- No MoreDestroyed Toys!
No more constantly buying new doggie toys– ExtremeBear is a companion that will last forever!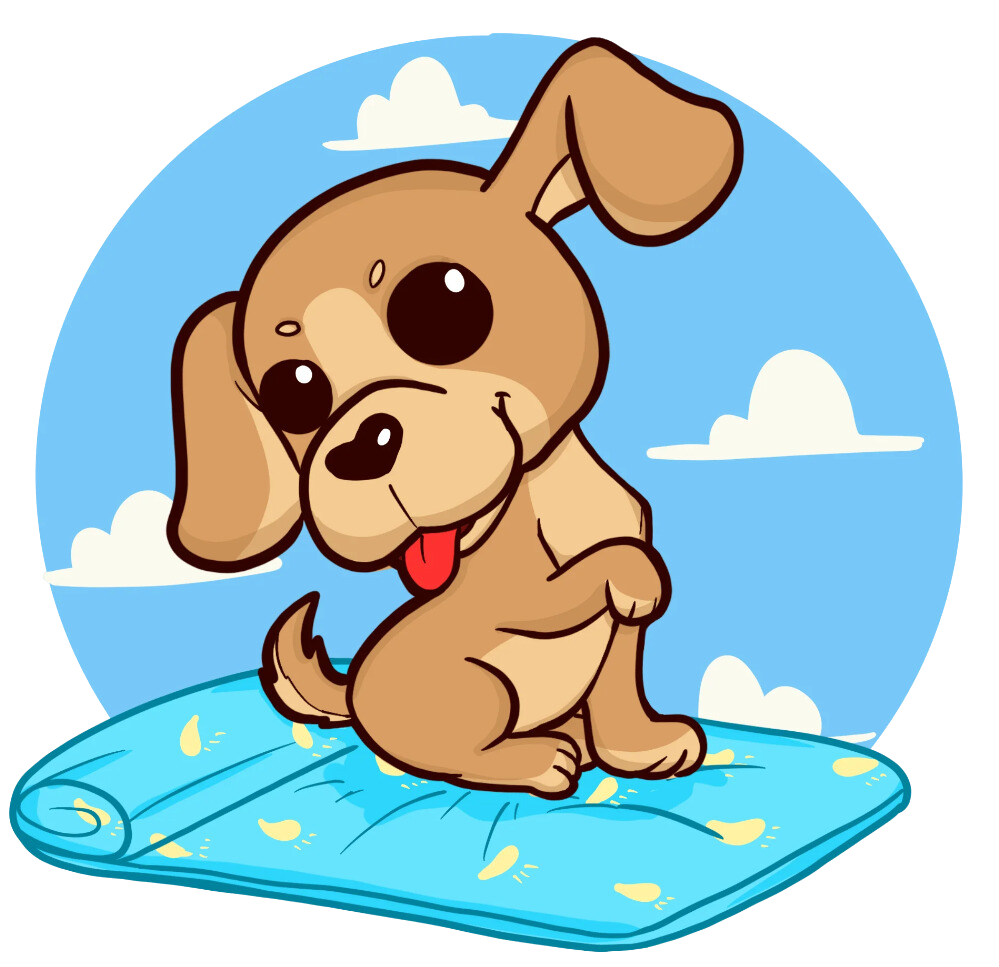 Loved By 17,000+ Heavy Chewers Worldwide!
We'd love to see a photo of your furry friend and their new ExtremeBear.