💕Makes a beautiful memorial for your lost loved one💕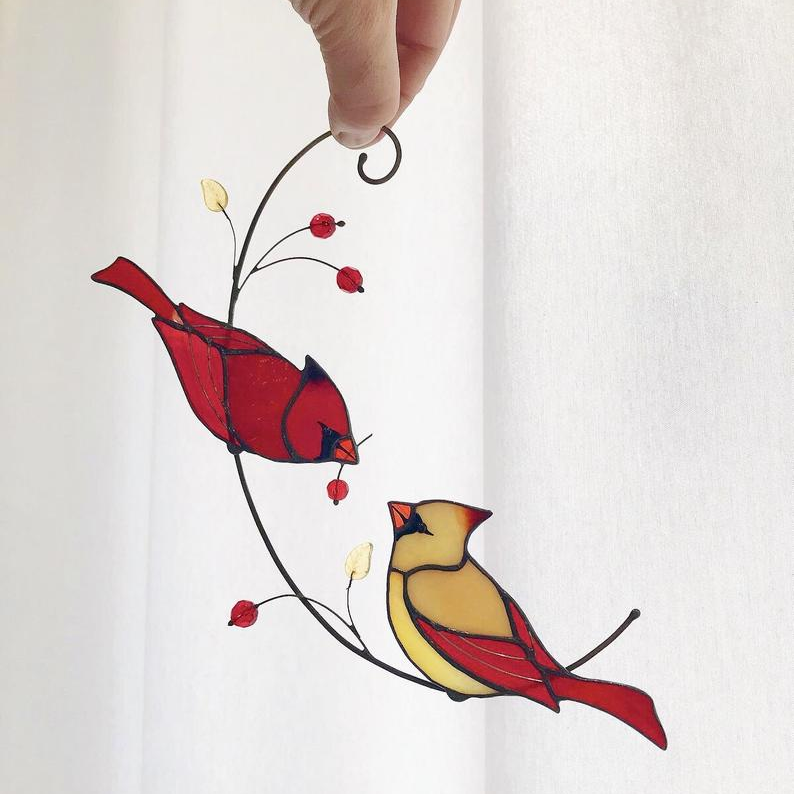 💕Cardinal birds are traditionally regarded as a memorial to their loved ones and a symbol of pure love. 💕They seem to be kissing in heaven, accompanied by their beautiful feathers in the sun.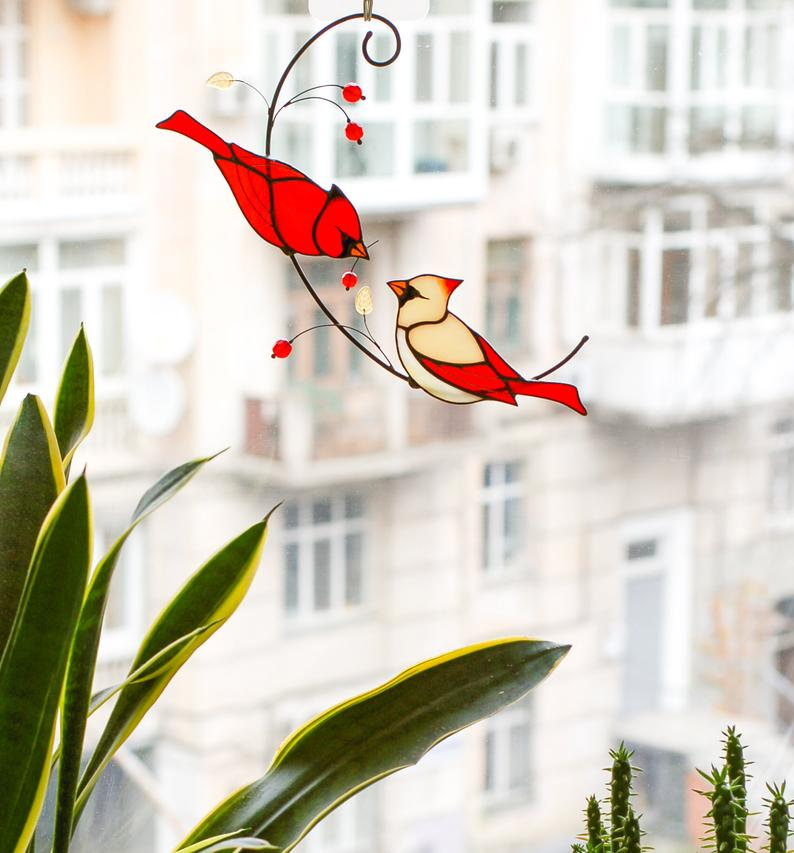 💕This cardinal bird ornament is so beautiful, please put it in your home to commemorate your loved ones. A meaningful decoration to commemorate those relatives who unfortunately are no longer with us.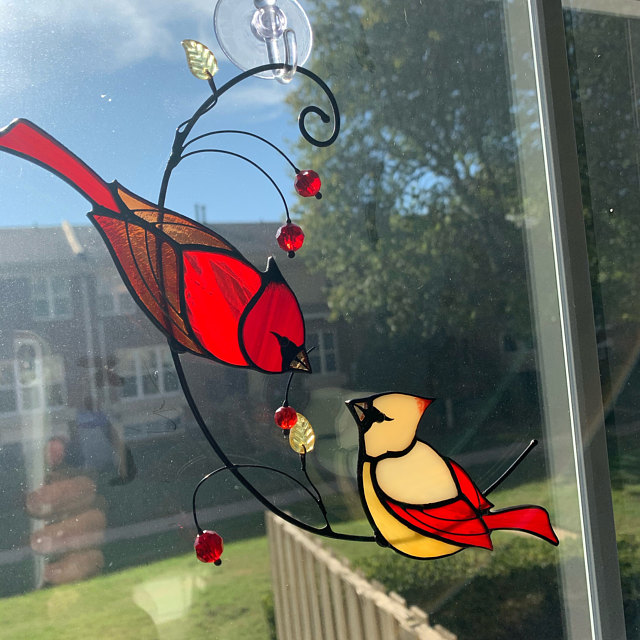 THIS IS A SPECIAL WAY OF COMMEMORATING
We often miss our lost loved ones, which makes us feel lonely. We pin our thoughts on our cardinal birds, which makes us feel that they are by our side.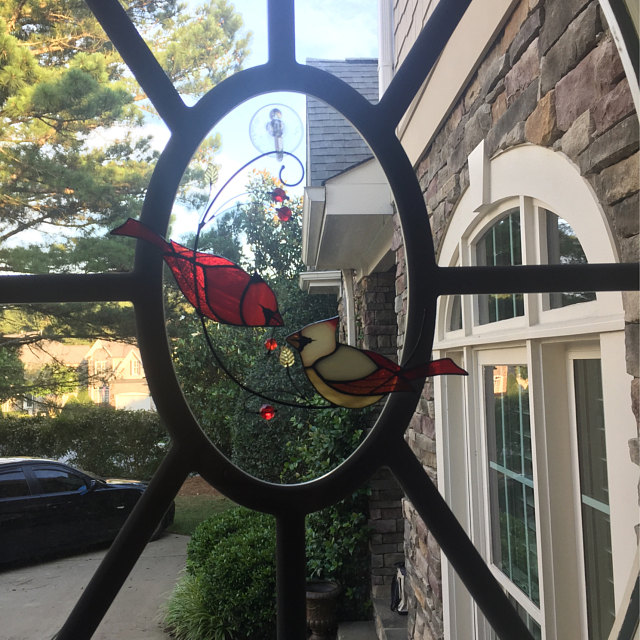 size:21.5CM*12.5CM