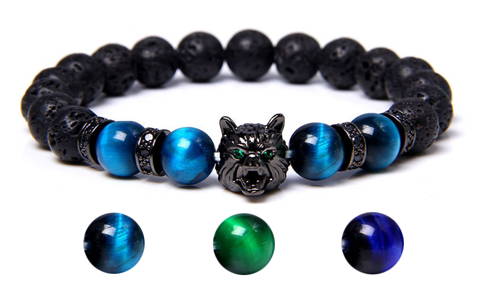 "Save A Wolf" Bracelet
Intelligence, instinct and the importance of social ties are the strength of the pack and are the main characteristics of a wolf soul.

Aquamarine
A stone that promotes spiritual and psychic awareness. It brings about core soul repair and healing.
Turquoise
A stone believed to provide not only protection from negativity but also a clear connection to the purity of natural elements.
Lapis Lazuli
A stone that liberates one from fears and self-imposed limitationsis and shields the wearer from negative influences.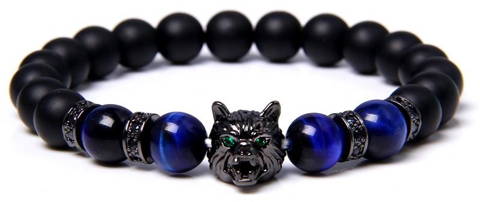 100+ Excellent Reviews

I've always loved wolves from an early age. My best friend told me about you guys and I love all of your products and your amazing cause. Thank you for making a difference!
– Elijah M.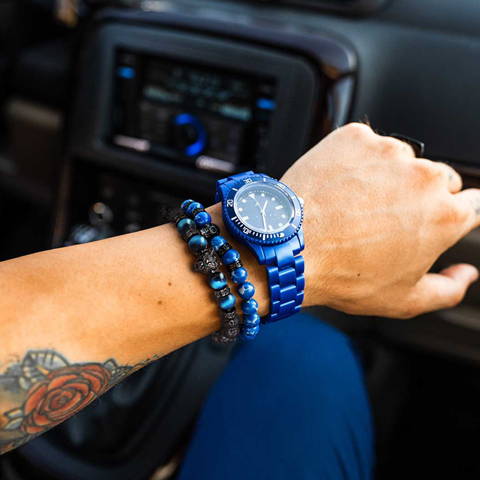 You ll always be taken care of with this bracelet. All wolf lovers will notice the positive energy this accessory brings to their lives and will wonder how they ever left the house without it.
– Sam D.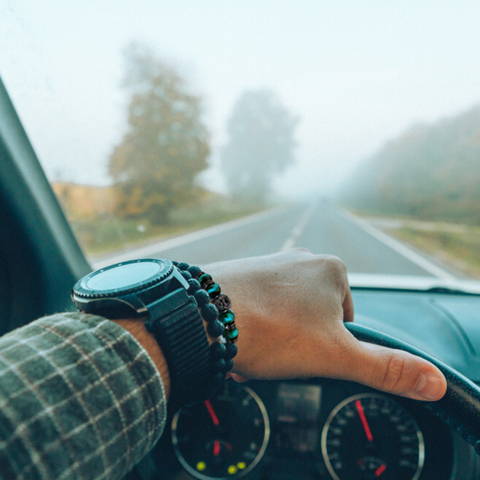 "You'll always be the center of attention with this mala bracelet. Not only is the size just right, but it s visually stunning to the eye and radiates positive energy all-around. Highly recommended and comfortable for everyday use.
– Robert B.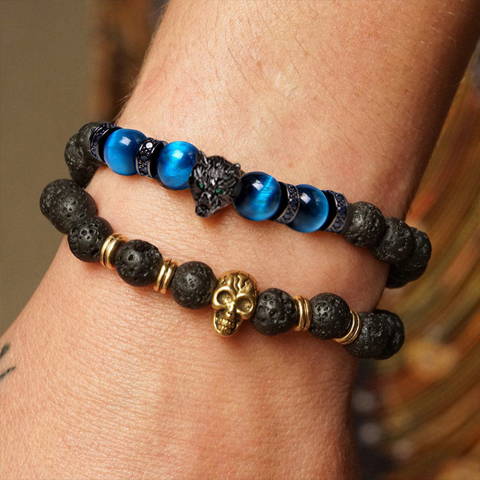 Detailed, impeccable design Check. Universal size Check. Positive vibes Check. This mala bracelet checks all the boxes and then some. Nothing but optimistic energy here.
– Jose R.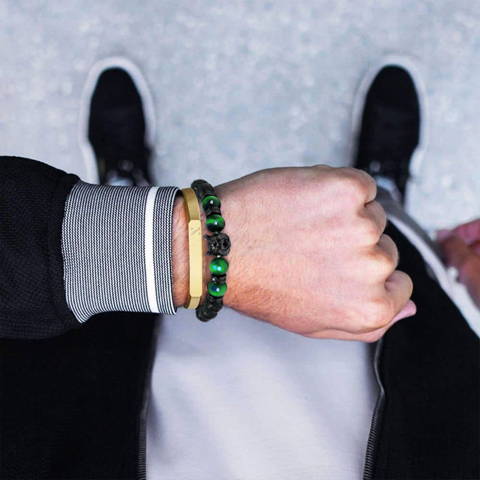 Great bracelet! My husband loves it. It is a good fit for his hand. He is a big wolf lover and says this bracelet brings him positive energy and good luck! Thanks.
– Lilebeth A.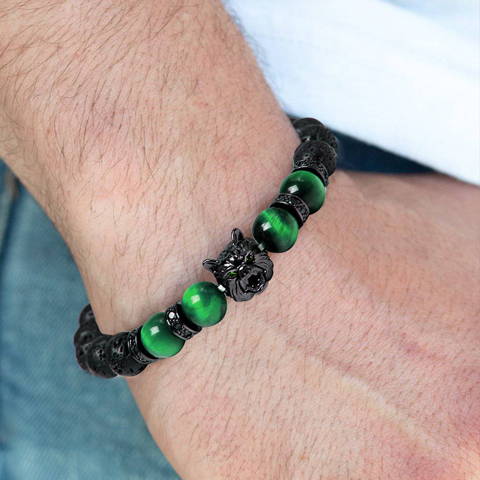 Endangered Wolves
How many are they left in the wild

We donate portions of the profit from each sale.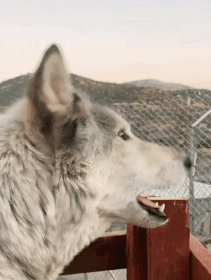 Let's Make A Difference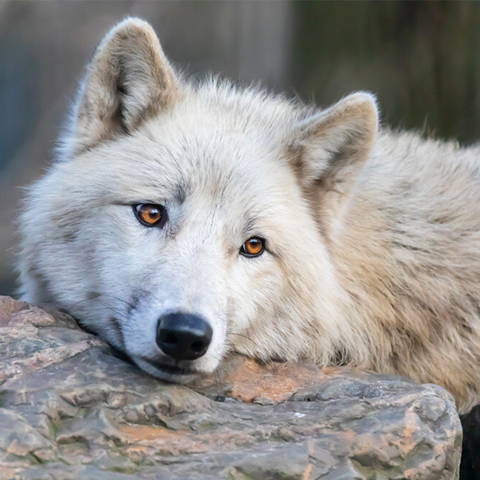 Only fewer than 30 Red Wolves are left in the wild, and they are expected to go extinct in less than a decade.
Every purchase helps to keep these beautiful animals happy, healthy, and protected from being hunted.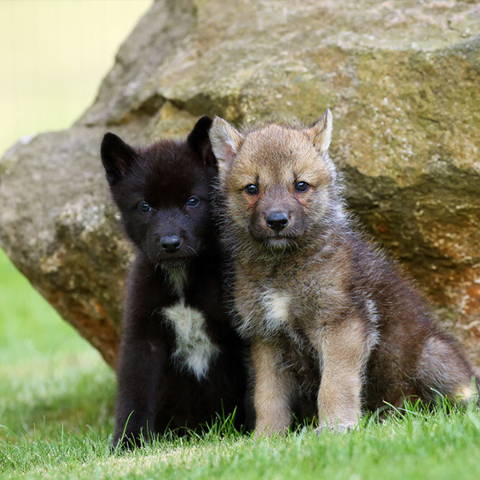 Why We Save Wolves
We are highly concerned about the preservation of natural habitats and the conservation of endangered species. Saving wolves means preserving vulnerable and diverse habitats that are home to thousands of animals, as well as an integral part of our cultural heritage.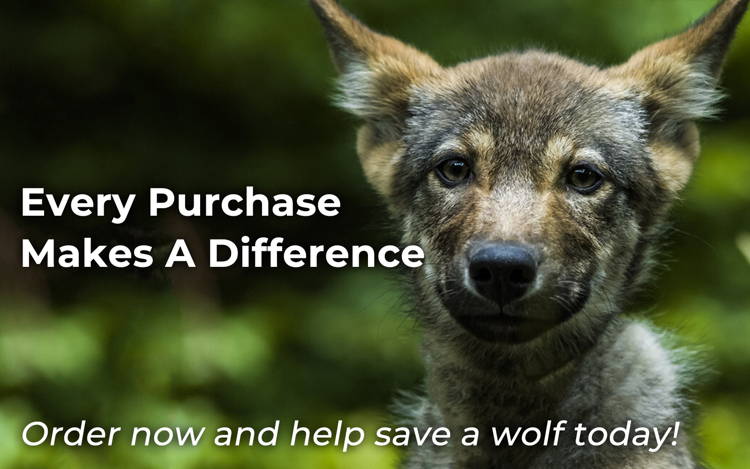 *A portion of the proceeds generated from this bracelet will be used to further our mission of saving wild wolves.