These master-craftsmen were the first in the world to incorporate the high-grade Titanium used in aerospace technology into eyewear.
Their process combines the traditional art of frame-making with modern technology to produce exceptional quality reading glasse.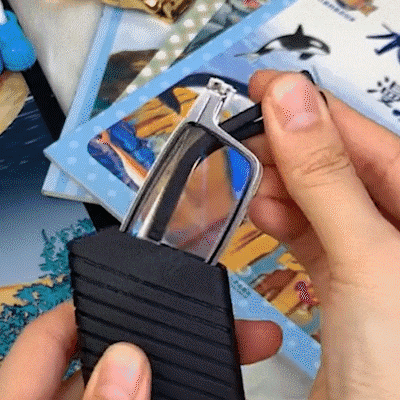 【HIGH QUALITY, UTILITY DESIGN 】
The glasses are made of stainless steel frame and polycarbonate lens. They have foldable bridge and telescoping temples for easy folding and compact storage. It lets you take them anywhere! Soft silicone nose pads and flex temples make it possible to fit different faces with eminent comfortability. You will be satisfied with the high quality!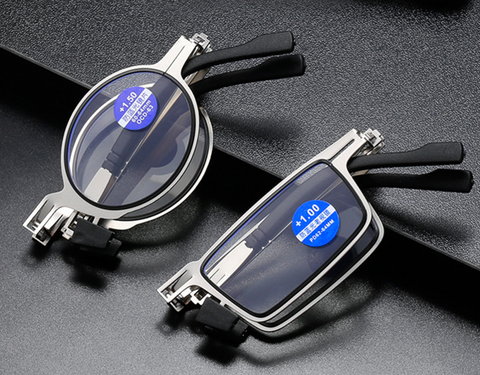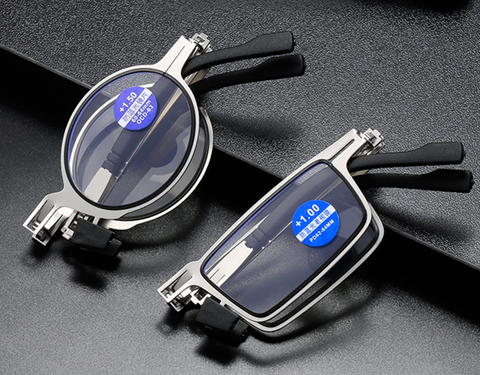 【Intelligent zoom reading mirror】
The progressive lens has no obvious dividing line between the focal points, is smooth and with no image jumping. No need to remove the glasses, by moving the line of sight from top to bottom you can see the far and near and the different visual areas of the lens.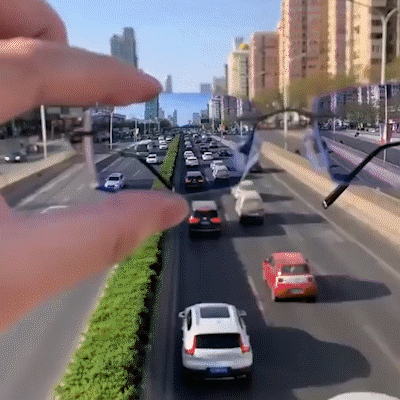 【BLUE LIGHT BLOCKING】
Anti 90% harmful blue ray and uv400. Wearing anti-blue light glasses will protect your eyes from the harmful blue light, relieve eye fatigue and discomfort. Good For indoor, outdoor, all-weather wear, for people with presbyopia problems, special for reading books, newspapers, watching TV, playing games, traveling, gathering, fishing, this is A thoughtful and practical helper.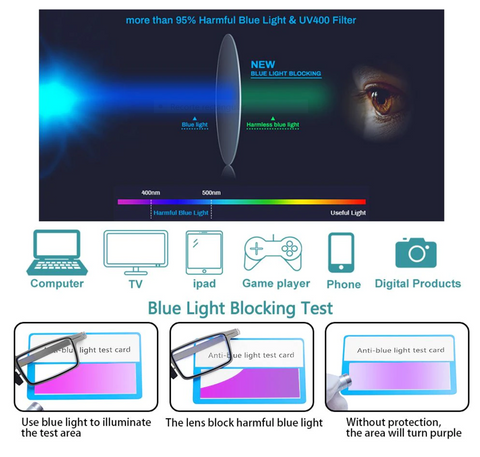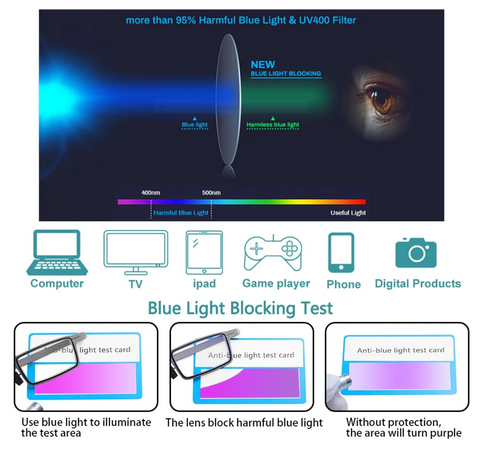 【HIGH-STRENGTH LIGHTWEIGHT MATERIALS】
Metal material frame—-wear-resistant, light weight, no nose pressure, comfortable to wear, silicone nose pads fit the bridge of the nose, skin-friendly, not easy to slip, strong hinges, comfortable to wear, no face clamping, curved temple design fit the face without pressing it. You can wear them for hours and forget you have them on.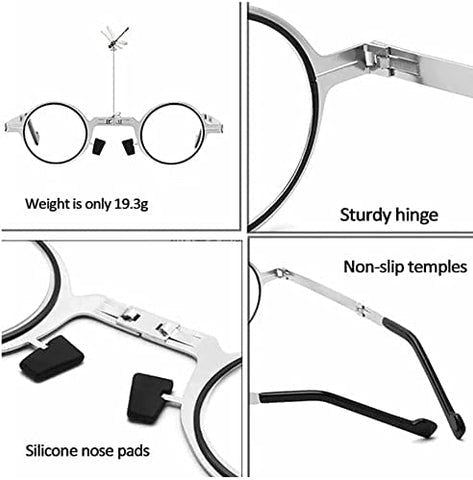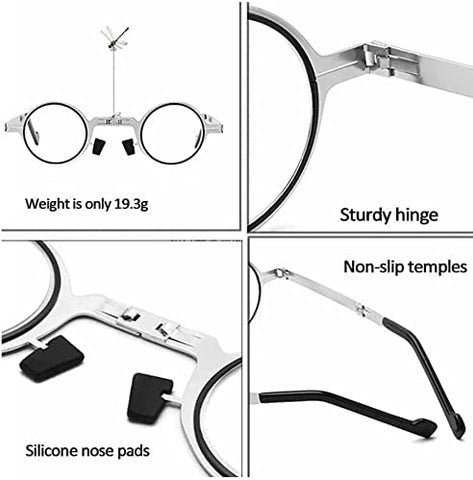 💕Progressive reading glasses and Traditional reading glasses contrast: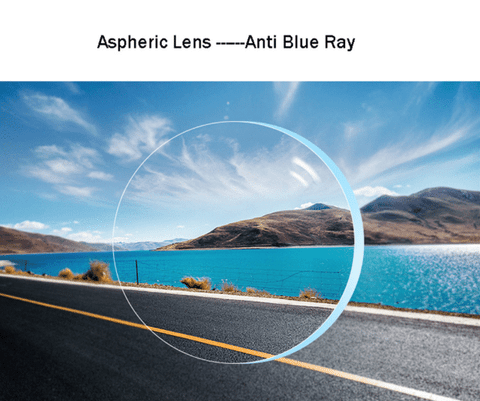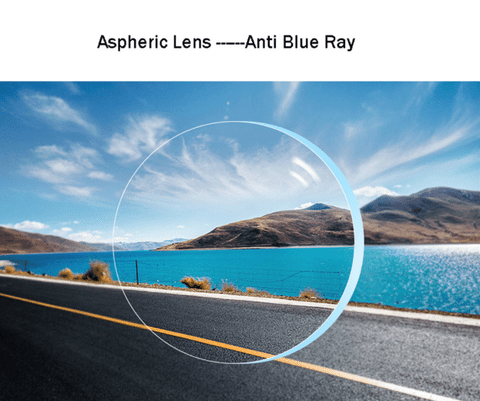 💕Made with Germany's latest technology on colored reading glasses, the ARNO technology.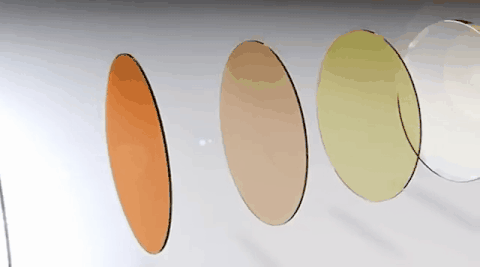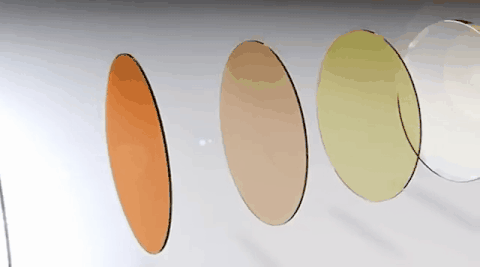 【PORTABLE KEYCHAIN CASE】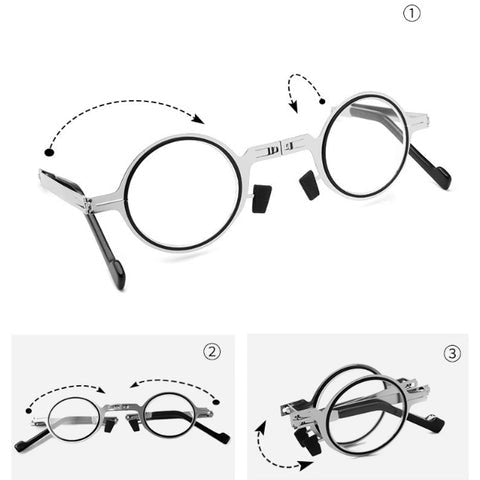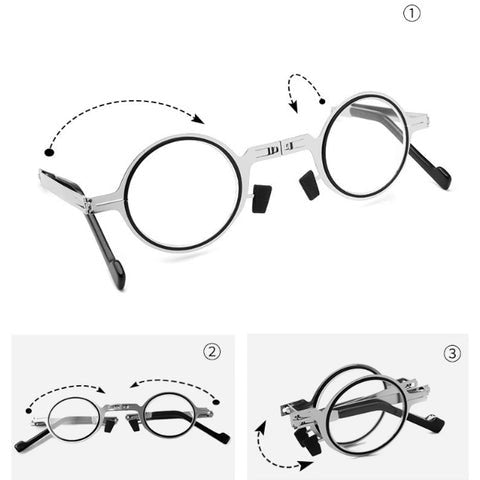 What are the characteristics of this new style reading glasses?
Screwless design, smooth folding (Comes with a small portable case)
Anti-blue light Lens
Titanium alloy material, as strong as a rock
1.0-4.0 precise light distribution, 1.67 resin lens, light and comfortable,Anti-blue light & anti-vertigo design.

Minimalist and trendy appearance
The screwless design reduces the weight of the glasses. For reading glasses that cross the age, the screws should be removed.
Thin, charming, high.
A nose pad designed specifically for faces. No nose pinched. Comfortable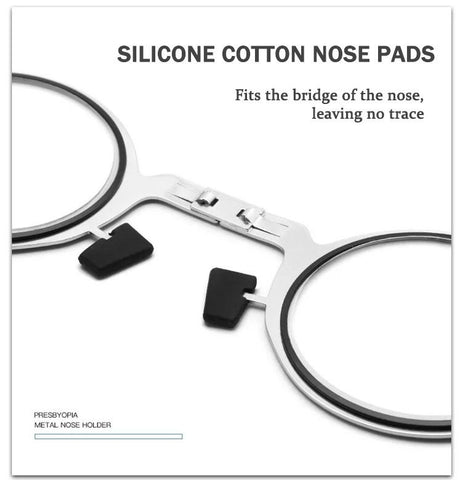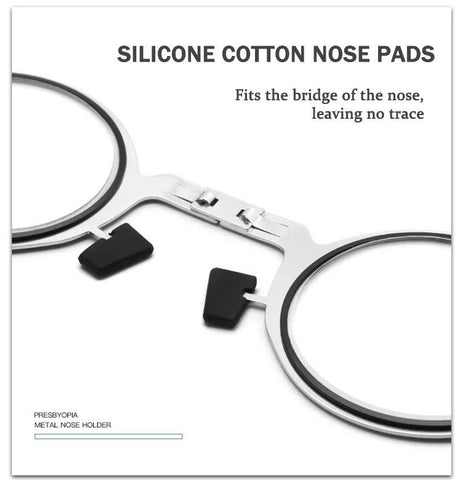 The eye and foot drop design of the glasses is top notch! A pair of glasses can have so many details!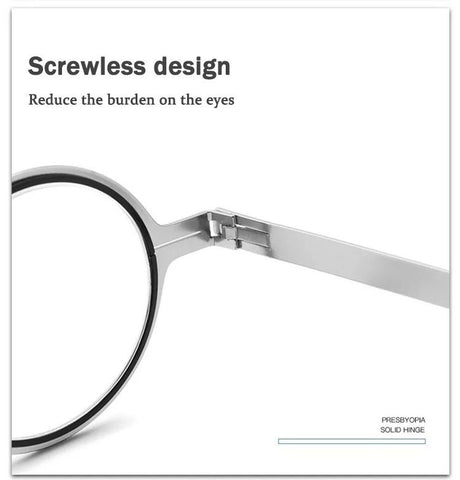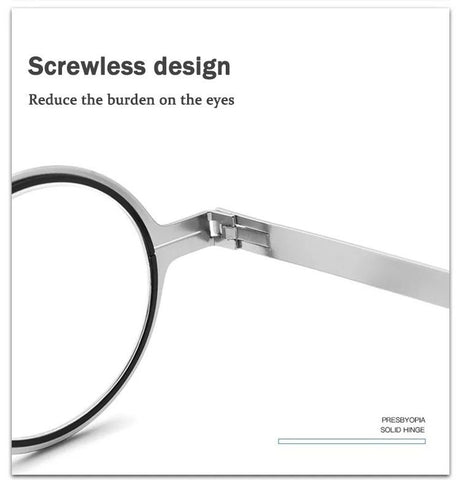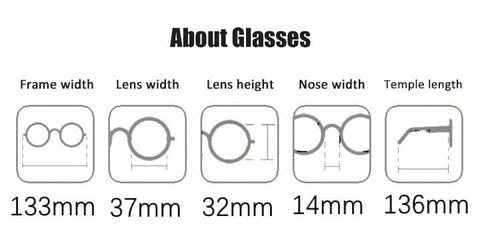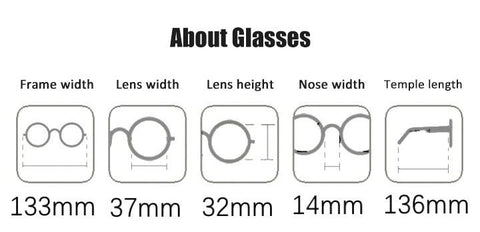 With a pocket case so you can easy carry them out!
SPECIFICATIONS
Frame material: titanium alloy
Lens material: 1.64 resin lens
Weight: frame 8.9g & lens 6g
Package: 1 pair of Universal Folding Reading Glasses